Grief is not a new thing, of course.
But if you've been reading my blog for any period of time, you know it's been on my mind a lot. And even more lately.
It's not (just) because of the losses I've had in my life, it's because of something else. It's because I realize now how much it would have helped to process my grief when it arrived (and returned and tripped me). It would have been wise to have it be witnessed and held in small, safe places with people who understood.
Instead, I talked about it, circumspectly, but I didn't really sink into it.
So it crashed into me again and again and again and again and again…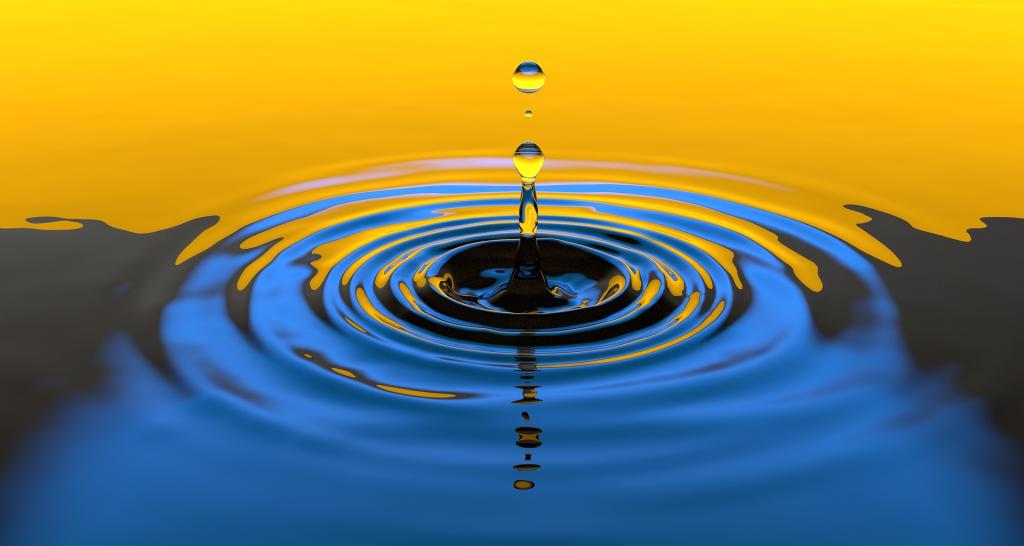 A Place for Grief
I want to create spaces of safety and witnessing – and I'm not alone. My friend Marie and I are offering a six-month journey to explore grief — all kinds, all sizes, and all shapes.
"There is no grief like the grief that does not speak." — Henry Wadsworth Longfellow
In our homes, in our hearts, we have been witness to losses. Some small, some unimaginable. Some that have never been spoken aloud. There are quiet griefs that settle between our bones and lodge themselves in our memory. Some might be hidden forever, but still rattle against our hearts as we breathe.
In this series of classes, we will travel with water to better know grief. To bring it to light, to put it into words, to share it with others so we don't feel so alone.
This class series is for those who want support and a safe place to share. A place of honoring, without feedback or correction. A place to let grief arrive and be known.
We imagine one class each month that is devoted to writing in sacred space after a trance or meditative practice. In this session, we will share and honor what emerges.
The second class each month will be a space that's co-created with those who attend. We hold space to share and investigate grief. You may choose to share and receive feedback about a piece of writing. It's up to the group to navigate this space in a way that feels supportive.
DATES: January 19 – intro, Feb 9, 23, March 9, 23, April 6, 20, May 4, 18, June 1, 22
TIME: 5:30pm to 7:30pm Pacific
LOCATION: Zoom
We heal when we're in community with each other. We don't have to do this alone.
You don't have to do grief alone.