Back in the saddle, getting back to a weekly schedule, many important questions are answered.
For instance:
Does Amy really eat human poop powder?
Does repentance mean you have to feel like shit?
What words with baggage can be reclaimed?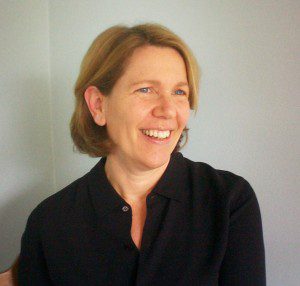 Christian announces the CultureCast's first live event at 6pm April 28th at Marmoset in Portland, with Doug Pagitt, Stephen Chalke, other notables, and live music.
The interview is with Sara Miles, author of City of God, and founder of The Food Pantry, which provides free groceries to over 400 hungry families in San Francisco. Sara's conversion story is very powerful, as well as her courage and clarity in answering God's call through her ministry.
In the echo chamber we discuss rumors that Apple is developing an electric car; a "peace ring" created by muslims to protect jews in Oslo, and the "Christian Persecution Complex."
Recommendations includes our favorites to replace John Stewart on The Daily Show. And don't forget Fear of the Week. This week's fear is a doozy.
Listen to the Show HERE
Subscribe to the CultureCast on iTunes HERE