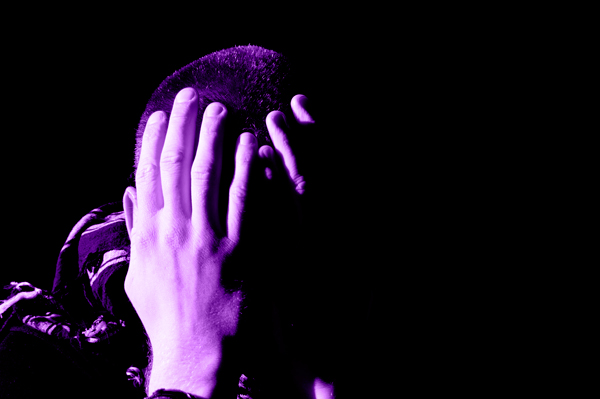 Ed Stetzer at Christianity Today estimates that as many as 400 pastors and elders will resign tomorrow over the Ashley Madison hack – even though it's extremely unlikely these men found lovers on the Web site.
AshleyMadison.com launched in 2001 under the slogan, "Life is short — have an affair." The site promised to unite married men and women who wanted a little action on the side. Hackers began releasing sensitive information in July, including emails, names, home addresses, sexual fantasies and credit card information.
But an analysis of the data reveals the truth about Ashley Madison – the site was a giant scam. There were pitifully few women on the site – and many of them were fake. Here's what Annalee Newitz wrote on Gizmodo:
When hacker group Impact Team released the Ashley Madison data, they asserted that "thousands" of the women's profiles were fake. Later, this number got blown up in news stories that asserted "90-95%" of them were fake, though nobody put forth any evidence for such an enormous number. So I downloaded the data and analyzed it to find out how many actual women were using Ashley Madison, and who they were.
What I discovered was that the world of Ashley Madison was a far more dystopian place than anyone had realized. This isn't a debauched wonderland of men cheating on their wives. It isn't even a sadscape of 31 million men competing to attract those 5.5 million women in the database. Instead, it's like a science fictional future where every woman on Earth is dead, and some Dilbert-like engineer has replaced them with badly-designed robots.
Those millions of Ashley Madison men were paying to hook up with women who appeared to have created profiles and then simply disappeared. Were they cobbled together by bots and bored admins, or just user debris? Whatever the answer, the more I examined those 5.5 million female profiles, the more obvious it became that none of them had ever talked to men on the site, or even used the site at all after creating a profile. Actually, scratch that. As I'll explain below, there's a good chance that about 12,000 of the profiles out of millions belonged to actual, real women who were active users of Ashley Madison.
Overall, the picture is grim indeed. Out of 5.5 million female accounts, roughly zero percent had ever shown any kind of activity at all, after the day they were created.
The men's accounts tell a story of lively engagement with the site, with over 20 million men hopefully looking at their inboxes, and over 10 million of them initiating chats. The women's accounts show so little activity that they might as well not be there.
When you look at the evidence, it's hard to deny that the overwhelming majority of men using Ashley Madison weren't having affairs. They were paying for a fantasy.
 If this analysis is correct, we can say with 99.99% confidence that the churchmen who were registered at Ashley Madison did not succeed in having an affair, at least via the web site. If they flirted with a "woman" online, she was probably a machine.
So what do we do with a man who claims to follow Jesus, falls into temptation, even positions himself to sin, but does not succeed (as far as we know)?
We know Christ himself was tempted, yet he did not sin. Where do we draw the line between the two?
I'm interested in your feedback. Please leave a comment below, or join the conversation on the Church for Men Facebook page.
---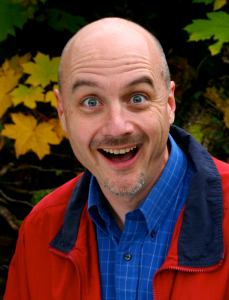 David Murrow is the author of the bestselling book, Why Men Hate Going to Church. David's books have sold more than 175,000 copies in 12 languages. He speaks to groups around the world about Christianity's persistent gender gap. He lives in Alaska with his wife of more than 30 years, professional silk artist Gina Murrow. Learn more about David at his Web site, www.churchformen.com, or join the conversation on his Facebook page, www.facebook.com/churchformen. Don't forget to share this page by clicking on the links below, or scroll down and leave a comment (right below those annoying ads that pay for this blog).