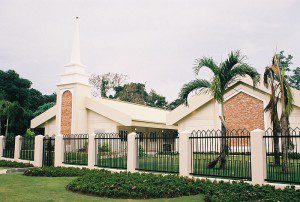 A charitable and insightful post on the topic:
http://mormonmisfit.com/excommunication/
I've heard testimonials from friends who've been excommunicated and returned, about how painful but healthy the process was for them, and I don't doubt at all that it can be so.  But all parties must approach it with love and the proper spirit.
During my service as a bishop, I presided over several disciplinary councils.  I think excommunication should be used sparingly, as a tool of last resort, and — my memory is fuzzy now (which I consider a divine blessing, in this context) — I don't believe that any of those councils resulted in an excommunication.  Still, there are times, in my judgment, when excommunication is appropriate and even necessary.  But sad.  Always sad.