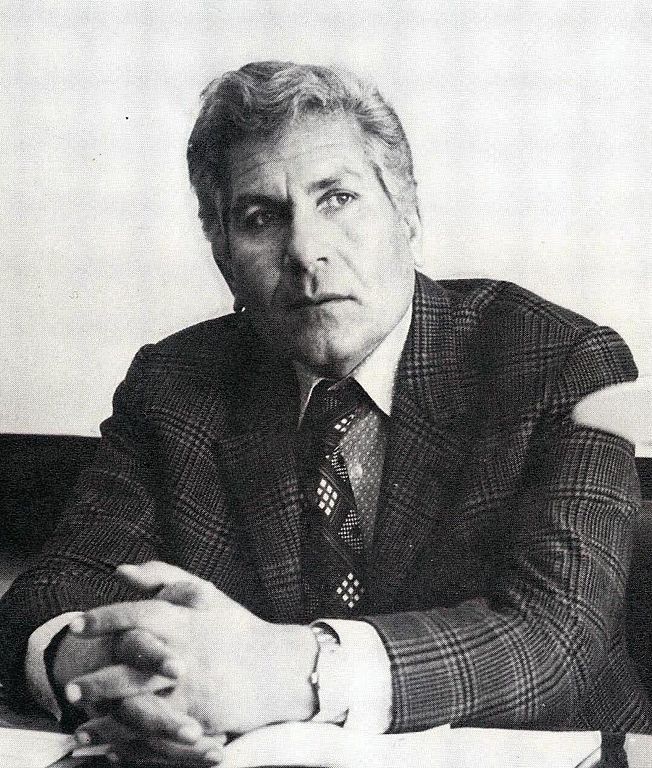 I've had a number of very interesting and quite unexpected experiences over my absurdly long life and, at some point, I need to write them up.  Among those experiences, I've been privileged to meet a number of quite fascinating people, including such folks as the last shah of Iran, the radio operator for the failed first attempt (in 1931) to transit the North Pole under the ice in a submarine, the leader of the first successful American expedition to the summit of Mt. Everest, the then-future prime minister of Australia, and the so-called "father of the hydrogen bomb."
Here, though, I'll mention another interesting person with whom I once spent considerable time:
The Egyptian Yusuf Idris (1927-1991), author of plays, short stories, and novels, was one of the most important figures in twentieth-century Arabic literature.  He was even nominated for the Nobel Prize in Literature on several occasions.
I had been familiar with his work for years before he came, for a term, to UCLA while I was there.
Like many Egyptian intellectuals, at least of his era, he had been essentially forced into medical school because of his very high grades.  I don't think that he was ever interested in being a physician, though.  He wanted to be a writer.  However, his early years of service as a doctor, often in poor areas, gave him a unique perspective on the trials of ordinary people that he soon put to literary use.
During his stay at UCLA, Dr. Idris taught a small seminar on Arabic literature.  To my amazement, only a tiny handful of people attended that seminar.  I was one of them, though I don't believe — I may be mistaken on this point — that I took it for credit.
Honestly, I don't recall anything specific that he taught.  But that didn't matter much to me.  I was more interested simply in getting a feel for the man.
And I enjoyed it.  He didn't seem to have any particular plan for the course, or to have prepared at all for his "lectures," but he was a marvelous oral teller of stories.  He was hugely entertaining.
He was also — and this, alas, is one of things that impressed me most about him — a remarkable and quite unashamed egomaniac.  Arabic literature, he declared, was the greatest and richest literature in the modern world.  And who was the greatest living Arabic writer?  That was easy:  He was.
A few years later, after Naguib Mahfouz had won the 1988 Nobel Prize for Literature, I read an interview with him in which some reporter had asked Idris what his reaction was to his Egyptian compatriot's reception of the prize.  "It should have been given to me," he replied.  The reporter used the expression "he quipped."  But, from my exposure to him, I was certain that it was no joke.  He was entirely serious.