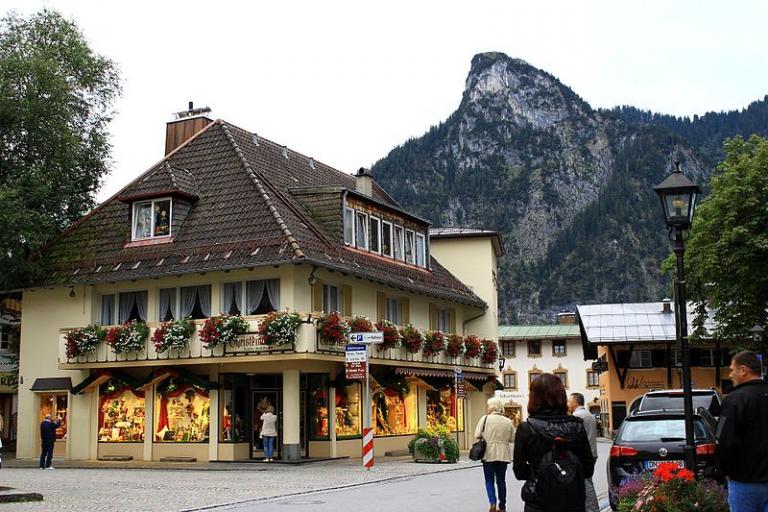 I finished my 2018 Education Week presentation series today with a lecture on the sixth-century AD Eastern Roman emperor Justinian I and his colorful and highly intelligent queen, Theodora.  If Hollywood still made this kind of film, this is very much the kind of film that Hollywood would make.  Their lives were extraordinarily dramatic.  Cinematic, in fact.
Every day, a number of people asked me if I had written a book covering the subjects that I discussed in the lectures, which focused not only on Justinian and Theodora, but on Constantine the Great, the historian Eusebius of Caesarea, and the two great archrivals at the Council of Nicaea, Arius and St. Athanasius, as well as on the Nicene Council itself, the Council of Chalcedon, the Nika Riot, Justinian's magnificent Church of Hagia Sophia, and so forth.
The fact is that, sadly, I haven't.  It remains one of my goals, however.  I have it in mind, if I can just find the time and leisure to do so, eventually to write a narrative history of the seven great "ecumenical councils" of the Christian church.  I already have it fairly clearly mapped out in my head.  The stories of intrigue and politicking that lie behind them are absolutely fascinating, and largely unknown.  Moreover, they're extremely important doctrinally, and essential to understanding the development of Christian thought.
Quite a number of people also asked me about any tours that I might be leading.  So here is a list of the tours that are currently on my schedule, all of them with Cruise Lady:
"Ultimate Egypt" (December 2018 – 5 January 2019)
"Holy Land" (1-10 May 2019)
"Exotic Egypt" (9-16 May 2019)
The tours listed above fit squarely into the areas of my academic specialty.  The next two, obviously, not so much.  There will be others to guide the tours, though.  However, I'll be along for certain lectures during "down time," and, of course, to interact with participants at meal times and on excursions:
"Incredible Machu Picchu" (18-27 June 2019)
"Alaska – The Last Frontier" (29 June-6 July 2019)
In 2020, though, I'm going to take a pause from leading tour groups to the Middle East.  But, in place of the Middle East, I plan to do something different, and something to which I'm really looking forward:
"Oberammergau – 2020 Passion Play" (10-22 June 2020)
I served a German-speaking mission, in Switzerland.  I've traveled extensively in German-speaking Europe since then, and particularly in the Alpine area.  So Oberammergau, a town in the Bavarian Alps, is a comfortable and familiar place for me.  Moreover, I've attended the Oberammergauer Passionsspiele — the Passion Play that has been performed by the local townsfolk essentially every ten years since 1634 — during three separate seasons.
Here's something that I recently wrote about the Passion Play at Oberammergau:
"Four centuries of Christian devotion in a small Bavarian town"
A year or two ago, I told the folks at Cruise Lady that I was planning to attend again in 2020, and that they could build a tour around that, if they chose.  I would be attending in any case.
We have not yet fully worked out the day-to-day itinerary, but some basic ideas are available at the Cruise Lady website.
Incidentally, just for the record:  I'm not paid for these tours.  My food and lodging and transportation are paid, as well as those of my wife, but I accompany these groups because I find doing so satisfying, not — alas! — because they're making me rich.