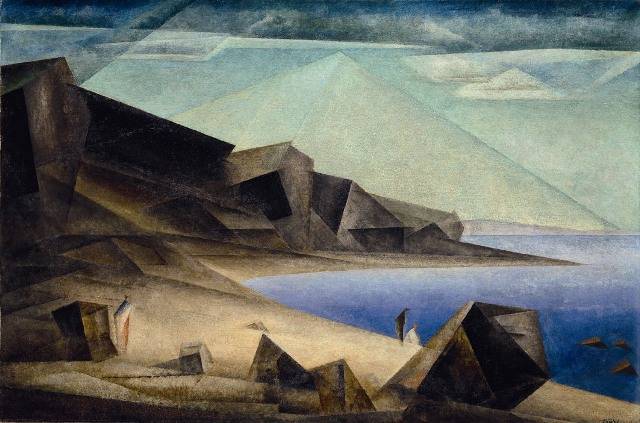 If you have any Jewish friends, you might perhaps find this seasonally-appropriate article — the latest installment of the biweekly Hamblin-Peterson newspaper column — of particular interest:
"Yom Kippur and the quest for forgiveness"
Incidentally, you'll notice that the article appeared in both the print and the online editions of the Deseret News.  (For context, see my earlier blog entry "On my supposed expulsion from the "Deseret News."")
***
Don't forget the Interpreter Radio Show that runs from 7 PM to 9 PM, Utah time, on Sunday nights.  It's accessible by broadcast radio but also via your computer:
***
You might find this useful, perhaps even to mark on your calendar:
"Church Releases 2019 Schedule of Churchwide Events"
***
I'm really looking forward to this film:
"Jim Caviezel Stars in Hollywood Movie About Latter-Day Saint and Former CIA Agent Tim Ballard"
Operation Underground Railroad is a cause that my wife and I have supported (in our minor and financially unimpressive way) and that we've encouraged others to support.
For the record, another charitable cause that we like is the Liahona Children's Foundation.
***
Obviously, too, we also like and support the humanitarian and other activities of the Church of Jesus Christ of Latter-day Saints.
There are a lot of needs out there.  This has been much in the news lately about the death and destruction wrought by Florence in the American Southeast.  And, right in my own backyard, the current Pole Creek and Bald Mountain fires may require some assistance to victims.  But we shouldn't forget about the rest of the world:
"Church Releases Statement About Super Typhoon Mangkhut, Missionaries Safe"
The Church does wonderful things in response to human need and natural disasters.  But, in a sense, there's no such thing as "the Church"; it cannot do anything, in terms of humanitarian relief and charitable action, without the (very tangible) support of its members:
So I repeat here, yet again, one of my favorite sayings from the Prophet Joseph Smith:
"Love is one of the chief characteristics of Deity, and ought to be manifested by those who aspire to be the sons of God. A man filled with the love of God, is not content with blessing his family alone, but ranges through the whole world, anxious to bless the whole human race."  (History of the Church, 4:227; from a letter from Joseph Smith to the Twelve, 15 December 1840, Nauvoo, Illinois, published in Times and Seasons, 1 January 1841, p. 258; this letter is incorrectly dated 19 October 1840 in History of the Church.)
And here's another:
"[A member of the Church] is to feed the hungry, to clothe the naked, to provide for the widow, to dry up the tear of the orphan, to comfort the afflicted, whether in this church, or in any other, or in no church at all, wherever he finds them."  (Editor's reply to a letter from Richard Savary, Times and Seasons, 15 March 1842, p. 732; Joseph Smith was the editor of the periodical.)