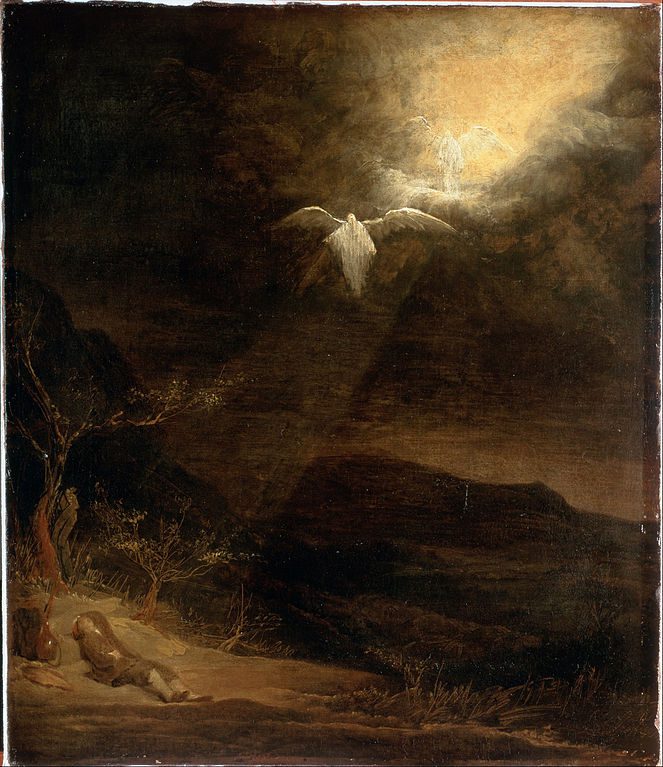 I just came across this passage from my friend Richard Bushman, whom I last saw when we spent several hours interviewing him a few weeks ago in Manhattan for the Interpreter Foundation's film project on the Book of Mormon Witnesses.  What he says here ties in nicely with my recent blog entry titled "Elder William E. McLellin and the Qur'an":
Not long after this attempt, the issue arose again. A conference on November 8 instructed Joseph Smith to review the commandments and 'correct those errors or mistakes which he may discover by the holy Spirit.' Correcting 'errors' in language supposedly spoken by God again raised the question of authenticity. If from God, how could the language be corrected? Correction implied Joseph's human mind had introduced errors; if so, were the revelations really his productions?
The editing process uncovered Joseph's anomalous assumptions about the nature of revealed words. He never considered the wording infallible. God's language stood in an indefinite relationship to the human language coming through the Prophet. The revealed preface to the Book of Commandments specified that the language of the revelations was Joseph Smith's: 'These commandments are of me, and were given unto my servants in their weakness, after the manner of their language, that they might come to understanding.' They were couched in language suitable to Joseph's time. The idioms, the grammar, even the tone had to be combrehensible to 1830s Americans. Recognizing the pliability of the revealed words, Joseph freely edited the revelations 'by the Holy Spirit,' making emendations with each new edition. He thought of his revelations as imprinted on his mind, not graven in stone. With each edition, he patched pieces together and altered the wording to clarify meaning. The words were both his and God's. 
Richard L. Bushman, Joseph Smith: Rough Stone Rolling
***
Please consider helping here:
"Latter-day Saints Ready to Provide Disaster Relief on East Coast: Hurricane Florence reaches land in Carolinas"
***
It's Friday, so, as happens every week, a new piece has appeared in Interpreter: A Journal of Mormon Scripture:
"A Compelling Case for Theosis"
Happy weekend!
***
On 9 September 2018, Martin Tanner, John Gee, Terry Hutchinson, and Dan Peterson joined in for that evening's Interpreter Radio Show.  Among the subjects that they discussed were the newly released volume Saints, the first volume of a projected new four-volume official history of the Church; how the coming forth of the Book of Mormon and the Book of Abraham is treated in the Saints volume; BYU's pathbreaking and ongoing New Testament commentary; linguistic analysis of the Book of Mormon text; scholarly insights about the witnesses to the Book of Mormon; a new book from Kofford Books called The Expanded Canon; and John Gee's own book introducing the Book of Abraham:
***
Relevant to a very current and burning issue:
"Clerical sex abuse is not just a Catholic problem. I know this from personal experience"