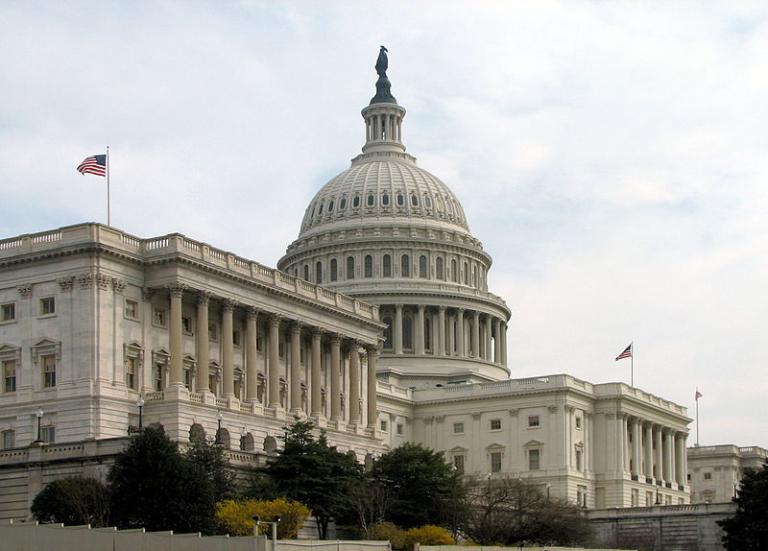 I'm hoping that this will encourage you to join in the great task of sharing the Gospel — in a multitude of ways, including your own very personal fashion (whatever it might be) — with the world, online.  No one person can do it, obviously, but a "royal army" of Latter-day Saints, collectively, can:
"Sharing Light with Just One Click"
At the very least, consider how you might support those who are already engaged in doing so.
In that light, of course, I would be very remiss in my responsibilities if I didn't point out one really obvious and easy way to be supportive of such efforts:
Donating to the Interpreter Foundation
And then there's AmazonSmile.  Even easier.  It won't count as a charitable donation on your tax returns, because the money that is given by AmazonSmile isn't actually yours.  It's Amazon's.  (That's why it costs you absolutely nothing.)  And, in a sense, it doesn't yield a huge amount.  Amazon.com will donate 0.5% of the purchase price of eligible products — that's half a cent for every dollar that you spend through AmazonSmile — to the charitable organization of your choice, whether that group be the Interpreter Foundation or some other worthy cause:
"How to use Amazon Smile to Make Donation"
I say that the amounts yielded for charitable causes aren't huge.  And that's true, in a sense.  If you spend $100 through AmazonSmile, your chosen charity will receive fifty cents from Amazon.  But imagine if lots and lots of people signed up for AmazonSmile and made substantial purchases through it.  The cumulative amount could be considerable.  If, for example — I can dream, can't I? — each and every one of the roughly 330 million people in the United States signed up for Amazon.com and designated the Interpreter Foundation as their charity of choice, and if every single one of them spent $100 dollars over the next month for Christmas gifts through Amazon.com, that would yield $165 million — very nearly enough to cover my annual salary as chairman of the Foundation!
***
And now, switching gears just a bit:  Are you thinking about what to buy your friends and loved ones for Christmas?  Look no further!  Here are some excellent suggestions for the readers in your life:
***
Incidentally, the article below reminded me that I should probably note the fact that the Interpreter Foundation has just recently sent the first of its contributors to the Senate of the United States:
"Romney: Trump is wrong to vilify the press. It's not the enemy, it's critical to democracy."
I hope and expect that there will be future Interpreter authors in Congress.  And perhaps — who knows? — someday in the White House.
Here's a private note to those who harbor political ambitions:  At any given moment, only 100 out of 330 million American citizens serve in the United States Senate.  That's one out of 3,300,000.  Interpreter has published, thus far, about 145 distinct authors.  And one of them has just been elected to the Senate.  Plainly, publishing an article in Interpreter: A Journal of Mormon Scripture enormously increased his chances of election.  I mean, you can't really argue with the numbers.
So perhaps this is a place where you can, as the saying goes, do well by doing good.  Contribute!