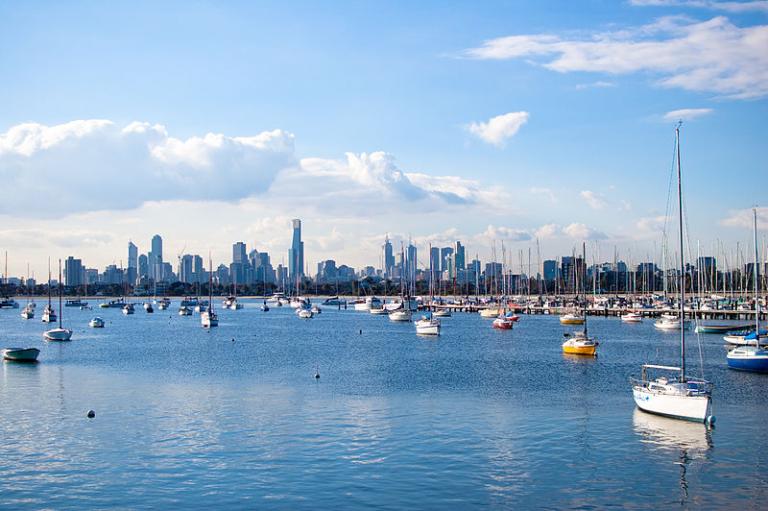 As I've mentioned here before, I'll be delivering the seventh Annual Religious Liberty Lecture at the University of Notre Dame Australia School of Law in Sydney later this month, on Tuesday, 27 November 2018:
https://www.notredame.edu.au/events-items/annual-religious-liberty-lecture
It now seems that, in addition to that public lecture, I'll also be giving two Latter-day Saint firesides while I'm Down Under — one in Sydney (Sunday, 25 November) and one in Melbourne (on, I think, the night of Wednesday, 28 November).  As I learn more details, I'll share them here.
This will be my fourth visit to Oz, I believe.  But I've done almost no touristy things there, ever.  Which is fine.  Someday, maybe on this very trip, I'll do some of those.  I've always been too busy with lectures and meetings and the like, so that I've never seen a kangaroo there, or a wallaby, or a duck-billed platypus.  Once, I had time with my wife to tour the Sydney Opera House and to take a harbor cruise on the night before we flew home.
***
I was not there, but I've heard remarkable reports from a significant number of those who were and I'm looking forward very much to hearing and reading the speech for myself:
"Be Faithful Disciple-Scholars Even in Difficulty, Elder Holland Says at Maxwell Institute"
Here's one public account of it from someone who was in attendance, posted on the very evening of the lecture:
"We Are Not Bound to Say All We Think"
***
"Through Personal Testament, 'Why Religion?' Explores Belief In The 21st Century"
This seems a remarkable book.  It certainly comes from a remarkable scholar whose life has given — imposed upon? — her experiences that she might easily not have destroyed.  I intend to read it.  I can't help but regret the rigid and judgmental Christian "friends" who, very like the "friends" of biblical Job — offered her "explanations" that further wounded her rather than helping to salve her already grievous injuries.  And I can't help but think that the teachings of the Restoration might have been of assistance to her.  (I do, in fact, have a Latter-day Saint friend, like her a trained New Testament scholar with a focus on things Coptic, who, shortly after the deaths of her son and her husband, shared with her the concept of eternal families.  She listened very carefully, though what impact, if any, his teaching had upon her I cannot say.  Perhaps, if what is said in this review is true, she wasn't in a very receptive state at the time.)