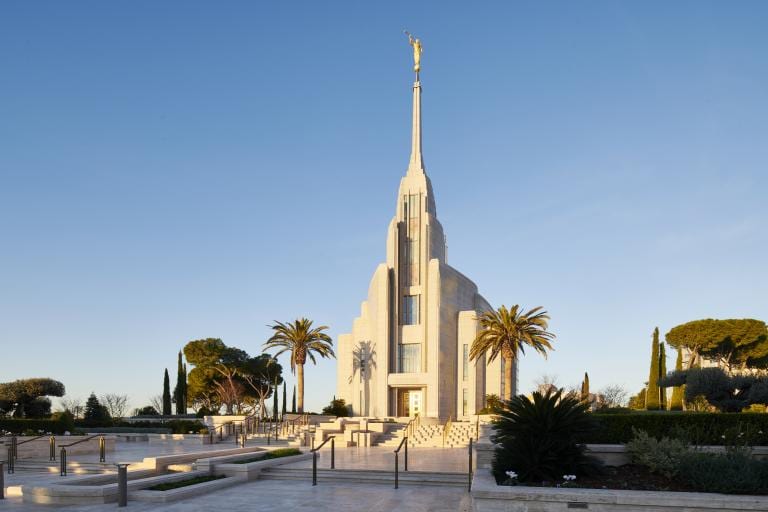 "Is the Book of Mormon Like Any Other Nineteenth Century Book?"
***
For your possible reflection:
"Mormon temple changes are a step forward for women"
Please, though, no explicit or detailed discussions of temple content on my blog or the relevant Facebook thread, should one arise.
***
"Jaredite Barges, Anachronistic Glass Windows, and the grammar of Ether 2:23"
***
I'm a bit late on this, but it's still interesting:
Latter-day Saints Around the World Country Newsroom Websites February 1, 2019
***
From the New York Times:  "In Center of Catholicism, New Mormon Temple Invites Curious Romans for a Look"
***
Faith involves real people and real — sometimes horrifically real — situations.  This one is rough:
"'Dad did not make it and is in heaven with Jesus': There's a strong religion angle after Aurora shooting"
***
Interesting:
"Church poll: Just 18% of liberals regularly attend, 62% never"
Some will see this as evidence of the godlessness of the Left.  Others will view it as demonstrating the Left's superior rationality.
***
"Super Bowl Champ Tom Brady Posts, 'I Love My Mormons'"
***
A curious article:
"Medium wants to know: Can Mormon transhumanists revitalize the Latter-day Saints?"
Just for the record, I know and like people mentioned in it; I home taught Christopher Bradford's family (he's shown in the accompanying video) when he was a little boy in Cairo.
For a Latter-day Saint take on "Mormon transhumanism" that is quite critical of at least one description of it, see
"What is Mormon Transhumanism? And is it Mormon?"
***
The first encounter that I had with anything resembling "Mormon transhumanism" occurred only a few years ago, when I came across the concept of "terraforming" as an explanation of what God might have done in the Genesis narrative.  That may not be very deep into the heart of transhumanism, but it's what I initially heard about — and I found the concept intriguing.  As a matter of fact, I still do.  It makes sense to me, though I can't say whether it's actually true.
"Mormonism" — I can't, off hand, think of a more suitable single-word designator — seems to me a faith that is, in some ways, unusually open to rather radical reconceptions of scriptural narratives (while still maintaining their historicity), some of which might include creative uses of science, and indeed to science itself.  We also tend to be somewhat less than comfortable with the notion of the "supernatural," preferring to think of the Lord not as violating natural law but, rather, as employing it and working through it in ways beyond our current understanding.  I like that.
Posted from Richmond, Virginia