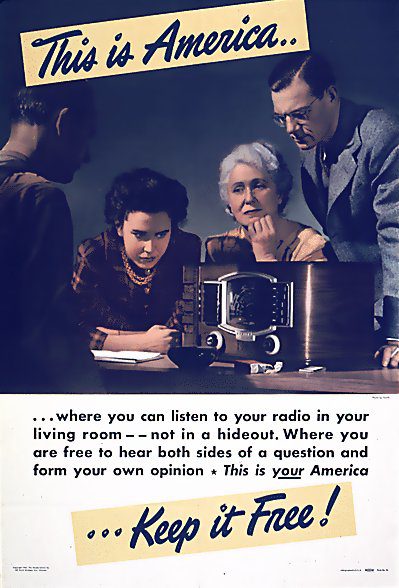 You can now listen to or download the 10 March 2019 broadcast of the weekly Interpreter Radio Show.  The hosts for this episode were Terry Hutchinson, John Gee, and Kevin Christensen.  They covered "Come Follow Me" Lesson 13 as well as discussing various biblical translations:
https://interpreterfoundation.org/interpreter-radio-show-march-10-2019/
The 10 March 2019 show will also be included in our podcast feed:  (https://interpreterfoundation.org/feeds/podcast).
***
If you would like to listen to just the Interpreter Radio (audio) Roundtable for Come, Follow Me New Testament Lesson 13, "Be Not Afraid," which covers Matthew chapters 14-15, Mark 6-7, and John 5-6, it has been extracted from the 10 March 2019 broadcast of the Interpreter Radio Show and has been posted as a stand-alone item.  The panelists for the roundtable were — not surprisingly — Terry Hutchinson, John Gee, and Kevin Christensen:
https://interpreterfoundation.org/cfm-audio-roundtable-come-follow-me-new-testament-lesson-13/
***
As I've said, I'm trying to call attention to articles that were published in what we now know as Interpreter: A Journal of Latter-day Saint Faith and Scholarship a while back and that, because of the lapse of time (and the remarkable productivity of the journal) risk the possibility of being overlooked or even forgotten.
Terryl L. Givens published "Letter to a Doubter" in Interpreter 4 (2013):
Professor Givens has also been interviewed for the Interpreter Foundation's Witnesses film project, which is well underway:
***
Perhaps you've already seen this video.  I hadn't until today, when it was shown in my priesthood quorum. I think it's quite moving, and I recommend it highly.  It's called Lift, and it runs for almost precisely 9.5 minutes:
https://www.lds.org/media-library/video/2015-05-003-lift?lang=eng
***
In Book of Mormon geography news: Some folks out there — I genuinely don't know who they are and have no real suspicions — are plainly having a great deal of fun examining the work of the "Heartlander" polemicist Jonathan Neville.  Here are two recent installments:
"The Heartland Hoax, or Neville Through the Looking-Glass"
"When Prophets Testify but Neville Doesn't Believe Them"
***
It's Sunday evening as I write, and my wife and I are just back from a nearby house where a few people from our neighborhood gathered informally to discuss Matthew 13, Luke 8, and Luke 13, and to enjoy some chocolate cake and ice cream.  It's pleasant to live in a community of friends where such things are possible.