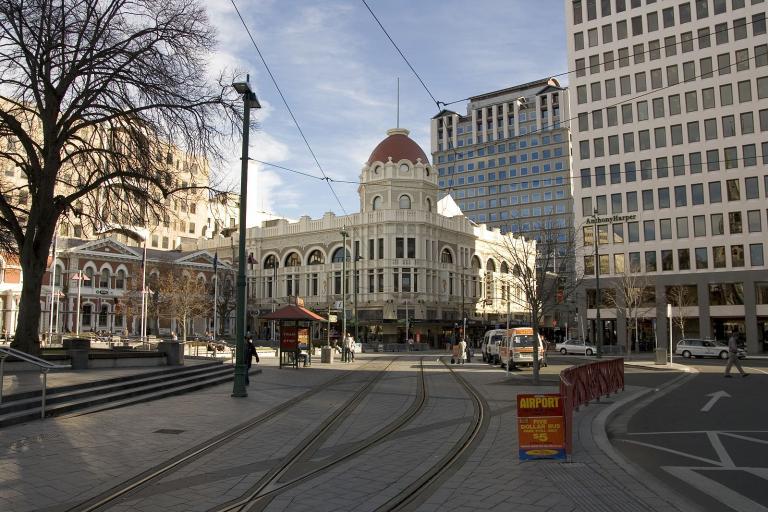 "A man is accused of threatening a Phoenix mosque the day after the New Zealand attack"
I've spoken in the mosque in Tempe to which the article refers.
***
"Why religious sanctuaries have become sites of unholy violence"
***
"'I don't have any grudge': Husband of victim says he forgives terrorist — Farid Ahmad, whose wife Husna Ahmad was killed in the New Zealand terrorist attack says he harbours no hatred toward terrorist Brenton Tarrant, insisting forgiveness is the best path forward."
***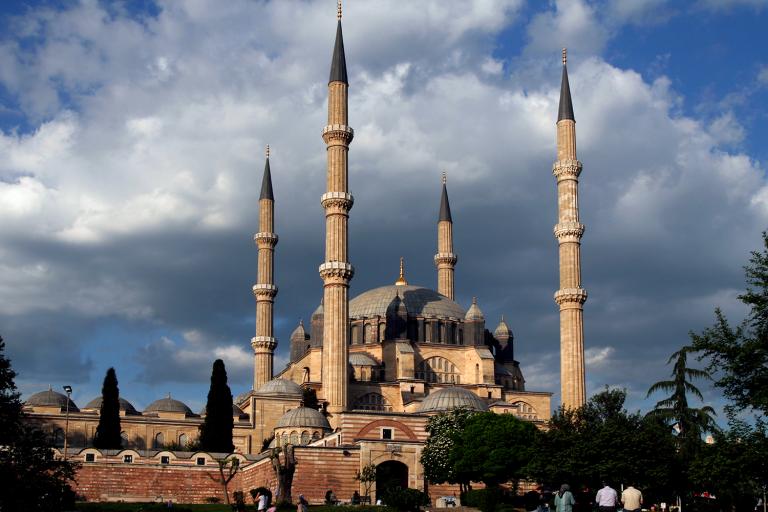 I lectured to my Islamic Humanities class today regarding the great Ottoman architect Sinan Pasha, who lived for roughly a century from roughly 1488 to 1588 AD.  He has been compared to his Florentine contemporary, Michelangelo Buonarotti.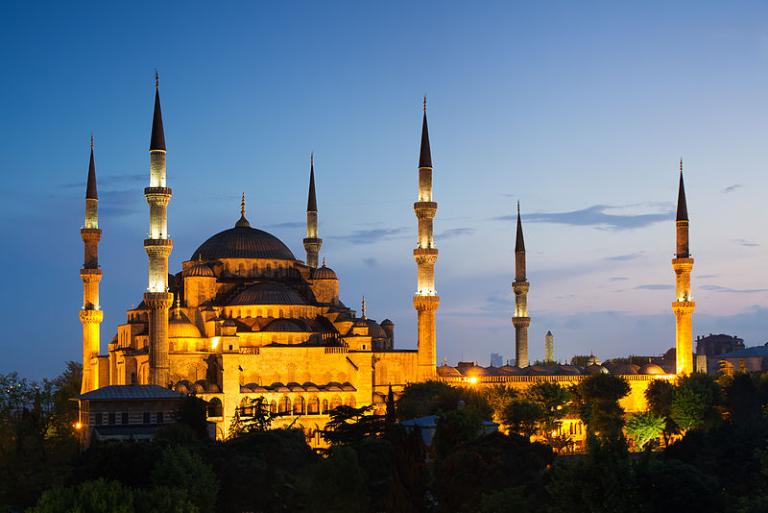 Sinan began his career as a conscript under the so-called devşirme system, being taken to Istanbul to convert to Islam and to train as an officer in the elite Janissary corps.  Until the age of fifty, he was a soldier and a military engineer, traveling, observing structures in various places, studying enemy fortifications, constructing bridges and fortifications of his own, and so forth.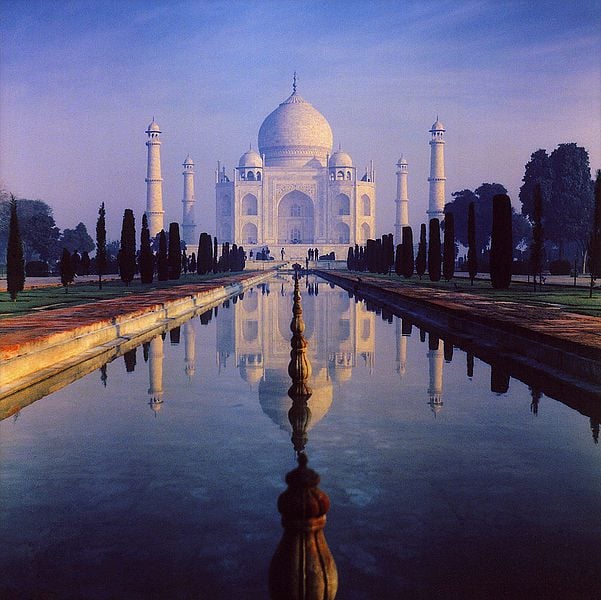 At about the age of fifty, he was appointed to the office that he would eventually turn into that of imperial architect.  He was the master of public works, supervising a staff that designed and built water systems, constructed bridges and public buildings, and, in some cases, trained apprentice architects.  One of Sinan's students went on to design Istanbul's famous Sultanahmet or Blue Mosque.  Another played a role in the design of the even more famous Taj Mahal, in Agra, India.
It was after that appointment, at fifty, that Sinan began his illustrious career as an architect.  At the age of seventy, he designed his most famous building — the Süleymaniye Mosque of Istanbul.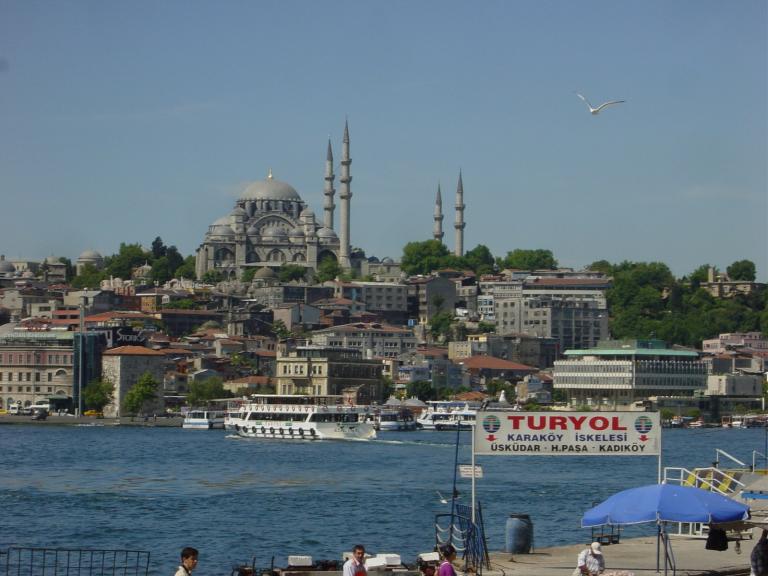 However, it was the Selimiye (shown above, at the top) that he considered his favorite project, and that most architectural historians count as his masterpiece.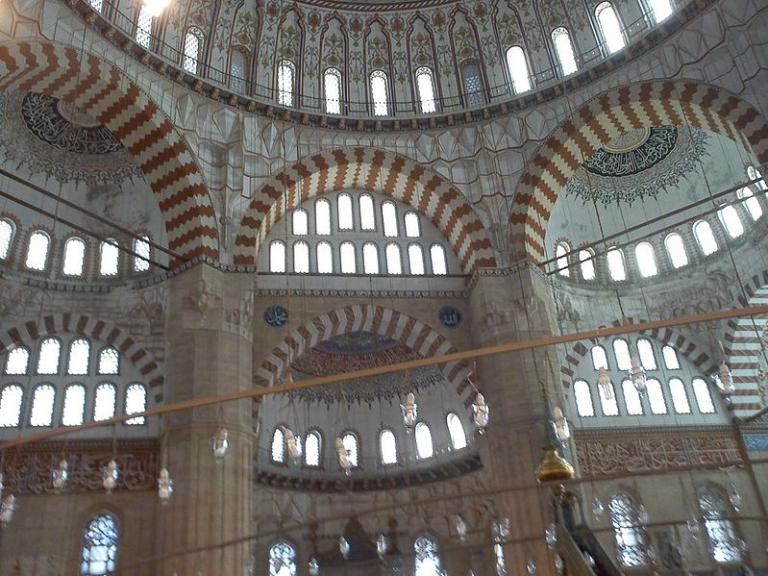 He continued to be active as an architect until very shortly before his death at or near the age of one hundred years.  It is estimated that he designed and supervised the construction of 374 significant structures.