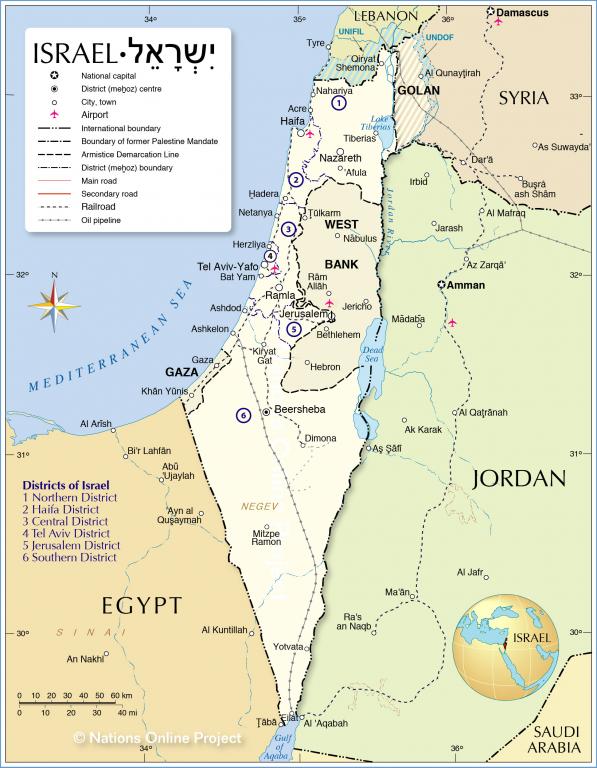 For the first part of our second upcoming tour of Israel, starting in the latter part of May, the group will be staying for several nights in the city of Herzliya, on the country's central Mediterranean coast.  I've passed by and through Herzliya many times before, but have never actually stayed in it.  So, in preparation for that stay, I thought that I would write up a few notes for my own use (and for possible oral sharing with members of the tour group) about the area.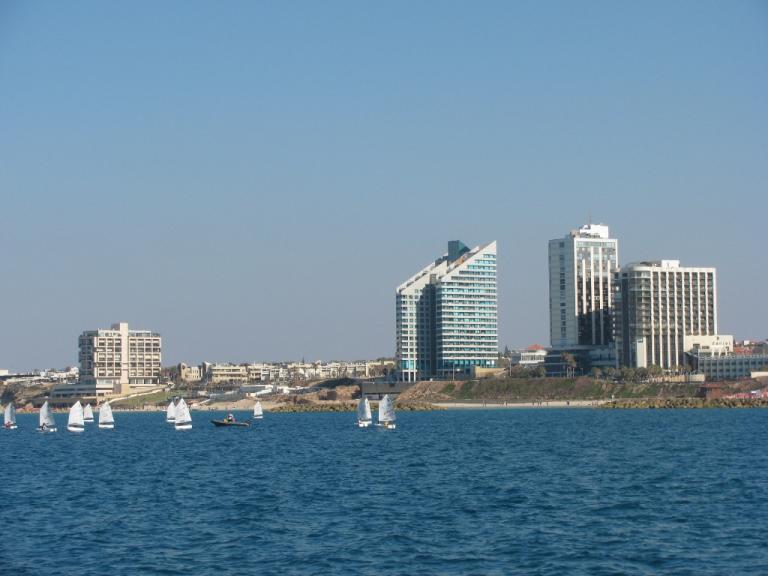 Obviously named after Theodor Herzl (1860-1904), the father of modern Zionism — on whom, see the two recent Hamblin/Peterson Deseret News columns "Theodor Herzl, from integration to segregation" and "Theodor Herzl and the Jewish dream of return" — Herzliya is an especially affluent area at the northern end of the greater Tel Aviv district or area.  A number of corporate headquarters are located within its boundaries, as are several foreign embassies.  (Until President Trump moved the Embassy of the United States to Jerusalem, the residence of the U.S. ambassador to Israel was located in Herzliyya.  I don't know whether it has been moved yet — there was some delay — but, if it hasn't been, it will be.)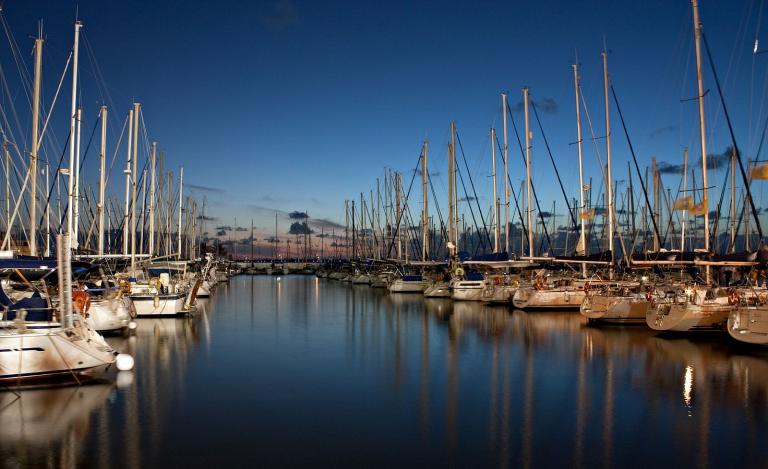 It's notable that, given its current status as the distinctly urban home of one of the wealthiest, most entrepreneurial, and demographically oldest populations in the State of Israel, Herzliya was founded by a young and quite adventurous group of Zionist idealists in 1924 as a semi-cooperative farming community  or moshav.  (Tel Aviv itself had been established only in 1909, in rather analogous fashion, as a colonizing agricultural party that went out from the very ancient pre-Israelite city of Joppa, or Jaffa, or Yafo.  Those involved in the founding of Herzliya included both sabras, or Jews who had been born in Palestine, and new immigrants, mostly from Europe.  (A moshav differs from a kibbutz in that, while the latter is entirely cooperative and jointly-owned and, in a sense, rather socialistic, the moshav emphasizes cooperation, shared equipment, and major facilities but is made up of a collection of individually-owned and individually-cultivated farms.)
Herzliya today remains somewhat more relaxed than Tel Aviv proper.  It has a very good beach, as well as one of Israel's two golf courses, with nine holes.  The other golf course is further north up the coast, a beautiful place near the ancient ruins of Caesarea Maritima.