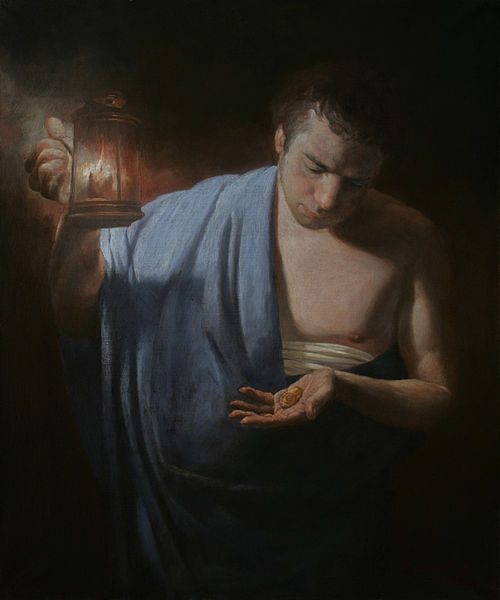 Compare Matthew 25:14-30; Mark 13:34
We're more familiar with this story as the "parable of the talents" (in Matthew) than as the "parable of the pounds."
But the point is the same in both accounts.
The concept of stewardship is essential, in my view, to a proper understanding of the Plan of Salvation. We're entrusted with gifts, resources, talents (in the modern sense), opportunities, and so forth, in order to see what we'll do with them, and how we'll use them.
Simply sitting on them, though, isn't an option.
If we behave righteously and responsibly with regard to the things temporarily given to us here for our care — including our families — we'll be permitted to keep them (or will be given their superior equivalent, in the case of purely this-worldly items) in the celestial world.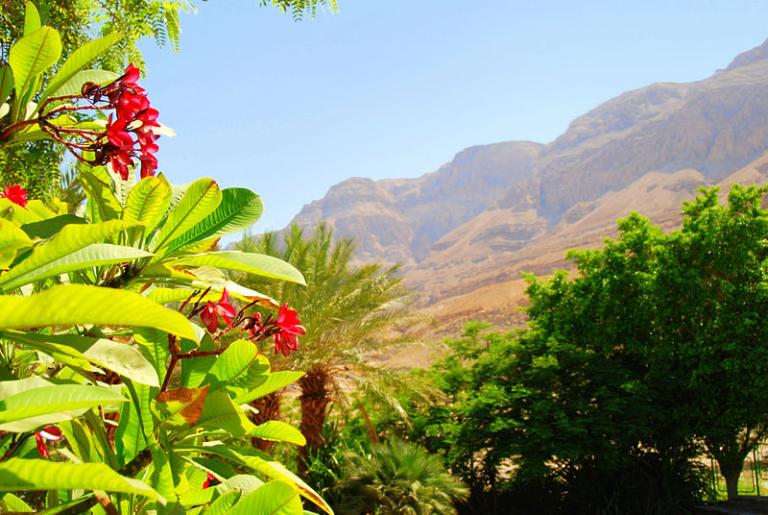 This is a tough parable, in some respects. But one of its applications seems, as I say, absolutely clear: We're to make use of the gifts that we've been given (whether financial, artistic, managerial, intellectual, musical, or whatever) to do good. We're not supposed to simply sit on them.
Here's a slightly different approach, perhaps, to that topic
We should be asking every day, "Am I doing the things that I should be doing? Are there things that I ought to be doing that I'm neglecting? What does the Lord expect of me? What is it that he wants me to do? Am I squandering my time and my gifts? Am I using them as they should be used? As he intended me to use them?"
When I was very young, I broke my arm trying a bicycle trick. When I was a teenager, I broke my arm attempting a motorcycle trick. I wasn't really near death, of course, but it occurred to me that I could have been (particularly with that stupid motorcycle stunt) — and that those on the other side might not have been particularly happy to see me. "You weren't supposed to be here for another sixty-seven years." "You threw your life away doing what?" "Did you really imagine, you idiot, that that's what you were sent there to do?") It struck me that perhaps I should try to be a bit more responsible.
Posted from Tel Aviv, Israel