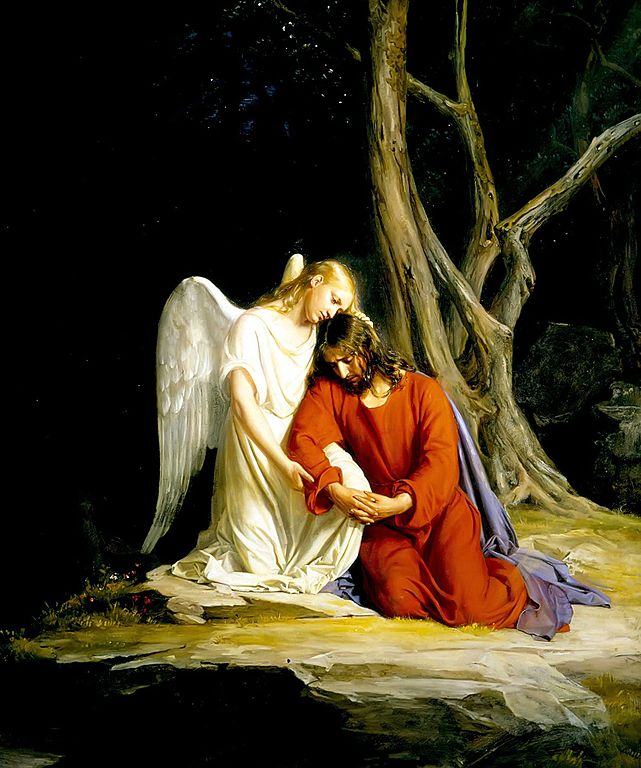 Jesus is confident here that, even though the disciples will be scattered, he won't be alone because the Father will be with him.
I think, though, that even he may have been surprised by what he would soon experience during the process of the Atonement.  Because, for a period of about twenty-four hours, from the beginning of his suffering in the Garden of Gethsemane through the culmination of his agony on the cross, the Father did, in fact, leave him.  And book learning is different from hands-on personal learning.  Theory is different from experience.  Even for the Son of God.
I approach this topic fully aware of my comprehensive inadequacy to plumb it or to understand it, and I may be completely wrong.  So hear Elder Neal A. Maxwell on this subject:
https://www.lds.org/media-library/video/2013-10-1280-jesus-was-astonished?lang=eng
When, as a necessary part of the Atonement, the Father withdrew from the Son, Jesus felt the spiritual death that he, in his perfect fellowship with the Father both in pre-mortality and in his mortal life heretofore, had never known.  And, because it had been multiplied, intensified, by all of our individual and collective sins and alienations, which he had taken upon himself, and because, thanks to his divine physical constitution, he was uniquely equipped to drain the cup to its bitter dregs, he felt that spiritual death more intensely than any of us have ever known it.  It went on for hours, culminating with his death on the cross.  "My God," he cried out shortly before he died, "my God, why hast thou forsaken me?"  (Matthew 27:46)
I pray that I will stand with him.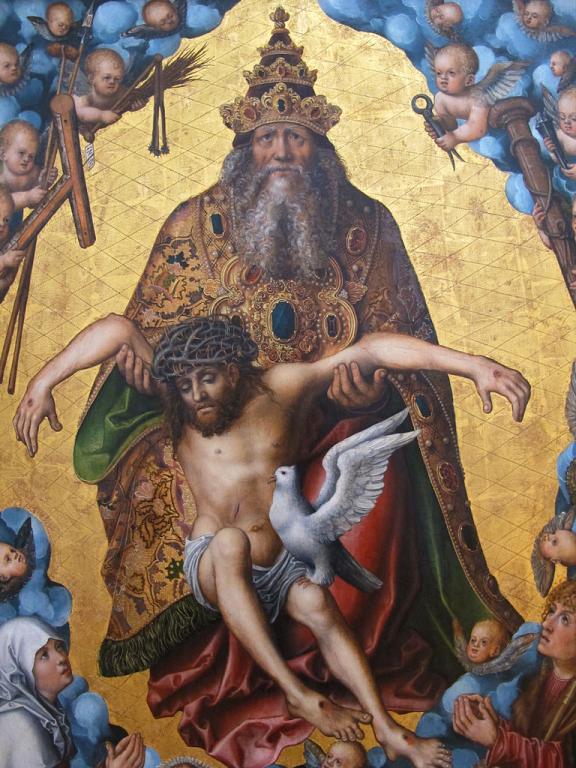 For all the historical Christian talk about the oneness of Father, Son, and Holy Spirit in the Trinity (or the Godhead), there is, to my knowledge, only a single passage in the New Testament that actually suggests the nature of that oneness:
In John 17:11, Jesus prays to the Father on behalf of his disciples "that they may be one, as we are."
It seems fairly obvious that, if the oneness of the Father and the Son is like the ideal oneness of Christ's earthly disciples, it cannot possibly be the kind of oneness described in the Nicene Creed or the mainstream doctrine of the Trinity.
There's a very great deal more that could and should be said about this so-called "Intercessory Prayer," but I'm tired and will, for now, leave it at that.
Posted from London, England