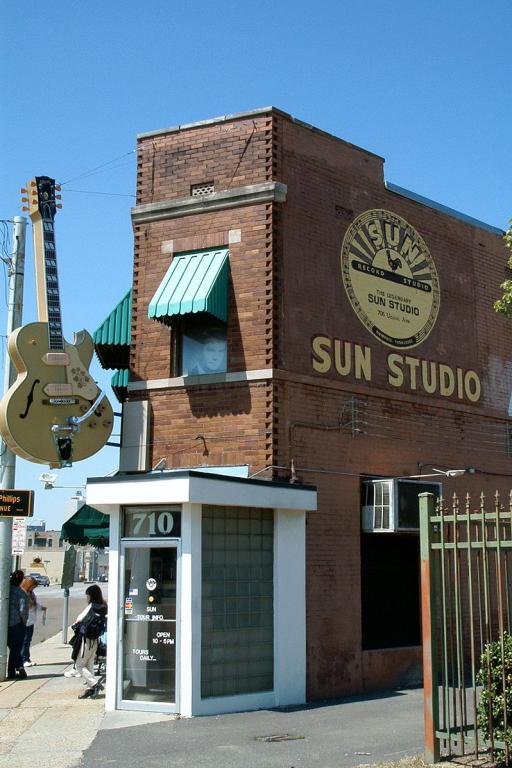 Last night, my wife and I went out for a light dinner with friends and then, with them, attended a performance of Joseph and the Amazing Technicolor Dreamcoat at Rosecrest Pavilion in Butterfield Park.  The play was produced under the auspices of the Herriman Arts Council, and it was a fine example of community theater at its best.  Our friends' daughter was the choreographer of the production, and she plainly did her job very well.  The dancing was energetic, well-executed, and witty.  We had a wonderful time.
Unfortunately, the play's run, which began on 11 July, ends on Saturday, 20 July.  If you manage to read this in time, though, I suggest that you try to attend, if you possibly can.
The first couple of times that I saw Joseph, I admit that I was a bit frustrated, trying to figure out what its "message" was supposed to be.  I couldn't find a coherent one.  I still can't.  I've commonly had that problem with Andrew Lloyd Webber's musicals (e.g., with Evita, Phantom of the Opera, Jesus Christ Superstar, and Cats).  Finally, I gave up.  I just enjoy them.
***
I also want to give a very, very — very — enthusiastic recommendation for the play that's currently running at the Hale Center Theater in Orem.
It's Million Dollar Quartet.
It runs through 3 August, so there's still time.  But not much.  And, at least on the night that we were there, the empty seats were few and far between.
Million Dollar Quartet recounts the events of the evening of 4 December 1956, when Elvis Presley, Carl Perkins, Johnny Cash, and an as-yet unknown Jerry Lee Lewis gathered for an impromptu jam session in Memphis — as, historically, they really did — at the now-legendary Sam Phillips's now-legendary Sun Recording Studios.  It's replete with the actual music that they played, and the performers in the Orem Hale Center Theater did it really, really well.
The music was from a period or two before mine, but I knew every piece.  I grew up with it.  And I suspect that most Americans, even the hundreds of millions who are younger than I am, are familiar with it and will find themselves tapping and humming along.
Thoroughly, thoroughly enjoyable.  And even historically interesting and instructive.  That evening was a seminal moment in the history of American music.
If you live in the area or are passing through, you should see if you can possibly get your hands on a ticket.