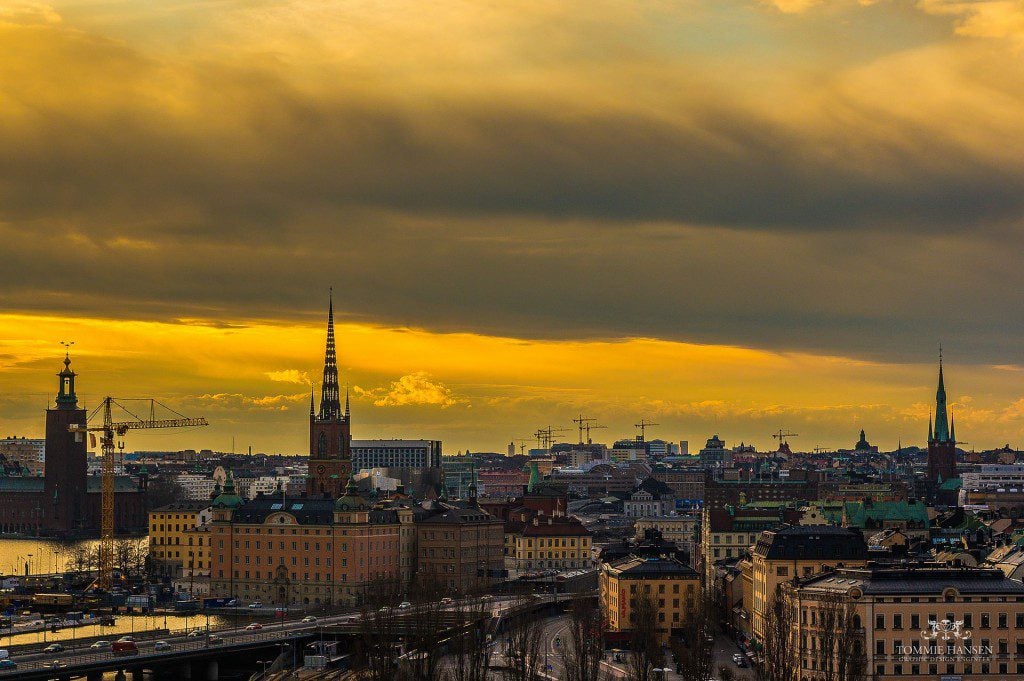 I just read this summary and commentary:
"Gay, transgender youth at 'significantly higher risk' of suicide than heterosexual peers: study"
It is based upon this article in the JAMA [Journal of the American Medical Association] Pediatrics, which I have not yet read:
"Estimating the Risk of Attempted Suicide Among Sexual Minority Youths: A Systematic Review and Meta-analysis"
From the summary article:
Dr. Michelle Cretella, executive director of the American College of Pediatricians, told The Christian Post that the study "confirms what no one disputes: Namely, that youth who identify as LGBQT have higher rates of mental illness leading to a greater risk of life-threatening behaviors."
But contrary what to these authors conclude, Cretella said, there is "no evidence that 'destigmatizing efforts' will solve the problem, because there is no evidence that the higher rates are due primarily to stigmatization."
She pointed out that Sweden is among the most LGBT affirming nations in the world, yet, LGBT mental illness and suicide rates in Sweden are just as dramatically elevated relative to the general population.
There are several implications to be drawn here if the summary article on the underlying study is accurate and, of course, if the underlying study itself is accurate.
One of the introductory statements to the JAMA Pediatrics article states its finding as "Sexual minority adolescents may have a greater risk of life-threatening behaviors compared with heterosexual peers."
This would suggest that greater social acceptance of homosexuality, transgenderism, and so forth won't cure the problem of elevated mental illness and suicidal ideation among gay and transgendered youth; that increased mental illness and suicidality in the non-heterosexual population may be at least partially intrinsic rather than extrinsic; and that mental health workers and others will need to be much more aware of the risks faced by gay young people for self-harm.
***
And now, in other science news:
"Our Solar System Might Have a Black Hole From the Dawn of the Universe: This alternate explanation for 'Planet Nine,' proposed by scientists in a new paper, poses some fundamental questions like: Should we visit it?"
I know some people who definitely should visit a nearby black hole, if one actually exists.  Some are politicians, some are actors in Hollywood, and some are active online.  If NASA contacts me, I'll make a little list.  And they never will be missed.  No, they never will be missed.
You might imagine that this next item is about Planet Earth, because it's infested by Democrats and "new socialists."  But it's not:
"A planet that should not exist"