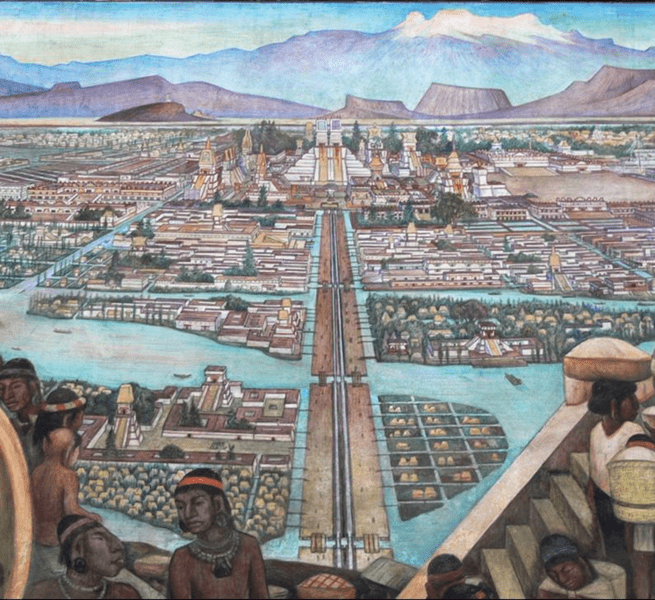 Today, Professor John S. Robertson published an important response in Interpreter: A Journal of Latter-day Saint Faith and Scholarship to a critical review of an important book:
"An American Indian Language Family with Middle Eastern Loanwords: Responding to A Recent Critique"
Abstract: In 2015 Brian Stubbs published a landmark book, demonstrating that Uto-Aztecan, an American Indian language family, contains a vast number of Northwest Semitic and Egyptian loanwords spoken in the first millennium bc. Unlike other similar claims — absurd, eccentric, and without substance — Stubbs's book is a serious, linguistically based study that deserves serious consideration. In the scholarly world, any claim of Old World influence in the New World languages is met with critical, often hostile skepticism. This essay is written in response to one such criticism.
Here's a brief item that I myself published some time back regarding Brian Stubbs's book:
"Were there Near Eastern languages in ancient America?"
***
Also new from the Interpreter Foundation:
On 13 October 2019, Terry Hutchinson, John Gee and Kevin Christensen discussed the recent General Conference during the first hour of the weekly Interpreter Radio Show.  During the second hour, they discussed the upcoming Come, Follow Me lesson #43 on Hebrews 1-6.  Shorn of commercial interruptions and at no charge, their discussion is now available online:
Interpreter Radio Show — October 13, 2019
If you only want to hear their discussion of Come, Follow Me New Testament Lesson 43, Jesus Christ, "the Author of Eternal Salvation," covering Hebrews 1-6, it has been extracted for you at
Audio Roundtable: Come, Follow Me New Testament Lesson 43 Jesus Christ, "the Author of Eternal Salvation" (Hebrews 1-6)
***
There's a still relatively new entry on the valuable blog "Neville-Neville Land," which examines the claims of Mr. Jonathan Neville, an ardent advocate of a "Heartland" model of Book of Mormon geography and a very ardent critic of those who fail to agree with him:
"Disagree with Jonathan Neville? You're either evil or stupid."
***
I was saddened to learn this morning of the death of the writer, historian, and onetime BYU professor Karen Lynn Davidson, who (among many other things, including — according to the friend who brought the sad news to our attention — building and playing her own harpsichord) wrote the lyrics to two of my very favorite Latter-day Saint hymns, "Each Life That Touches Ours for Good" and "O Savior, Thou Who Wearest a Crown."  I met her only once or twice, but I respected her and her work.  Here is the announcement of her passing that appeared yesterday on the blog of the Association for Mormon Letters:
"In Memoriam: Karen Lynn Davidson"