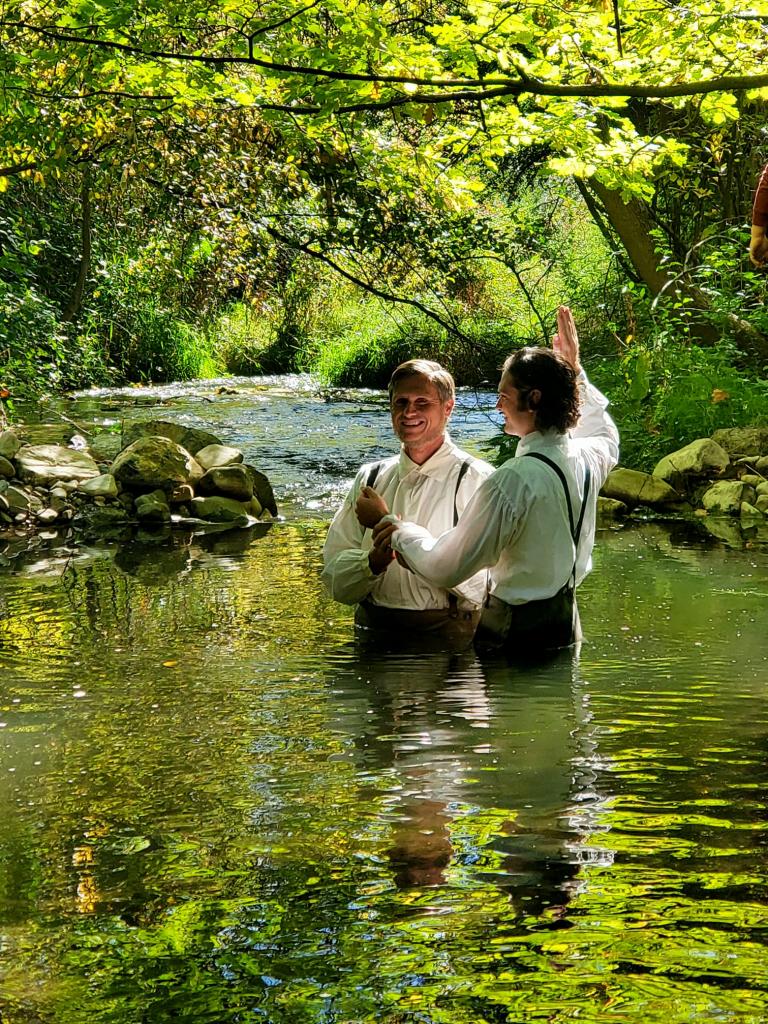 My wife and I attended a marvelous concert this evening by the remarkable Emmy Award winning, two-time Grammy Award-winning, six-time Tony Award-winning singer and actor Audra McDonald.  It was in the concert hall of the still new multi-venue Noorda Center for the Performing Arts at Utah Valley University.  The concert was superb, focused almost entirely on "the American musicial theater songbook," and the hall is wonderful.  It's extremely nice to have such a place within less than ten minutes' drive of our house — which is to say, even closer than the concert and theater venues at Brigham Young University, which is roughly fifteen minutes away.  In terms of accessibility for very good music and drama, I doubt that there are many places that can compete with where we live, and the prices are excellent.  (Tonight's ticket price, for us, was spectacularly excellent.  Downright cheap.)  Given our predilections, we're in an extraordinarily good situation these days.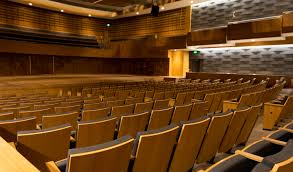 ***
He continues to amaze:
"President Nelson's Global Ministry to Continue in Southeast Asia: Elder and Sister Christofferson to join the prophet and Sister Nelson"
***
In other news related to the Church of Jesus Christ of Latter-day Saints:
"Kiribati President Visits Church Headquarters: Meets with the First Presidency and other leaders"
"Rendering of the Layton Utah Temple Released"
***
A comment from Jeff Lindsay on the
"Great New Temple Recommend Questions"
***
The shooting for the dramatic portion of the Interpreter Foundation's Witnesses film project is now complete and "in the can."  The past month or so has been a period of intense activity for the actors and crew, and I want to express my deep gratitude for all of their efforts.  I especially want to thank James Jordan, Russ Richins, and Mark Goodman, who have been central to the project from its very beginning.  Indeed, they were present at the creation; it was in a meeting with them, and called by them, that the idea was hatched.
There is still very much to be done.  Even just the editing alone will require a great deal of time and effort.  And more interviews need to be filmed for the documentary portion.  For those who wonder, we're currently thinking that the finished results won't be ready until roughly a year from now, in the fall of 2020.  And, of course, much could happen between now and then to delay that.  Still, the completion of dramatic filming is a landmark.  Some thought that it would never happen.  But it has.