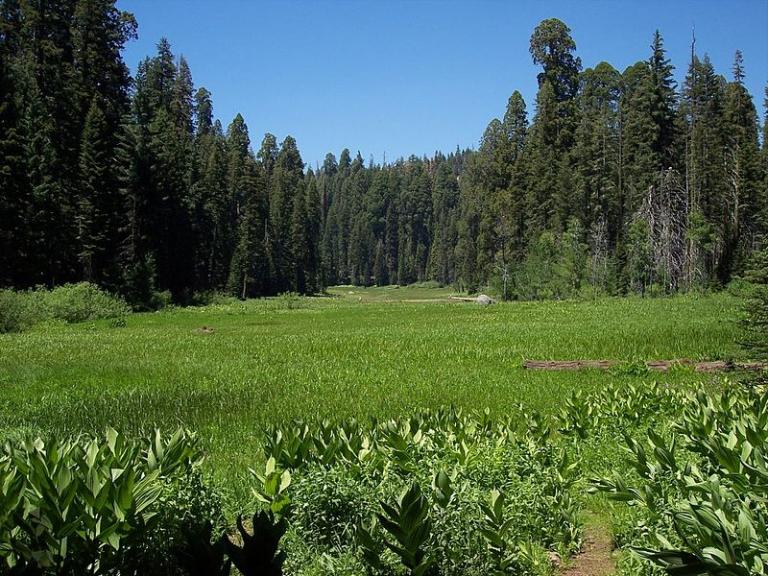 This is the first part of my two-part 2019 Thanksgiving column:
"The miracle of Earth's atmosphere design and the air we breathe: As the Thanksgiving holiday draws near, there is much for us to be thankful for — including the very air that we breathe"
Part two should appear on Thanksgiving Day itself.
***
This chapter from one of our books, previously available only in print, is now accessible at (as usual) no charge on the website of the Interpreter Foundation:
Science & Mormonism Series 1: Cosmos, Earth, and Man: Science and Mormonism
Part of our book chapter reprint series, this article by Henry Eyring originally appeared in Science & Mormonism Series 1: Cosmos, Earth, and Man (2016).
Abstract: Famed chemist Henry Eyring, father of apostle Henry B. Eyring, provides an entertaining and highly readable discussion on evolution, the search for truth, literal and figurative interpretations of scripture, the case for religions belief, and the certainty of his testimony of the gospel.
***
"Growing greener: U.S. cities are losing trees and their life-giving benefits. The scramble is on to replace them: Folks who think trees are just pretty don't know how vital they are to survival. They're a city's hedge against pollution, flooding and heat islands, among others benefits."
I've been beating the drum lately for planting more trees. And I'm going to do it again:
"Planting trees could buy more time to fight climate change than thought: Earth has 0.9 billion hectares that are suitable for new forests"
"In New "Mind-Blowing" Study, Planting Trees Reduces Carbon Better Than Carbon Taxes"
"These Mexican Villagers Have Been Working to Plant 5 Millions Trees To Ease the Climate Crisis"
"YouTube Star Known For Kindness Celebrates 20 Million Subscribers by Funding the Planting of Millions of Trees"
And, by the way, National Arbor Day falls next on 24 April 2020.
There are more than a few who say that the benefits of planting trees have been overstated, although the advocates of the controversial recent study on the topic are apparently standing by it. Significantly, though, nobody seems to be saying that the idea is wholly without merit or value:
"5 things to know about fighting climate change by planting trees: Debate breaks out over whether the climate-saving potential of tree planting was exaggerated"
***
From the magazine for children and youth of the Church of Jesus Christ of Latter-day Saints:
"What does the Church believe about dinosaurs?"
***
This is the kind of thing that might well really appeal to Mr. Jonathan Neville, the ardent "M2C" conspiracy theorist:
"The flat-Earth conspiracy is spreading around the globe. Does it hide a darker core?"