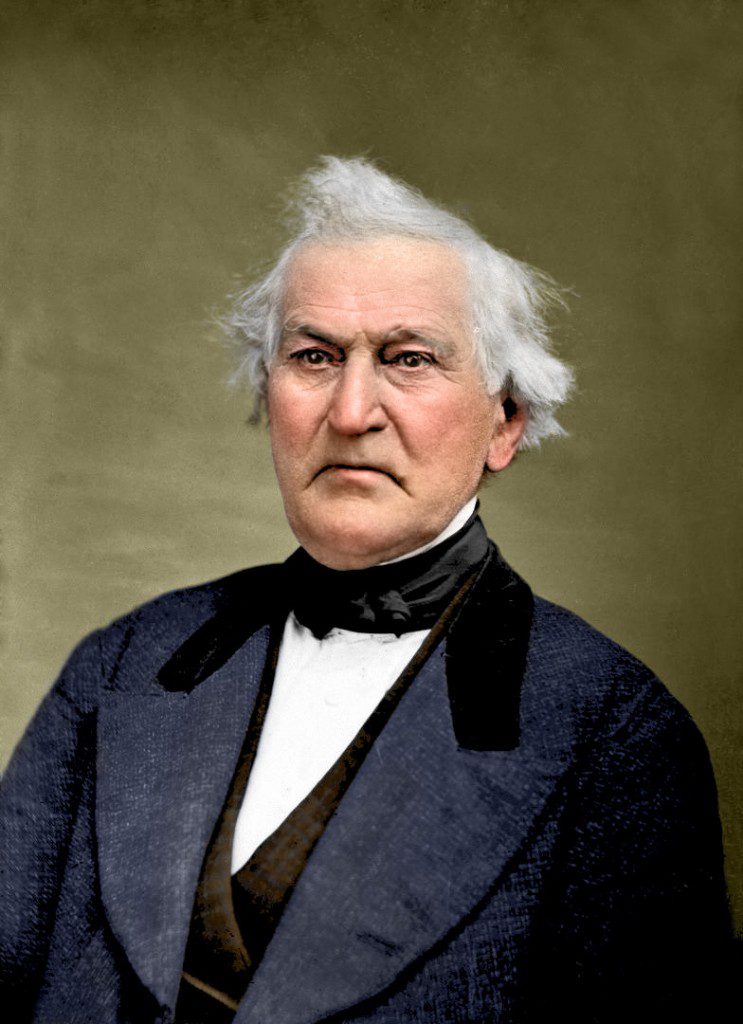 I'm in the process of extracting notes from a reading of Susan Easton Black and Larry C. Porter, Martin Harris: Uncompromising Witness of the Book of Mormon (Provo: BYU Studies, 2018).
Below, I offer a reminiscence from David Whitmer that is cited by Black and Porter (on their page 143). David Whitmer was, with Oliver Cowdery and Martin Harris, one of the so-called "Three Witnesses" to the Book of Mormon.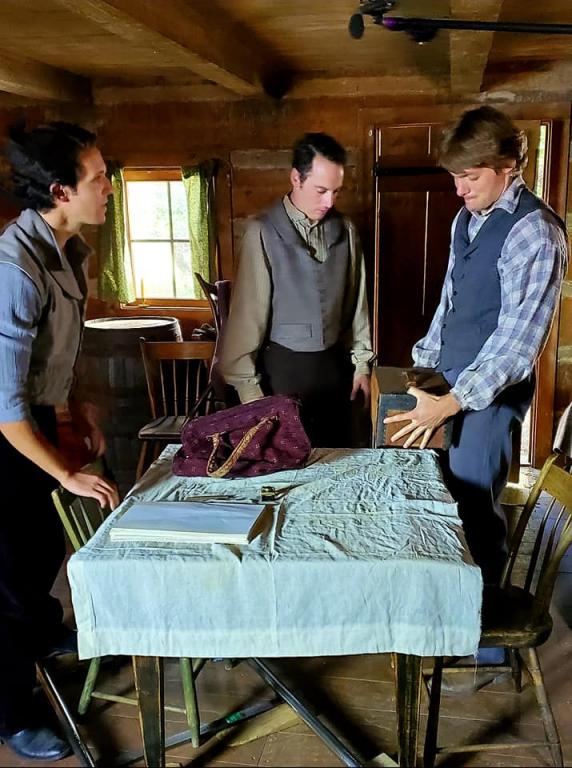 This is what David Whitmer had to say:
We then kneeled down and prayed. Joseph prayed. We then got up and sat on the log and were talking, when all at once a light came down from above us and encircled us for quite a little distance around; and the angel stood before us. He was dressed in white, and spoke and called me by name and said, "Blessed is he that keepeth His commandments." This is all that I heard the angel say. A table was set before us and on it the records were placed. The Records of the Nephites, from which the Book of Mormon was translated, the brass plates, the Ball of Directors, the record of Laban and the other plates. While we were viewing them the voice of God spoke out of heaven saying that the Book was true and the translation correct.
("Letter from Elder W.H. Kelley," Saints' Herald (Plano, Ill.), March 1, 1882, p. 68, col. 3)
***
The invaluable Robert Boylan, of Dublin, Ireland, reminds us of the two Journey of Faith films:
http://scripturalmormonism.blogspot.com/2020/01/journey-of-faith-documentaries.html
Products of the dark days when, under my malignant influence, terror and hatred reigned at the Foundation for Ancient Research and Mormon Studies (FARMS) and its successor organization, the Neal A. Maxwell Institute for Religious Scholarship, they're roughly 1.5 hours each. I commend each of them very strongly to your attention — especially as the curriculum of the Church of Jesus Christ of Latter-day Saints focuses this year, both for Sunday School courses and for family and individual study, on the Book of Mormon.