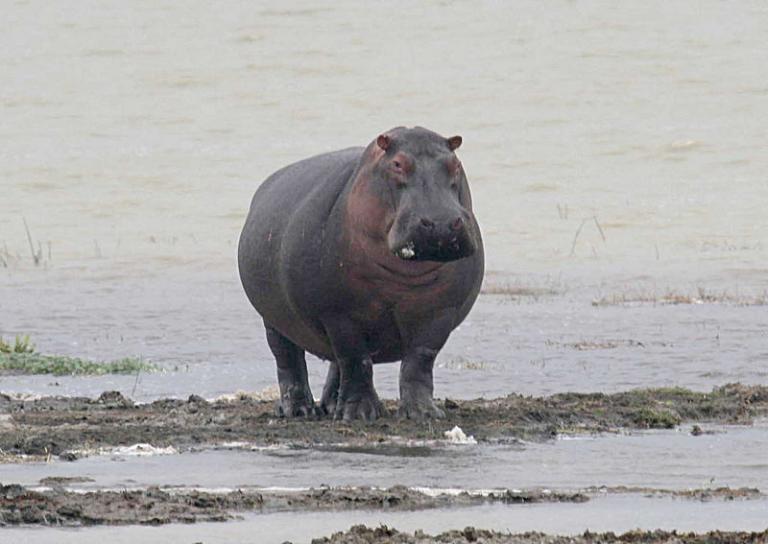 In "'Hard' Evidence of Ancient American Horses' (Part 1)," I began to extract notes from an article about Pre-Columbian horses in the Americas that appeared in 2015, surveying the state of the question at that time: Daniel Johnson, "'Hard' Evidence of Ancient American Horses," BYU Studies Quarterly 54/3 (2015). I continue with that project, thinking that some might find my notes of interest:
Growing up near Los Angeles, I often saw the fossils of the Western Horse (Equus occidentalis) that had been recovered from the La Brea Tar Pits. Equus occidentalis is commonly thought to have gone extinct about 11,000 years ago. However, if the scattered references to "horses" in the Book of Mormon are really referring to horses as we moderns know them, horses must have survived into historic times.
Is this even remotely possible?
Daniel Johnson offers numerous pieces of evidence to suggest that it might be. "Many native groups," he writes, "seemed to be very familiar with horses and horsemanship and were even masters at equestrian skills at a surprisingly early time. As far back as initial contact occurred, white explorers were encountering horse cultures among native peoples. The horses' true origins seem shrouded in mystery." (160)
The first European known to have entered into some of the areas to the west of Hudson Bay was a man named Antony Henday. He describes the local Blackfoot Indians as possessing large numbers of horses in 1754. Many called him a liar because of this, but a later explorer named Matthew Cocking was able to confirm Henday's claim two decades later, during travels in 1772-1773.
One of the earlier French explorers to have traveled in the southern Gulf Coast area of North America, Le Page du Pratz, said that horses were numerous in the area now known as Louisiana already in 1719, observing rather vaguely that they looked different from European horses. Other corroborated his report.
The Snake Indians of southern Idaho and eastern Oregon seem to have had horses no later than 1700, and probably much earlier than that.
The Tejas of northern Mexico were described in 1682 as "a settled people . . . [who] raised grain in such abundance that they even fed it to their horses."
Henri de Tonti visited the Missouri Indians, for whom the American state is named, in 1682, describing them as having horses when he visited.
The Arikaras of today's North Dakota had extensive trade involving horses wtih the Gatakas and the Apache as early as 1680.
Complaints about wild horses surfaced in Virginia in 1669; they were regarded as pests.
To be continued.