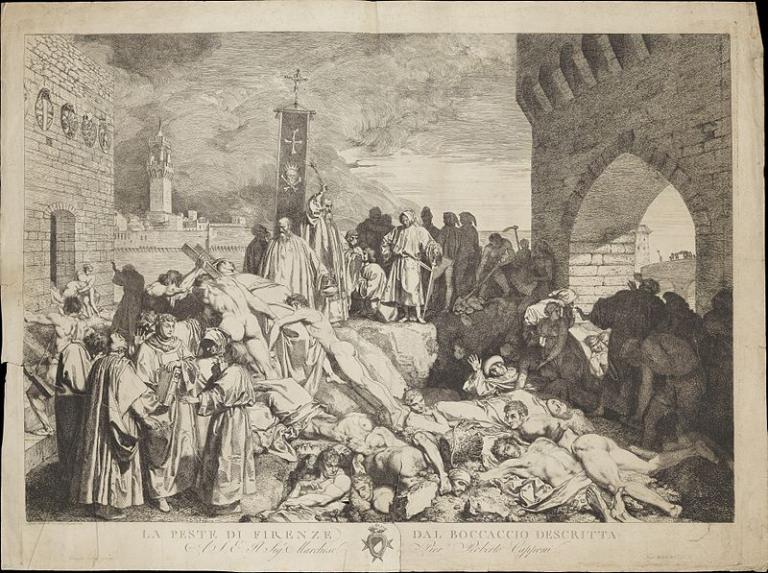 In a bid to continue helping you with your Christopher Hitchens Memorial "How Religion Poisons Everything" Files even during this time of plague — we do take-out and home delivery! — I offer you this item, which provides further information on how the Church of Jesus Christ of Latter-day Saints is responding to the coronavirus:
"Church parking lots in Utah could be used as COVID-19 testing sites if needed"
And here's an extra item, for those who like to object that God is sexist. This item from the BBC proves it:
"Mammal study explains 'why females live longer'"
***
In U.S. domestic news:
"Unemployment claims soared to 3.3 million last week, most in history"
And I don't imagine that the economy is doing especially well in places like Italy, either.
I think that this would be an appropriate time for a rousing chorus to denounce the Church of Jesus Christ of Latter-day Saints for having accumulated a substantial rainy-day fund in preparation for dealing with crises.
***
You might find this of interest:
http://www.abc.net.au/radionational/programs/healthreport/how-the-black-plague-became-a-deadly-force/6768776
And here's a cheery thought: Did you know that the Black Death is alive and well (and that it's endemic to the wildlife of the western United States)?
In this time of social isolation, perhaps the best response would be to go camping!
Or, if that's not an option, now might be the time to curl up with a copy of the Decameron, by Giovanni Boccaccio (1313–1375). It's a collection of a hundred tales unified by the frame story of a group of seven young women and three young men who tell the stories while they're sheltering in a secluded villa just outside Florence. The Black Death has been ravaging the city, and they're seeking to escape it. (The "frame story" technique, which I teach about in my Islamic Humanities class every semester, seems to have originated in India. In my class, we see it especially in the Kalila wa Dimna and in the Thousand and One Nights. My suspicion is that it was transmitted to Italy via Arab-ruled Sicily.)
***
Here's an interesting article by a friend of ours:
"Doing business remotely in a time of serious health crisis"
Another friend, Martin Tanner (who, among many other things, manages the weekly Interpreter Radio Show), called my attention to an article in the Wall Street Journal that is hopeful and encouraging. It was written by two members of the medical school at Stanford University. I hope they're right. I don't know how many will be able to gain access to it online, but I like to end on a positive note:
"Is the Coronavirus as Deadly as They Say? Current estimates about the Covid-19 fatality rate may be too high by orders of magnitude."
Incidentally, Martin and I will be on the Interpreter Radio Show together this weekend. If things go according to plan, our by-telephone guest for the first hour of the program will be Dr. Melvin Morse.