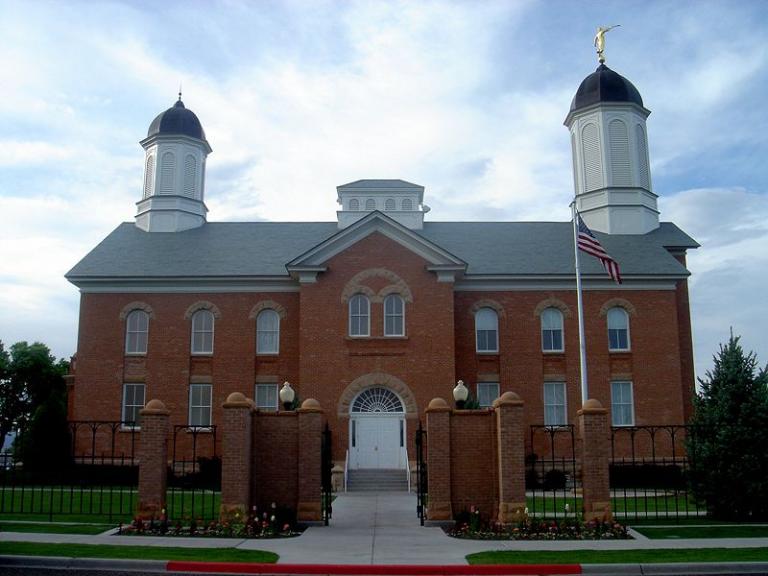 New materials from the Interpreter Foundation:
Interpreter Radio Show — July 26, 2020
Shorn of commercial breaks, the 26 July 2020 installment of the Interpreter Radio Show is now available online at no charge. The participants that evening were Steve Densley, Mark Johnson, and Matthew Bowen. In this episode, they interviewed Dr. Jeffrey Bradshaw about his substantial work with the Book of Moses, including recent and upcoming publications.
Audio Roundtable: Come, Follow Me Book of Mormon Lesson 31 "Stand Fast in the Faith of Christ": Alma 43-52
The Interpreter Radio Roundtable for Come, Follow Me Book of Mormon Lesson 31, "Stand Fast in the Faith of Christ," on Alma 43-52 featured Neal Rappleye, Jasmine Rappleye, and Hales Swift. This roundtable was extracted from the 5 July 2020 broadcast of the Interpreter Radio Show. The complete show may be heard at https://interpreterfoundation.org/interpreter-radio-show-july-5-2020/.
Come, Follow Me — Study and Teaching Helps: Lesson 31, August 3-9: Alma 43-52 — "Stand Fast in the Faith of Christ"
Alma 43:1-2; 44:24; 45:2-8, 15-19: The End of Alma's Record
***
"Salt Lake Temple Time Capsule Is Opened 128 Years Later: Although most items within the temple capstone are in poor condition, the human connection is strong"
***
During his dedication of the Uintah Stake Tabernacle on 24 August 1907, Joseph F. Smith, the president of the Church of Jesus Christ of Latter-day Saints, told his audience that he "would not be surprised if the day would come when a temple would be built in your own midst here."
The Tabernacle was a beloved building in the relatively small and quite remote Utah town of Vernal. But it eventually became obsolete. It hosted its last stake conference in 1983 and, in subsequent years, fell into disuse and disrepair. The idea of converting it into a temple was raised already in 1984. In 1993, that proposal was approved. The interior of the Tabernacle was completely gutted, and a temple was constructed inside its walls, underneath it, and in attached structures. Today, the Vernal Utah Temple bears two dedication dates, 1907 and 1997 — representing its first consecration as a tabernacle and its second consecration, its remarkable transformation into a temple.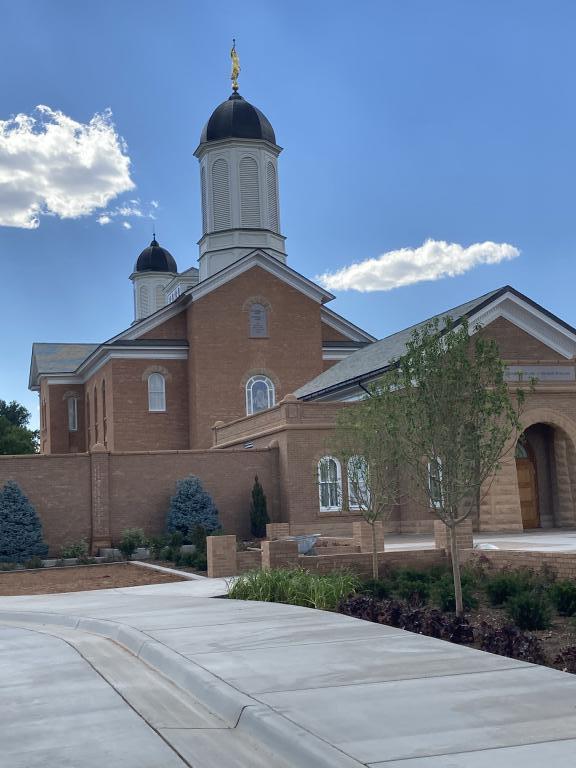 "Watch: President Nelson talks about the 'painful' decision to close temples amid COVID-19"
***
Some of you may enjoy this relatively short essay by Jaxon Washburn:
"The Calvinist Conundrum and Why I Can't Help But Be a Mormon"
***
You might also find this item interesting. It's from the Neville-Neville Land blog:
"A response to Opie regarding Wayne May"