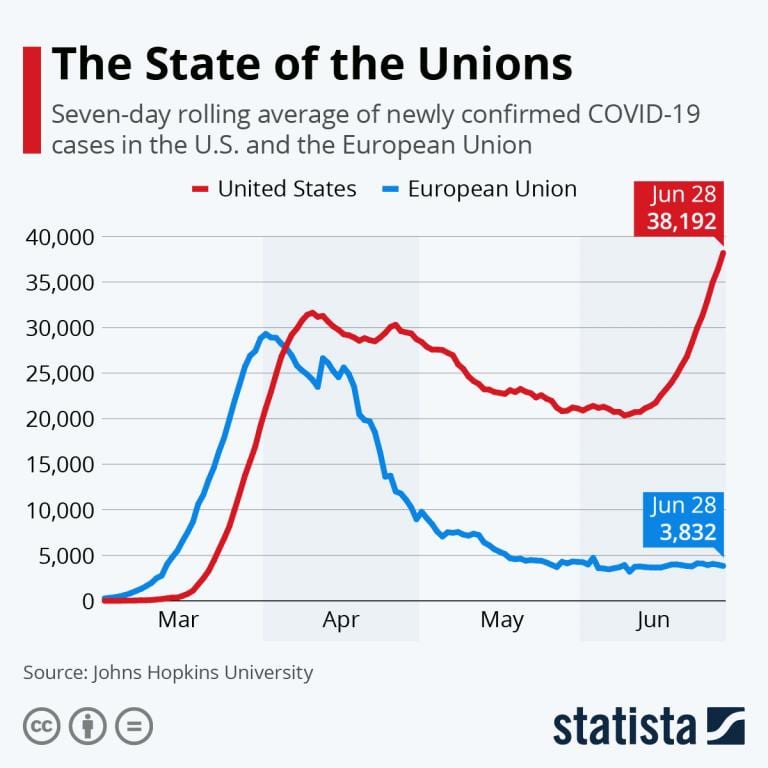 The latest installment of my bi-weekly Deseret News column appeared earlier today:
"The dramatic story behind one of the world's greatest churches: The Hagia Sophia was rebuilt after riots, fires destroyed much of Constantinople"
For unusual reasons, I actually wrote the column a couple of weeks ago, before this news came out:
"World reacts to Turkey reconverting Hagia Sophia into a mosque: UNESCO, Greece, Cyprus and church leaders among others express concern about changing status of the sixth-century site."
"Turkey's Islamist Dream Finally Becomes a Reality: The Hagia Sophia has been designated as a mosque again, its status as a museum viewed for decades as a seal on the country's spirit."
"Converting Hagia Sophia into a mosque is an act of cultural cleansing"
"Imam of Milan against the conversion of Hagia Sophia into a mosque"
I have to say that I am not at all happy about President Erdoğan's decision. But then, Recep Tayyip Erdoğan doesn't seem to be overly concerned about pleasing me. Perhaps he senses that I'm not a fan?
***
I'm now going to change focus rather dramatically.
I'm fond of my adopted home state and partial to my Utah Valley community, but I find this story very discouraging — and, since it has made the national news, I also find it deeply embarrassing:
"Watch: Parents Pack Into Utah County Meeting To Protest Student Mask Mandate | NBC News NOW"
"Utah meeting on masks is canceled when residents without masks pack room: "This is the exact opposite of what we need to be doing," a county commissioner said to boos. "We're supposed to be physically distancing, wearing masks.""
"Crowded meeting with few masks 'foolish,' Utah governor says"
It's possible, however (and let us pray that it may be so!), that a vaccine will be available later this year. Of course, I'm guessing — it's just a hunch — that more than a few of the people who were there in that meeting will refuse to be vaccinated.
"Covid Vaccine Front-Runner Is Months Ahead of Her Competition: The University of Oxford candidate, led by Sarah Gilbert, might be through human trials in September. AstraZeneca has lined up agreements to produce 2 billion doses. Could this be the one?"
Posted from Park City, Utah