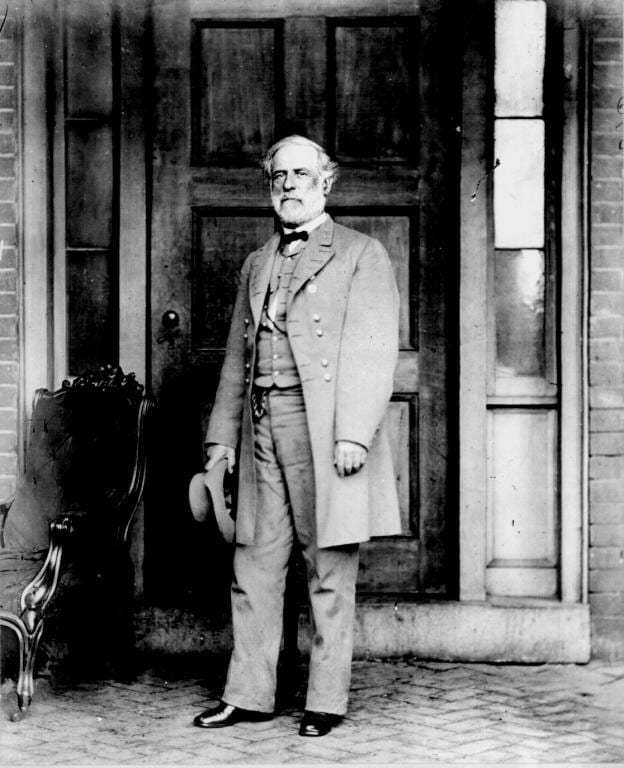 Two new items have appeared on the website of the Interpreter Foundation:
Audio Roundtable: Come, Follow Me Book of Mormon Lesson 30 "The Great Plan of Happiness" Alma 39-42
Martin Tanner turned in a solo performance for the Interpreter Radio Show that was broadcast on 28 June 2020. The Interpreter Scripture Roundtable that was focused on Come, Follow Me Book of Mormon Lesson 30, "The Great Plan of Happiness," on Alma 39-42, has now been extracted from that broadcast, stripped of commercial and other interruptions, and archived.
And there's this, too, from Jonn Claybaugh. which is also available at no charge on the Interpreter Foundation website, from Jonn Claybaugh:
Come, Follow Me — Study and Teaching Helps: Lesson 30, July 27–August 2: Alma 39-42 — "The Great Plan of Happiness"
***
And, while we're on the subject of Come, Follow Me, here's another link to the quite important Neville-Neville Land blog:
"Come, Follow Me 2021 doesn't care about Jonathan Neville's opinions"
***
I'm not making this up:
I sometimes encounter mockery from apostate members of the Church of the propensity of Latter-day Saint leaders to use middle initials. It's a characteristically LDS sign of pomposity, they say. Or something like that.
And perhaps it is.
Just look at how many Latter-day Saints have done it:
Ulysses S. Grant
Robert E. Lee
John C. Calhoun
Roger B. Taney
Salmon P. Chase
Chester A. Arthur
Franklin D. Roosevelt
Harlan F. Stone
Benjamin N. Cardozo
Henry A. Wallace
Alben W. Barkley
Harry S. Truman
William O. Douglas
Robert A. Taft
Dwight D. Eisenhower
John F. Kennedy
Robert F. Kennedy
Robert S. McNamara
Lyndon B. Johnson
Hubert H. Humphrey
William J. Brennan, Jr.
William F. Buckley, Jr.
Richard M. Nixon
Spiro T. Agnew
Warren E. Burger
Lewis F. Powell, Jr.
Gerald R. Ford
Nelson A. Rockefeller
Walter F. Mondale
Edward M. Kennedy
George H. W. Bush
George W. Bush
John G. Roberts
Pompous and self-important Latter-day Saints, every single one of them.
And the list could be extended indefinitely.
This has to be one of the very silliest complaints against the Church, the Restoration, and Saints that I've ever encountered.
Posted from Vail, Colorado