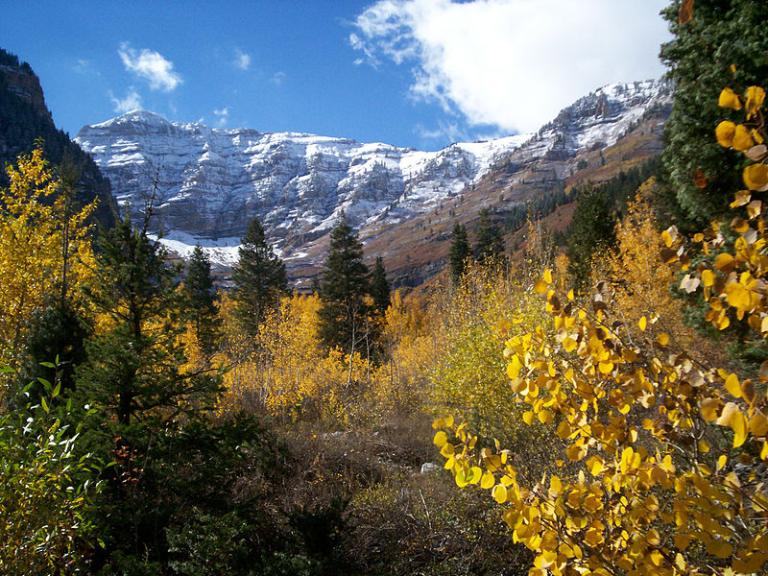 Please watch and share these two new videos, which were kindly brought to my attention by Sam LeFevre. They're only about thirty seconds each:
***
And now for some links:
BBC: "Coronavirus: How New Zealand went 'hard and early' to beat Covid-19"
Deseret News: "Why is Utah named on this unpublished White House 'red zone' coronavirus report? The 18 'red zone' states also include Alabama, Arkansas, Arizona, California, Florida, Georgia, Idaho, Iowa, Kansas, Louisiana, Mississippi, North Carolina, Nevada, Oklahoma, South Carolina, Tennessee and Texas."
Here's a clue: We're not listed in the "red zone" because we've made the Honor Roll.
Deseret News: "In our opinion: Utah's efforts against the virus aren't working. Are you ready to step up?"
I wish that everybody would read this, written for the Deseret News by a physician in the Salt Lake area:
"No, COVID-19 is not a hoax — and it isn't going anywhere: A pediatrician's view on the pandemic, wearing a mask and individual liberty"
I like my adopted home state. And, on the whole, I'm proud of it. It would make me really, really proud if we were to lead out in defeating the COVID-19 pandemic.
In the meanwhile, hurrah for the private sector of the economy!
"CVS and Target join other major retailers in requiring masks in US stores"
***
Here's a bit of science, and it's not altogether encouraging for the approaching colder months of fall and winter:
"Why Isn't Summer Stopping the Coronavirus?"
***
I share an interesting but brief item that comes via Web MD from the Department of Health and Human Services — that's the Deep State, I believe, located in the executive branch of a United States federal government that, last time I checked, was presided over by Mr. Donald J. Trump: "HHS: 3 Steps Could Avoid More COVID-19 Lockdowns."
The three simple steps are these:
Close bars and limit seating in restaurants.
Have people avoid crowds.
Get at least 90% of people to wear masks when out in public.
None denies anybody's Constitutional rights. None is an act of tyranny. Can we in Utah do this? Or would we prefer to drag the coronavirus pandemic and its disruptions and its economic damage out even longer?
There may be an anti-coronavirus vaccine on the way, but how many people will die needlessly, how many jobs will be lost, how many businesses will go bankrupt, before such a vaccine is available? And its eventual availability isn't quite a sure thing, anyway. (When was the last time time you received a vaccine for the common cold? None exists.)
Posted from Park City, Utah