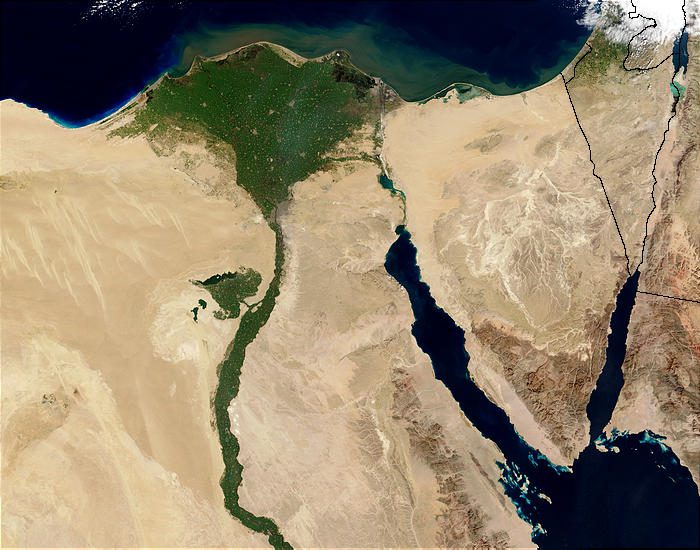 On the website of the Interpreter Foundation, an important "Update" has been posted. It is attached to and immediately follows Professor Kerry Muhlestein's "Raising the Abrahamic Discourse: An Essay on the Nature of Dialogues About the Book of Abraham":
Some of you, I think, will find this 18.5-minute video interesting:
As I understand it, incidentally, this interview was not recorded as a direct response to recent controversies involving Professor Robert Ritner. Accordingly, pointing out (as some have) that it doesn't respond to Professor Ritner is rather irrelevant.
However, the good folks at Book of Mormon Central appear to have removed several of the comments that initially followed the posted interview. That's too bad, in at least one sense: If you would like to have seen a nice sampling of textbook-quality illustrations of the ad hominem logical fallacy — generally and aptly classified by students of informal logic as a "fallacy of distraction" — you would definitely have enjoyed reading several of those comments. They were gems.
Some of them sought to diminish Dr. Muhlestein's scholarly credibility by calling attention to a minor political glitch that occurred in late 2014 but that has long since been resolved:
"After flub, BYU researcher restores Egyptian ties: Archaeology • Offhand comment threatened to jeopardize decades-long research relationship."
"BYU archaeologists allowed to dig in Egypt again"
Dig permits in the Middle East (and in other areas, like Mesoamerica) are often matters of extreme political sensitivity and fragility involving officials in government agencies, so minor episodes such as this one should be understood in that light.
And here's a late-2017 piece from "The Nile Scribes" — Taylor Bryanne Woodcock and Thomas H. Greiner — who were, at the time, doctoral candidates at the University of Toronto:
"Meet the BYU Egypt Excavation Project Director Dr. Kerry Muhlestein"
***
These two new items appeared yesterday on the website of the Interpreter Foundation:
Come, Follow Me — Study and Teaching Helps: Lesson 36, September 7-13: 3 Nephi 1-7 — "Lift Up Your Head and Be of Good Cheer"
Audio Roundtable: Come, Follow Me Book of Mormon Lesson 36: "Lift Up Your Head and Be of Good Cheer": 3 Nephi 1-7
The discussants for the 9 August 2020 Interpreter Radio Roundtable for Come, Follow Me Book of Mormon Lesson 36, "Lift Up Your Head and Be of Good Cheer," on 3 Nephi 1-7, were Terry Hutchinson, John Gee, and Kevin Christensen. This roundtable was extracted from the 9 August 2020 broadcast of the Interpreter Radio Show, and all commercial and other interruptions have been surgically excised from for your listening pleasure. The complete show may be heard at https://interpreterfoundation.org/interpreter-radio-show-august-9-2020/.