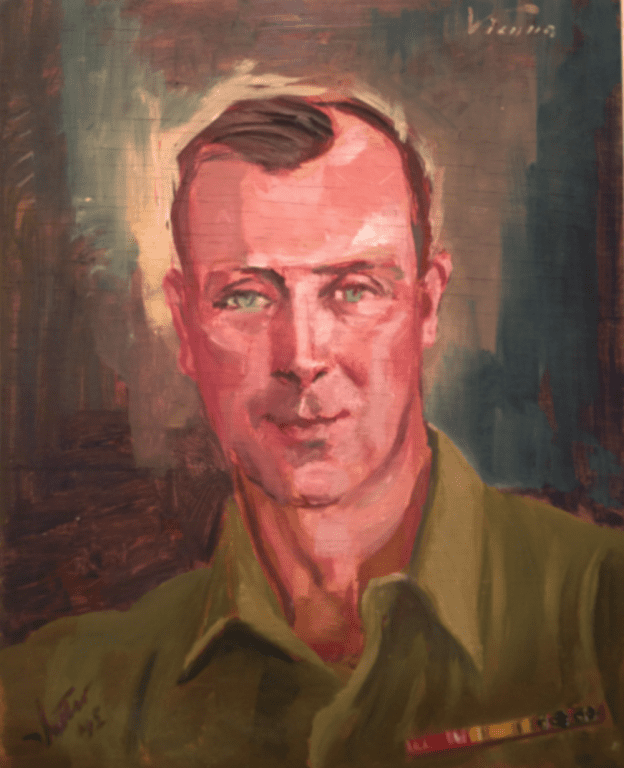 Today is my Dad's birthday — as I write, it's late (I've had an exceptionally busy day), but it's still just barely the right date– and I try to post something about him every year on the anniversary of his birth and on the anniversary of his passing. I see it as a filial duty. Certainly it's an expression of my respect and love. When we chose something to inscribe on his grave marker in California, we went for the unadorned truth: It reads, simply, "A Good Man."
With his two sisters and his four brothers, he was born and raised on a farm outside of the tiny unincorporated community of Garske, Ramsey Country, North Dakota. His father had been born in Hoptrup, Haderslev, Denmark, but had emigrated to the United States with his parents as a baby. His mother came over as a late teen from a farm (still in the family) on the Kjøsnesfjord, in Jølster, Sogn, Norway, directly adjacent to the modern Jostedalsbreen nasjonalpark, which encompasses the largest glacier on the European continent.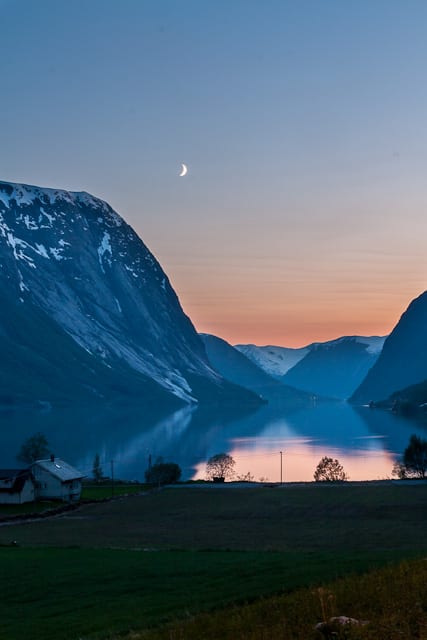 His mother wanted him to become a Lutheran minister, but he never felt the "call." Instead, in the wake of the 1929 stock market crash and amid the Great Depression, he went to the North Dakota School of Forestry at Bottineau for a time. Then he followed his older brother out to the Los Angeles area in California, where he learned about paving and grading and construction in a greater metropolitan area that was just commencing its path to become the sprawling megalopolis that it is today. I'm unsure of the details and the precise chronology, but he eventually joined Franklin Roosevelt's Civilian Conservation Corps and, ultimately, the United States Army's horse cavalry, serving in and around El Centro, on the border with Mexico. He was with the cavalry when World War II began, and he remained in the service "for the duration," finally being affiliated as a staff sergeant with the Eleventh Armored Division, a part of General George A. Patton's Third Army.
He was a man of considerable intellectual ability, but he never had the opportunity to finish a four-year college degree and neither he nor anybody else would have considered him an "intellectual." (I don't believe that he would have valued the designation even slightly. And he was anything but a show-off.) Recognizing that intelligence, the wartime Army sent him to study German at the University of Chicago and, as one of the so-called "Ritchie Boys," to the Military Intelligence Training Center at its secret Camp Ritchie facility in Maryland. At some point, he also got in some study at Pierce College in Los Angeles, but that obviously must have been after the war, as Pierce College was only founded in 1947.
A year or two later, he and one of his brothers founded a construction company and participated in the economic boom of the postwar Los Angeles area. That was how I knew him, growing up — a kind and soft-spoken man, modest, loyal to his family, quietly proud especially of his Norwegian roots, good-humored but with a serious side that had clearly been deeply affected by the horrible things that he had seen during the Second World War in England and on the European mainland.
I miss him deeply.