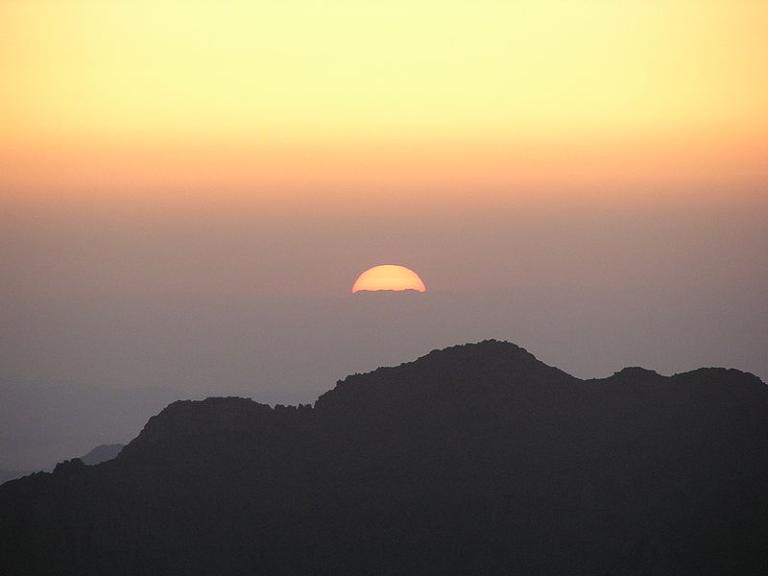 A new item — this one by Jeffrey M. Bradshaw, Matthew L. Bowen, and Ryan Dahle — appeared today in Interpreter: A Journal of Latter-day Saint Faith and Scholarship:
"Where Did the Names Mahaway and Mahujah Come From? A Response to Colby Townsend's "Returning to the Sources," Part 2 of 2
Review of Colby Townsend, "Returning to the Sources: Integrating Textual Criticism in the Study of Early Mormon Texts and History," Intermountain West Journal of Religious Studies 10, no. 1 (2019): 55–85, https://digitalcommons.usu.edu/imwjournal/vol10/iss1/6/.
Abstract: In the present article, Part 2 of 2 of a set of articles supporting Colby Townsend's efforts to raise awareness of the importance of textual criticism, we focus on his argument that Joseph Smith created the Book of Moses names Mahijah and Mahujah after seeing a table of name variants in the Hebrew text of Genesis 4:18 in a Bible commentary written by Adam Clarke. While we are not averse in principle to the general possibility that Joseph Smith may have relied on study aids as part of his translation of the Bible, we discuss why in this case such a conjecture raises more questions than it answers. We argue that a common ancient source for Mahujah and Mahijah in the Book of Moses and similar names in the Bible and an ancient Dead Sea Scrolls Enoch text named the Book of Giants cannot be ruled out. More broadly, we reiterate and expand upon arguments we have made elsewhere that the short and fragmentary Book of Giants, a work not discovered until 1948, contains much more dense and generally more pertinent resemblances to Moses 6‒7 than the much longer 1 Enoch, the only ancient Enoch text outside the Bible that was published and translated into English in Joseph Smith's lifetime.
***
If you have found value in or been benefitted by the work of the Interpreter Foundation, if you want to be a partner in our efforts, and you haven't already done so, please consider signing up for AmazonSmile and naming Interpreter as the beneficiary of your account. It's easy to do, and it will cost you absolutely nothing. Instead, you will be enlisting Amazon.com as a benefactor to the work of Interpreter. In this short little video, my friend Tom Pittman explains
As we approach the Christmas giving season, AmazonSmile becomes ever more important, whether you direct Amazon to contribute to the Interpreter Foundation or to some other worthy cause. (There's just no reason at all not to do it.). As of September 2020, thanks to friends of the Interpreter Foundation who signed up to make their Amazon.com purchases through AmazonSmile at no extra charge to themselves — Amazon had contributed $4,696.15 to Interpreter.
And if you yourself are interested in supporting the efforts of the Interpreter Foundation, if you're considering your end-of-year charitable gifts, please have a look at the information provided here:
"Donating to The Interpreter Foundation"
Our work is almost entirely done by volunteers. Neither the leaders of the Foundation nor its authors or editors receive financial compensation for their labors. Those who host our weekly radio program don't even get compensation for the gas they use in driving to the broadcast booth. But our work inescapably requires money, nonetheless. And, while they're helpful, the funds that we receive from Amazon.com aren't even close to sufficient.