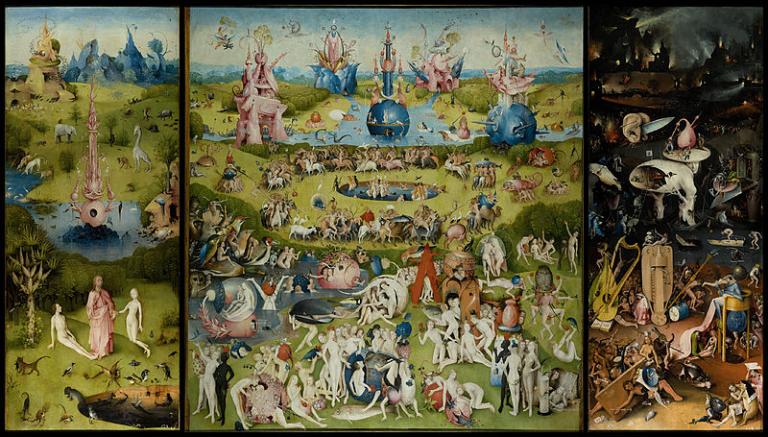 Sic et Non's resident epidemiologist, Sam LeFevre, today posted the comment that appears below. I thought it so important that I asked his permission to incorporate it into the main portion of this blog so that it could be more widely seen, and he kindly agreed. So here it is, with the necessary proviso that he speaks here for himself and that he is not an official spokesperson for the Utah Department of Health, where he works:
Utah is in trouble:
"'I don't know what to do anymore: Utah officials share dire words as state sees record 1,543 new COVID-19 cases"
Utah's first death occurred March 22 (214 days ago). Utah's deaths range from 0-10 (average 2.6) deaths per day follows closely the case patterns.
Look at the three graphics tabs on the first bar chart graphic on the "Overview" site tab at https://coronavirus.utah.gov/case-counts/.
[dcp — I'm having a hard time making his links work, so here's my best substitute: https://www.google.com/search?q=utah+coronavirus+case+counts&oq=Utah+coronavirus&aqs=chrome.0.69i59j0i131i433i457j0i131i433j0i433j0i131i433j69i60l3.9979j0j4&sourceid=chrome&ie=UTF-8]
For those who rebel against common sense actions (mask wearing, social distancing, etc.) in the name of liberty and freedom, may I suggest this talk by President James E. Faust: "Obedience: The Path to Freedom" (April 1999, General Conference). Because I know some will try to justify that this talk is specific to divine commandments (and it is), may I also suggest these instructions: "Administrative Principles in Challenging Times," with specific focus on the section "Global Citizen Responsibility." Finally, I am embarrassed that I feel the need to point out: Laws are permanent boundaries. Orders are temporary "laws" … are temporary boundaries. For those counties that are now in high risk, masks are required.
For quite a while, from where I sit, COVID-19 was something that we read about and heard about in the news, but we knew nobody who had it. As the weeks go by, we know more and more who have contracted it, and they are closer and closer to us. And, as the weeks go by and the numbers continue to surge, the likelihood that even those who take reasonable precautions will catch the virus inevitably go up. If, playing a game of Russian roulette, there is one bullet in the gun and you spin the cylinder a single time, your chances of survival are fairly good. But the longer you play the game, the more you spin the cylinder, the higher the odds become that you'll discharge the weapon into your head. Keep it going long enough, and the probability of death or serious injury become 100%.
The question is which will win the race — blithe irresponsibility or vaccinations. Lives depend upon the outcome.
From the Deseret News: "'I don't know what to do anymore': Utah breaks yet another COVID-19 record: Highest day yet: Another 1,543 cases after now testing more than 1 million Utahns"
"I don't know what to do anymore," state epidemiologist Dr. Angela Dunn said. She said individuals have to take responsibility in order to stop the rising surge in infections happening throughout the state.
"Not everybody is responding in a very positive way as far as doing their part when it comes to slowing the spread of the pandemic," said Utah Gov. Gary Herbert. He said that until a vaccine becomes available, all we can do is work to minimize the risk of contracting the novel coronavirus.
"It's like a broken record," Herbert said during his monthly news conference with PBS Utah on Thursday. He and others who spoke continued to plead with Utahns to do "the right thing," and "do your part" to slow the spread of COVID-19 in Utah.