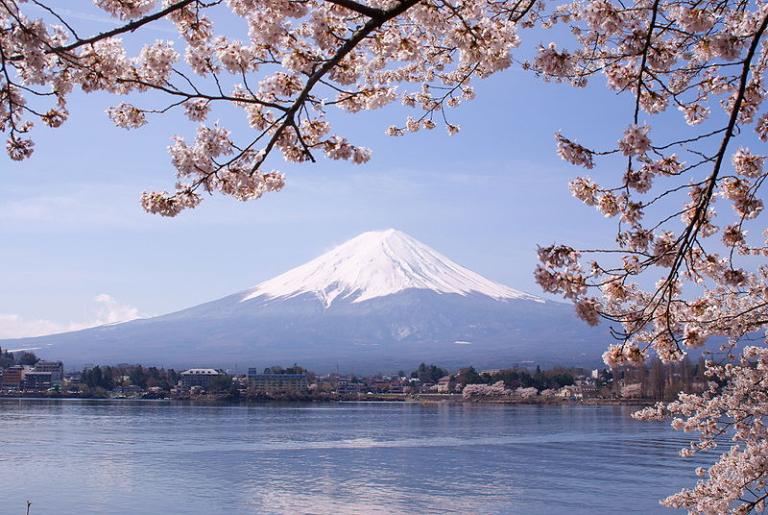 I deem this announcement, which just came to my attention, to be worthy of a special blog post. Why? Because two of the three people mentioned below are friends and former colleagues of mine in the Department of Asian and Near Eastern Languages at Brigham Young University and, as it happens, contributors to my Latter-day Saint Scholars Testify (formerly Mormon Scholars Testify) website.
I quote from a 23 November 2020 press release issued by the Donald Keene Center of Japanese Culture at Columbia University in New York City:
[T]he Lindsley and Masao Miyoshi Translation Prize will be awarded to the following translators, listed in alphabetical order by last name:
Steven D. Carter for lifetime achievement as a translator of classical Japanese poetry and prose

Van C. Gessel for lifetime achievement as a translator of modern Japanese fiction

Ginny Tapley Takemori for her translation of Murata Sayaka's Convenience Store Woman (Grove Press, 2018)
An awards ceremony will not be held this year due to the COVID-19 pandemic. . . .
The Lindsley and Masao Miyoshi Translation Prize was established in 2016, in honor of Lindsley Miyoshi, longtime jury member for the Japan-United States Friendship Commission Prize, and her husband Masao. The prize is awarded on an occasional basis to outstanding or academically significant translations; and, in rare cases, lifetime achievement awards for translators with particularly distinguished careers.
I encourage anybody who may be interested to take a look at the Latter-day Saint Scholars website, and particularly at the entries written by Drs. Carter and Gessel:
Here, for what it's worth, is a blog entry that I posted on 30 June 2020 about Van Gessel. It was written upon the occasion of his retirement:
***
Incidentally, the Latter-day Saint Scholars Testify website has been stagnant of late, almost entirely owing to the fact that I've simply run out of time to solicit and edit new contributions to it. If anybody is interested in joining the effort, though, I would certainly welcome the help. I'm having a very difficult time crawling out from under other current obligations.
Here is an article about it from late 2009 (back when it was called, and could be called, Mormon Scholars Testify) that appeared in the Church News, not terribly long after I l had first launched the effort:
"New Web site: 'Mormon Scholars Testify'"
Posted from Park City, Utah