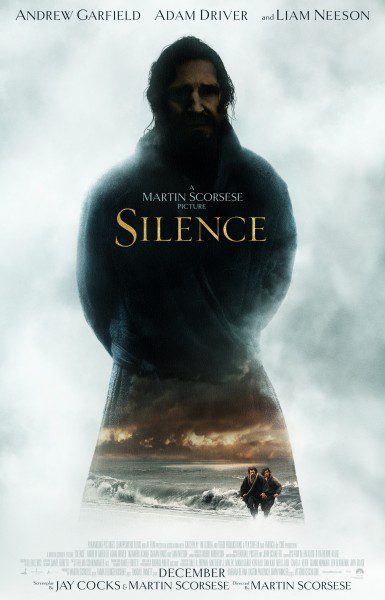 I've been on the campus of Brigham Young University only once, I believe, since in-person classes were cancelled on 12 March 2020 under the pressure of the coronavirus pandemic. This has, obviously, had enormous impact on normal social interactions with students and fellow faculty. And it has often caused me to lose track of days and dates. Thus, although I knew that Van Gessel was soon to retire (and even, intellectually speaking, knew the date when his retirement would become effective), this announcement of his on Facebook today still somehow managed to surprise and shock me. I hope that he won't mind my citing it, almost in its entirety:
Today is my final day as a faculty member at Brigham Young University. I retire tomorrow. I have taught at BYU for exactly 30 years; prior to coming here, I taught over a ten year period at Columbia (my alma mater), Notre Dame, and UC Berkeley.
I have had a wonderfully fulfilling career, thanks to outstanding students, extraordinary colleagues, and the constant support of BYU administrators. I owe much of whatever success I have had to my Columbia mentor, Donald Keene, and to my esteemed friend, the great Japanese author, Endō Shūsaku, who allowed me to translate a number of his novels and stories. Publishers and editors have been very kind to me, as have those with whom I have collaborated on various scholarly projects.
I will miss the warm, supportive climate at BYU, but most of all I will miss my daily interactions with truly good people, to whom I express my deepest gratitude and love.
I was still quite a junior member of the faculty, but I was nonetheless peripherally involved in Van's hiring. An already recognized and accomplished scholar, he represented a major "get" for both our department and the University as a whole. To my delight and that of others, he turned out not only to be academically powerful but a delightful and remarkably witty colleague. Relatively soon after coming to BYU, he proceeded to serve as the chairman of our Department of Asian and Near Eastern Languages and then as the dean of the College of Humanities. During that period, he also served as a bishop and then as a stake president. For a short interval, in fact, owing to some sort of foul-up somewhere, he served simultaneously as both a bishop and a stake president — holding one office in a student stake and the other in his home stake. I remember running into him one day in the hall during that time, and I began to crack a joke about his impossible ecclesiastical situation. He stopped me short, saying "Don't even think about it! My life is over!" But he was smiling, and good humored as ever.
I loved the hand grenade, mounted on a nicely polished wooden base, that sat on his desk. Attached to the grenade's pin was a numbered tag. "Complaint Department," read the sign on the wooden base. "Take a number."
Eventually, he was called to preside over the Oregon Portland Mission of the Church of Jesus Christ of Latter-day Saints. Upon his return, I asked him once whether he had used his Japanese at all during his three-year assignment. Yes, he replied. He had given a blessing to a Japanese woman. But, he said, his Japanese had grown a little rusty: "I either promised her that she would have a baby or that she would go to the moon."
Among his many claims to fame, Van served for three years as a consultant on Martin Scorsese's film adaptation of Shusako Endo's harrowing novel Silence, and I'm grateful to him for introducing me and my wife to that remarkably powerful writer.
Van Gessel has long been one of my favorite colleagues at BYU. Although, for various reasons, we didn't actually run into each other very much in recent years, I will sorely miss him. The place just won't be the same.