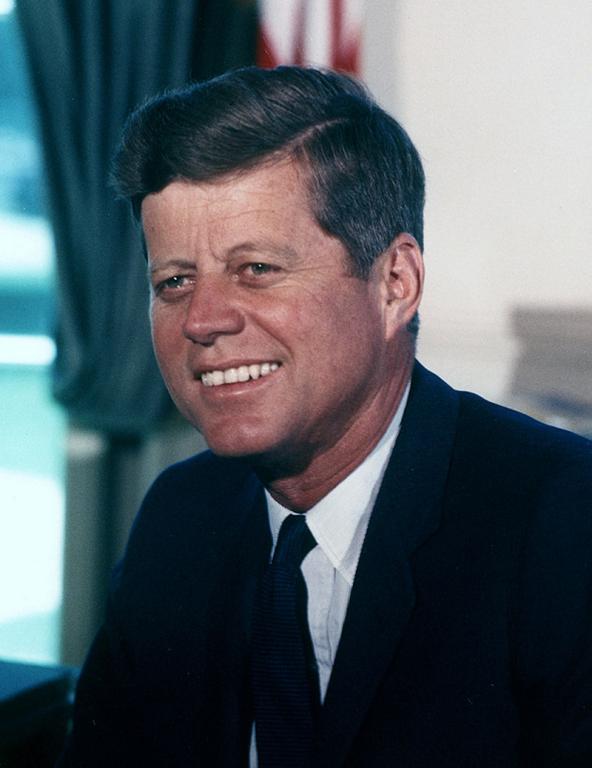 A new item, this one by the inimitable Jeff Lindsay, has appeared on the blog of the Interpreter Foundation:
"Was a Rare Book on the Hindu Religion a Source for the Book of Ether?"
***
Did you realize that 22 November 2020 was the fifty-seventh anniversary of the death of C. S. Lewis?
You may have been reminded that 22 November marked the anniversary of the assassination of President John F, Kennedy, in Dallas, Texas. A few of us who still survive are long enough in the tooth to remember that horrible day. And the terrible and solemn weekend that followed it. Vividly. I recall my teacher, old Mrs. Fahnestock (whose name, I realized years later, perfectly fit her appearance), sobbing off and on throughout the afternoon.
The horror and spectacle of that day and the days following obscured the news of C. S. Lewis's death. I've come to think since then, though, that he was a much more important person than President Kennedy was, even with all due respect for the presidency of the United States.
However, the Grim Reaper was most definitely not finished that day with just Professor Lewis and President Kennedy. He also came for the British author Aldous Huxley, who was living in Los Angeles (roughly my own home town) at the time. I heard nothing about it. Neither his death nor that of C. S. Lewis would have meant anything to me, anyway, at that time.
Forty years ago, the prominent Catholic philosopher and apologist Peter Kreeft, of Boston College, took the coincidence of those three nearly-simultaneous deaths as the basis for an interesting book, Between Heaven and Hell: A Dialog Somewhere Beyond Death with John F. Kennedy, C. S. Lewis & Aldous Huxley, in which he considers the claims of Christ.
So what did the Interpreter Foundation do to mark that anniversary? Well, nothing really. Though, had I thought of it soon enough, I might have proposed something. Perhaps something centered on Professor Kreeft's book.
What we did do, though, was to broadcast another episode of our weekly radio program:
Interpreter Radio Show — November 22, 2020
You can listen to or download the 22 November 2020 broadcast of the Interpreter Radio Show at no charge; it has been recorded and archived for your convenience. The hosts were Steve Densley, Matthew Bowen, and Mark Johnson. In this episode, the show's hosts discussed a new Interpreter article by Nathan Arp, as well as scripture study. The second portion of the show was a roundtable discussing the upcoming Come Follow Me Doctrine and Covenants lesson #1 (D&C 1). The Interpreter Radio Show can be heard Sunday evenings from 7 to 9 PM (MDT), on K-TALK, AM 1640, or you can listen live on the Internet at ktalkmedia.com.