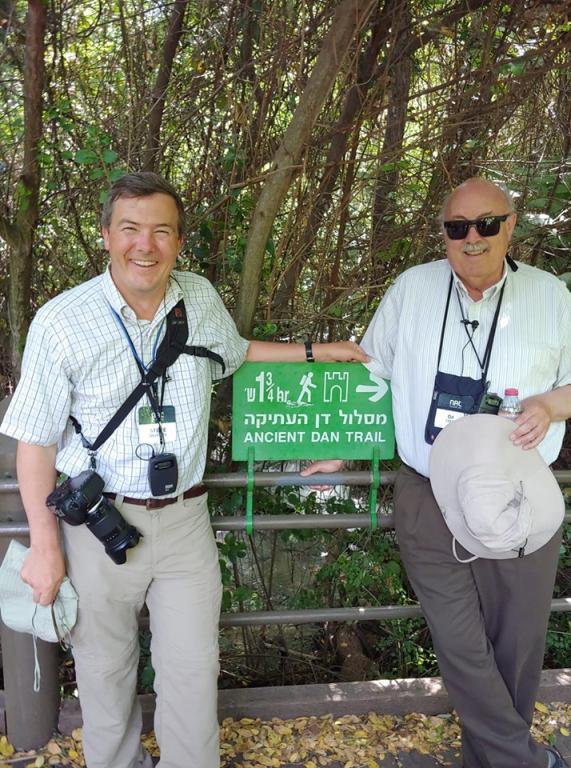 ***
An essay by Richard L. Bushman was published earlier today in Interpreter: A Journal of Latter-day Saint Faith and Scholarship:
"Mormon, Moses, and the Representation of Reality"
Abstract: In this essay, Richard Bushman borrows a critical perspective from Erich Auerbach's Mimesis: The Representation of Reality in Western Literature. He analyzes the representation of antiquity in two of Joseph Smith's striking translations, the Book of Mormon and the Book of Moses. The two texts, produced within a few years of one another, created distinctive stages on which to dramatize the human-God relationship. The question is: What can we learn from this comparison about God, prophets, and human destiny?
[Editor's Note: Part of our book chapter reprint series, this article is reprinted here as a service to the Latter-day Saint community. Original pagination and page numbers have necessarily changed, otherwise the reprint has the same content as the original.
See Richard L. Bushman, "Mormon, Moses, and the Representation of Reality," in Tracing Ancient Threads in the Book of Moses: Inspired Origins, Temple Contexts, and Literary Qualities, edited by Jeffrey M. Bradshaw, David R. Seely, John W. Welch and Scott Gordon (Orem, UT: The Interpreter Foundation; Springville, UT: Book of Mormon Central; Redding, CA: FAIR; Tooele, UT: Eborn Books, 2021), 51–74. Further information at https://interpreterfoundation.org/books/ancient-threads-in-the-book-of-moses/.]
***
Interpreter Radio Show — August 1, 2021
The 1 August 2021 broadcast of the Interpreter Radio Show featured Neal and Jasmin Rappleye and "the wise and newly located Hales Swift." In this installment of the Show, the hosts interviewed Dr. Taylor Halverson about his new Interpreter journal article and discussed the recent 2021 FAIR Conference. The second portion of the show was devoted to a roundtable discussing the upcoming Come Follow Me lesson #37 (D&C 98-101). The Interpreter Radio Show can be heard in the Valley of the Great Salt Lake each Sunday evening from 7 to 9 PM (MDT), on K-TALK, AM 1640. But you can listen to it live from anywhere, on the Internet at ktalkmedia.com. In this archived form, though, it has been denuded of distracting commercial and other breaks. So there's that.
The Interpreter Radio Show is just one of the many "products" brought to you by the donor-supported and overwhelmingly volunteer-staffed Interpreter Foundation. I'm grateful to all of those whose generosity makes it possible.
***
For those of you who were unable to attend or to view the 2021 FAIR Conference, here is a helpful summary by Trevor Holyoak:
"Recap of 2021 FAIR Conference"