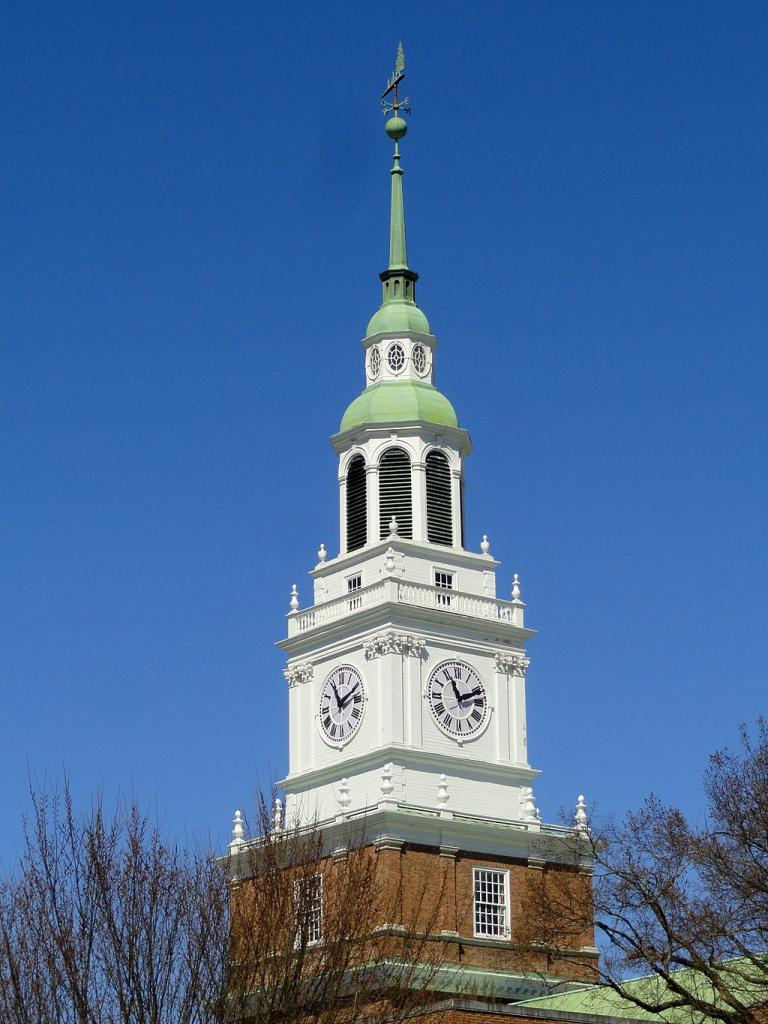 ***
On Saturday, en route from Portsmouth, New Hampshire, we stopped off at Sharon, Vermont, at the birthplace of the Prophet Joseph Smith. Although I had visited all of the other major eastern Church historical sites multiple times, I had never previously gone up to Sharon. (It's a bit of a geographical outlier, pretty far removed from everything else, and, apart from his birth itself, little of Joseph's life took place in Sharon.)
The place was much more beautiful and the site was much more extensive than I had expected. It's roughly three hundred acres, mostly wooded. I was surprised that the tour included an extensive drive via mechanized cart behind the familiar commemorative obelisk, including visits to the homes of some of Lucy Mack Smith's relatives. (They survive now only as outlined stone foundations in the forest.)

Today, after a remarkably delicious breakfast in Stowe, Vermont, at Butlers Pantry — it's well past dinnertime now and I'm still not hungry, but it was awesomely good — we drove over to take a look at the Trapp Family Lodge. The Familie von Trapp, famously romanticized in the film The Sound of Music, settled near Stowe a few years after coming to the United States in exile from their native Austria. And, plainly, succeeding generations have prospered. In the village of Stowe itself, we took considerably more time examining the little Roman Catholic chapel — Blessed Sacrament Church. We also spoke at some length with a painter-restorationist who was working on its facade. My wife and I were both smitten with it, and I plan to write something about it in the near future. (We bought a book about the chapel and its remarkable history, but I obviously haven't had time to read it yet.)
Then we proceeded back to the general area of Sharon, Vermont. We drove through Tunbridge, where Joseph Smith Sr. is said to have first met Lucy Mack. We also drove over to nearby Hanover, New Hampshire, the site of Dartmouth College.
I've long wanted to see Dartmouth. The fellow who was arguably the outstanding student in the high school class ahead of mine went off to Dartmouth and, during a return visit to California, tried to persuade me to go there, as well. And I very nearly applied. I've wondered, since then, how my life would have been different had I gone to Dartmouth for my undergraduate studies, instead of BYU. Of course, that can never really be known. And we're prone, when musing about such things, to imagine a hypothetical alternative life in which we still have every good thing that we actually do have in our real lives plus the additional benefits that we would have gained from that hypothesized alternative biography. But, of course, that cannot possibly be true. Every door that we walk through inevitably closes other doors to our entry. Had I gone to Dartmouth, I wouldn't have met the friends and the faculty that I came to know at BYU. Presumably, I wouldn't have met my wife. And on and on and on.
It almost makes one think of a famous poet with strong ties to Vermont — Robert Frost, who is buried in Bennington and who himself attended Dartmouth — and of perhaps his most famous poem, "The Road Not Taken":
Two roads diverged in a yellow wood,
And sorry I could not travel both
And be one traveler, long I stood
And looked down one as far as I could
To where it bent in the undergrowth;
Then took the other, as just as fair,
And having perhaps the better claim,
Because it was grassy and wanted wear;
Though as for that the passing there
Had worn them really about the same,
And both that morning equally lay
In leaves no step had trodden black.
Oh, I kept the first for another day!
Yet knowing how way leads on to way,
I doubted if I should ever come back.
I shall be telling this with a sigh
Somewhere ages and ages hence:
Two roads diverged in a wood, and I—
I took the one less traveled by,
And that has made all the difference.
From Dartmouth and Hanover, we drove to Lebanon, New Hampshire. Joseph Smith Sr. and Lucy Mack Smith and their family were living in Lebanon when Joseph Jr. contracted typhus fever and nearly lost his leg to a resultant infection with hematogenous osteomyelitis. It was a Dr. Nathan Smith, the founder of Dartmouth Medical College — no relation to Joseph Sr. or Joseph Jr. — who saved Joseph Jr.'s leg by means of an experimental surgical practice that he himself had developed. (He was decades ahead of his time.) This, I have to confess, puzzled me for a while. Thoughtlessly — some quality time spent with a good map would probably have cured my con fusion — I placed the surgery in the Palmyra area, and I wondered why a physician would come all the way from up in New Hampshire to perform such an operation on a seemingly insignificant boy. But the site of the Smith home in Lebanon is perhaps as little as two or three miles from the current site of Dartmouth's medical school. And that's why Hyrum Smith, Joseph's elder brother, actually attended Dartmouth College for a short while. (He may also have been the family's means of making contact with Dr. Nathan Smith and securing his services.)
Finally, we headed further down the road to Brattleboro, Vermont. A curious footnote to this place is that two Nobel laureates in literature have made it their home: Saul Bellow perhaps not so surprisingly — it's a remarkably pleasant and beautiful place — but also the British writer Rudyard Kipling.
Posted from Brattleboro, Vermont