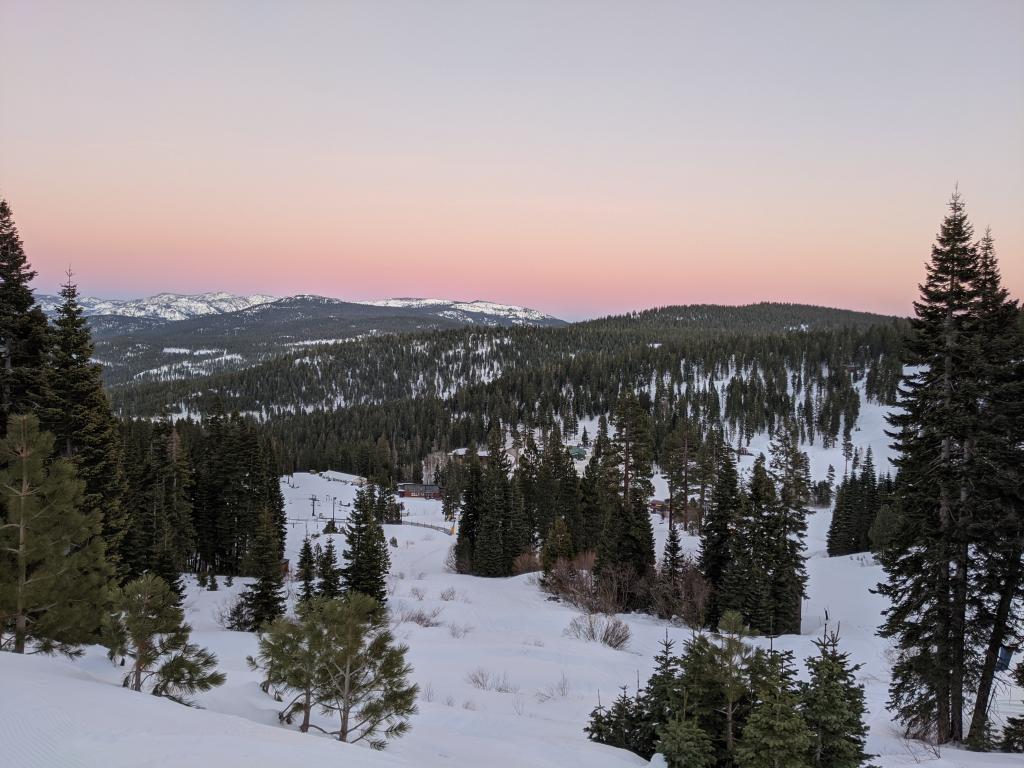 ***
Nibley Lectures: Come, Follow Me Doctrine and Covenants Lesson 6 "That You May Come Off Conqueror" (D&C 10-11)
During 1978, 1979, and 1980, Hugh Nibley taught a Doctrine and Covenants Sunday School class. Cassette recordings were made of these classes, and some of them have survived. These were recently digitized by Steve Whitlock. Most of the tapes were in pretty bad condition. The original recordings usually don't stop or start at the beginning of the class and there is some background noise. Volumes vary, probably depending upon where the recorder was placed in the room. Many are very low volume, but in most cases it's possible to understand the words. In a couple of cases the ends of one class were put on some space left over from a different class. There's some mixup around D&C90-100 that couldn't be figured out so those recordings are as they were on the tapes. Even with these flaws and missing classes, we believe these these will be interesting to listen to and valuable to your Come, Follow Me study program. This week we have three Lectures relevant to the January 25-31 Come, Follow Me lesson.
Audio Roundtable: Come, Follow Me Doctrine and Covenants Lesson 45: "A Voice of Gladness for the Living and the Dead"
(D&C 125-128)
The Interpreter Radio Roundtable for Come, Follow Me Doctrine and Covenants Lesson 45 — "A Voice of Gladness for the Living and the Dead," on D&C 125-128 — was extracted, unaccompanied by commercial or other interruptions, from the 26 September 2021 broadcast of the Interpreter Radio Show. It featured Steve Densley and Mark Johnson as discussants. The complete show (likewise freed from extraneous interruptions) may be heard at https://interpreterfoundation.org/interpreter-radio-show-September-26-2021/. The Interpreter Radio Show is broadcast live each and every Sunday evening from 7 to 9 PM (MDT), on K-TALK, AM 1640, in the vicinity of Salt Lake City. Or, alternatively, you can listen live on the Internet at ktalkmedia.com.
Interpreter Radio Show — October 3, 2021
The 3 October 2021 broadcast of the Interpreter Radio Show featured Neal Rappleye, Jasmin Rappleye, and Hales Swift. In the episode's first our, they discussed the recent General Conference of the Church of Jesus Christ of Latter-day Saints. During the second portion of the show, they engaged in a roundtable discussion of the upcoming Come Follow Me lesson #46 (D&C 129-132). The Interpreter Radio Show can be heard every week on Sunday evenings, from 7 to 9 PM (MDT), on K-TALK, AM 1640. Alternatively, and particularly if you're not in the Salt Lake Valley, you can listen live on the Internet at ktalkmedia.com.
And here are some notes that have been kindly supplied by Jonn Claybaugh:
Come, Follow Me — D&C Study and Teaching Helps Lesson 45, November 1-November 7: D&C 125-128 — "A Voice of Gladness for the Living and the Dead"
***
Hanna Seariac, Review of Neylan McBaine, Pioneering the Vote: The Untold Story of Suffragists in Utah and the West (Salt Lake City: Shadow Mountain, 2020). 240 pages. $19.99 (hardback).
Abstract: Pioneering the Vote by Neylan McBaine provides a cogent and concise history of the role of Latter-day Saint women in the suffrage movement. McBaine interweaves a fictionalized narrative centered on Emmeline Wells with primary source excerpts and summaries of particular events. The book brings to life the women described and succeeds in explicating many of the important barriers that Latter-day Saint women faced while trying to participate in the suffrage movement — namely, polygamy. McBaine accurately portrays the aversion to polygamy, but she could have spent more time describing why and how Latter-day Saint women found polygamy empowering. While the book succeeds in recounting history and begins to analyze Latter-day Saint women's role in this movement, more interaction with Latter-day Saint theology as a way of showing why women would feel passionately about obtaining suffrage while still maintaining polygamous relationships would create a more complete picture. Nevertheless, McBaine's historic contribution to this field of study acts as a milestone from which we can advance to more nuanced discussions about the way polygamy empowered women.
Matthew B. Brown, "The Handclasp, the Temple, and the King"
Abstract: In this article Matthew Brown examines the possible meaning behind the imagery of the handclasp between God in heaven and the earthly king. He focuses on this imagery as it is articulated in Psalms 27, 41, 63, 73, and 89. He argues that Psalms 41 and 73 feasibly indicate that when the king of Israel was initiated within the precincts of the temple into the office of kingship he passed through the veil of the Holy of Holies (see Exodus 26:33) and symbolically entered into God's presence.
[Editor's Note: Part of our book chapter reprint series, this article is reprinted here as a service to the LDS community. Original pagination and page numbers have necessarily changed, otherwise the reprint has the same content as the original.
See Matthew B. Brown, "The Handclasp, the Temple, and the King," in Temple Insights: Proceedings of the Interpreter Matthew B. Brown Memorial Conference, "The Temple on Mount Zion," 22 September 2012, ed. William J. Hamblin and David Rolph Seely (Orem, UT: The Interpreter Foundation; Salt Lake City: Eborn Books, 2014), 5–10. Further information at https://interpreterfoundation.org/books/temple-insights/.]
***
It's good to be back in the Sierra Nevada Mountains. Some of my very earliest memories, fairly fragmentary but still vivid in those fragments, are connected with the Sierras. They hark back to a visit that my parents and I and my brother made to Sequoia National Park when I was a small child. I was in awe. Absolutely in awe. Of those ancient, gigantic trees. Of forests generally. Of a sunset seen from Moro Rock. I fell in love with mountains — and was absolutely ecstatic when I was called to serve as a missionary in Switzerland.
When I was twelve, I did the northern half or two-thirds of the John Muir Trail with my Boy Scout troop. As I recall, we spent thirteen days on the trail (maybe fifteen), being resupplied twice along the way at points where the trail was accessible by road. We caught a lot of fish. We rescued a drowning man from Thousand Island Lake. It was a pivotal experience for me. When I was thirteen, we climbed Mount Whitney, the highest peak in the continental United States, which is essentially the southern end of the Muir Trail. (I well recall that somebody was struck by lightning on the summit just before we reached it. He was still alive, though.) And I was into and around the Sierras on a number of other occasions, though not as often as I would have liked. And I'm sorry to say that I haven't been back very often since my graduation from high school.
Posted from Northstar, California