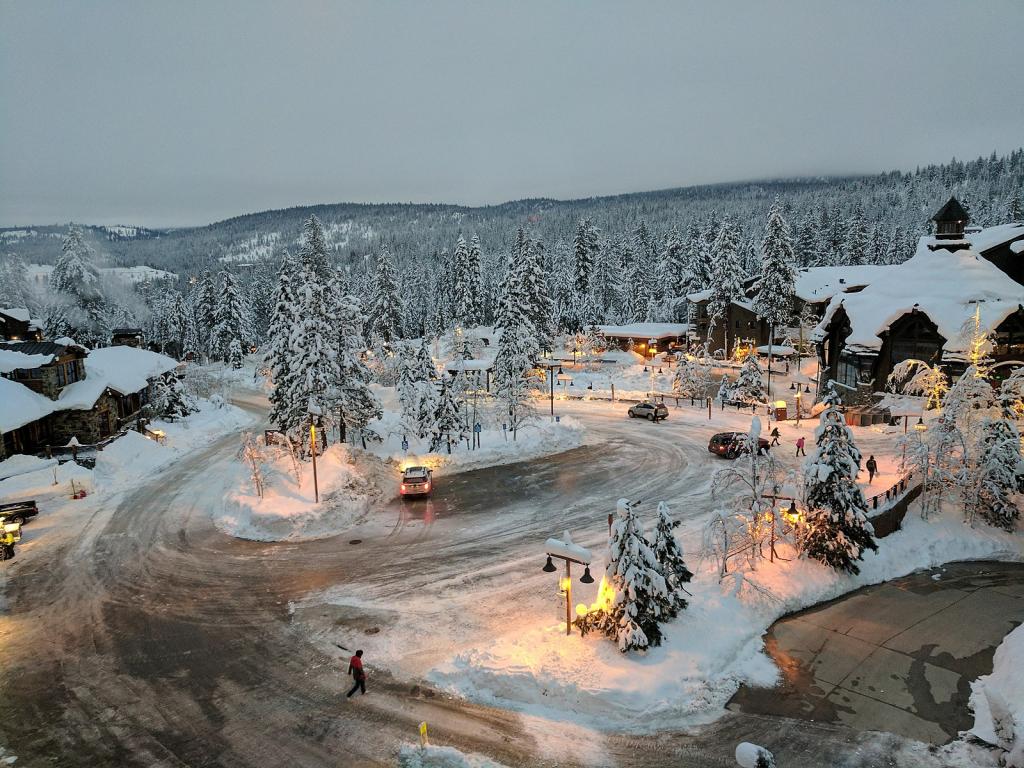 ***
Newly up today, from Kyler Rasmussen, on the website of the Interpreter Foundation:
"Estimating the Evidence Episode Episode 17: On Geographical Consistency"
[Editor's Note: This is the seventeenth in a series of 23 essays summarizing and evaluating Book of Mormon-related evidence from a Bayesian statistical perspective. See the FAQ at the end of the introductory episode for details on methodology.]
And please be sure to mark your calendar for the upcoming next installment in our series of virtual firesides entitled ""A Life Lived in Crescendo": Selected Punctuation Marks of Joseph Smith's Final Years." It will be given this coming Sunday, 31 October 2021, at 6 PM (Utah time). Depending upon where you're located, of course, your viewing may be interrupted from time to time by the occasional imp, ghoul, ballerina, princess, ninja, or superhero:
"All the Measures of Joseph" – Keys and Continuity in the Succession of 1844, with Ronald K. Esplin
***
Cody Quirk kindly brought this interesting article, written by Dawn Araujo-Hawkins in The Christian Century, to my attention:
"Why are so many of the most influential moms on the internet Mormon? Influencer culture and LDS theology fit together surprisingly well."
And some of you may find this item from the Deseret News interesting, as well:
"What Utah can teach the country about gay rights and religion: A new video celebrates the state of Utah's efforts to broaden LGBTQ rights and religious freedom protections at the same time"
As someone whose general inclination runs somewhat (though not quite entirely) libertarian, I'm not entirely happy with the so-called "Utah compromise." (This has absolutely nothing to do with my Latter-day Saint position on homosexual behavior.) As a realist who is fully aware that his quasi-libertarian views aren't widely shared, though, I recognize that politics is the art of the possible. I understand that compromise is essential. This, therefore, may be the best that can be done. And it's not all that bad.
I'm late in sharing this piece by Harvard's Roger Porter (a Latter-day Saint and a personal acquaintance), but I think it still worthwhile:
"Colin Powell: A great leader's American journey"
***
"Cancel culture" on what, I suppose, likes to call itself the religious, cultural, and political "Right" these days:
"Fired After Endorsing Vaccines, Evangelical Insider Takes a Leadership Role"
I was struck by this slightly longish but powerful article in The Atlantic, by an author who is himself a professing Christian:
"The Evangelical Church is Breaking Apart: Christians must reclaim Jesus from his church."
I like to think that the Church of Jesus Christ of Latter-day Saints is less susceptible to such forces, and I still believe that it is. Sadly, though, I'm no longer confident that we're immune. So I don't share the link above in order for us to point a condescending finger at Evangelical Protestants. I share it to warn against such things in our own midst. "Therefore, send not to know for whom the bell tolls. It tolls for thee."
I worry very much about what I see as a tendency among the Saints to put certain social values or political ideologies ahead of the Restored Gospel, and to view it through their lens rather than vice versa. It reminds me more than a little bit of Elder Neal A. Maxwell's well-known explanation that, ideally, "the LDS scholar has his citizenship in the kingdom but carries his passport into the professional world, not the other way around."
It also reminds me, unfortunately, of some famous scriptural passages:
And if it seem evil unto you to serve the Lord, choose you this day whom ye will serve; whether the gods which your fathers served that were on the other side of the flood, or the gods of the Amorites, in whose land ye dwell: but as for me and my house, we will serve the Lord. (Joshua 24:15)
And the arm of the Lord shall be revealed; and the day cometh that they who will not hear the voice of the Lord, neither the voice of his servants, neither give heed to the words of the prophets and apostles, shall be cut off from among the people; for they have strayed from mine ordinances, and have broken mine everlasting covenant; they seek not the Lord to establish his righteousness, but every man walketh in his own way, and after the image of his own god, whose image is in the likeness of the world, and whose substance is that of an idol, which waxeth old and shall perish in Babylon, even Babylon the great, which shall fall. (Doctrine and Covenants 1:14-16)
***
Our timing was perfect on this trip. Sheer genius, one might say (except that it was determined many weeks ago): A storm of historic proportions brought a huge amount of rain and snow to California on Monday, so our plan of driving only to Elko that day turned out very well. On Tuesday, driving conditions were perfect, and we're now sitting (to coin a phrase) in a winter wonderland.
On a more irritating but slightly related note, it seems that the Hallmark Channel and Lifetime have already begun showing Christmas movies. Soon, within the United States anyway, the Christmas season will launch on the morning after Independence Day.
***
Another little story, not particularly significant or edifying, of an experience in the Sierras:
One summer, when I was probably just entering into my teenage years, my Dad invited me to go along with him the next day. He had a "job walk" up in the Sierra Nevada mountains. What that meant was that a potential client — I think that, in this case, it was Southern California Edison, the electric utility — was inviting a group of contractors up to inspect a site where work was to be done. Afterwards, they would all prepare and submit competitive bids.
It was a long drive, and he wanted company. I went along. I love the Sierras anyway, so this was really pleasant and it was great to spend time one on one with my Dad.
We arrived at the destination first, even before the officials who were to take us around the job site. None of the other contractors had yet appeared, either. Perfect. It was beautiful. There were pine trees and a cascading river. And we had it all to ourselves.
After a while, though, the others still hadn't arrived.
We waited and waited. And waited. We grew puzzled. Finally, Dad opened his appointment book and discovered, to his horror, that the job walk was scheduled for the same day . . . in a week.
Instantly, he turned to me and asked, "Dan, how much is it worth to you not to tell your mother?"
Posted from Northstar, California