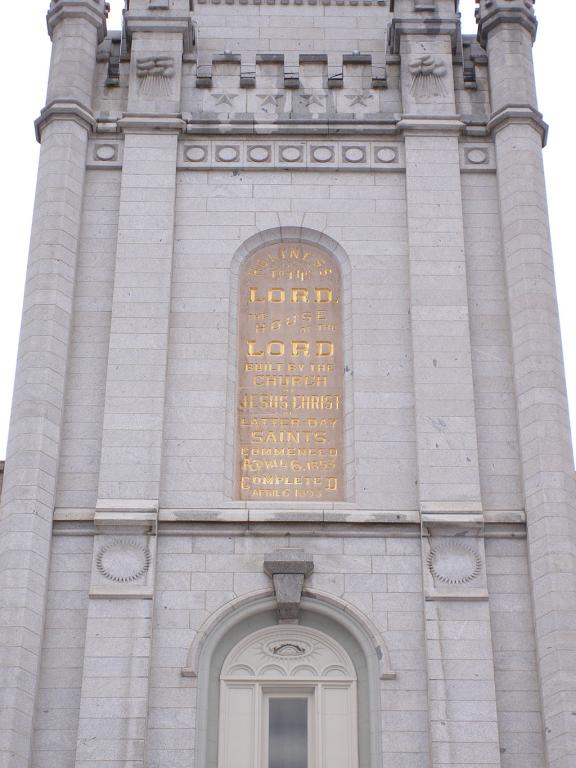 Four new links have appeared on the website of the Interpreter Foundation over roughly the past twenty-four hours.  I hope that you enjoy them:
"Nibley Lectures: Time Vindicates the Prophets — Prophets and Miracles"
Between 7 March 1954 and 17 October 1954, Hugh Nibley delivered a series of thirty weekly lectures on KSL Radio that were also published as pamphlets. The series, which was called "Time Vindicates the Prophets," was given in answer to those who were challenging the right of members of the Church of Jesus Christ of Latter-day Saints to call themselves Christians.
This lecture looks at the idea of miracles within the Church and compares them with those found in the world.
Come, Follow Me — Old Testament Study and Teaching Helps: Lesson 50, December 5–11: Haggai; Zechariah 1–3; 7–14 — "Holiness unto the Lord"
Once again, Jonn Claybaugh has generously contributed one of his sets of brief notes for students and teachers of the Church's "Come, Follow Me" curriculum.
Audio Roundtable: Come, Follow Me Old Testament Lesson 50: "Holiness unto the Lord": Haggai; Zechariah 1–3; 7–14
The Interpreter Radio Roundtable for Come, Follow Me Old Testament Lesson 50, "Holiness unto the Lord" on Haggai; Zechariah 1–3; 7–14 featured Martin Tanner and Terry Hutchinson. This roundtable has now been extracted from the 30 October 2022 broadcast of the Interpreter Radio Show, liberated from commercial and other extraneous interruptions, and made available to you at no charge.  The complete show may be heard at https://interpreterfoundation.org/interpreter-radio-show-October-30-2022/.  The weekly Interpreter Radio Show can be heard every Sunday evening from 7 to 9 PM (MDT), on K-TALK, AM 1640.  Or — hallelujah! — you can listen to it live on the Internet at ktalkmedia.com.
And here is an archived presentation from 2013:
Conference Talks: "Science vs. Religion: Can This Marriage Be Saved?" (David H. Bailey)
This essay examines the details of ongoing wars between science and religion and shows why they are not only futile and senseless, but also unnecessary. Sometimes such battles cause people to forget important ideals that science and religion hold in common. It is important for religious movements to stay focused on religion and not embrace in their central belief systems some particular scientific theory or worldview that will eventually become obsolete with continued research advances. As Holmes Rolston observed, "The religion that is married to science today will be a widow tomorrow." Both scientists and religious believers can stand in awe at the majesty of the universe. So why all the fighting?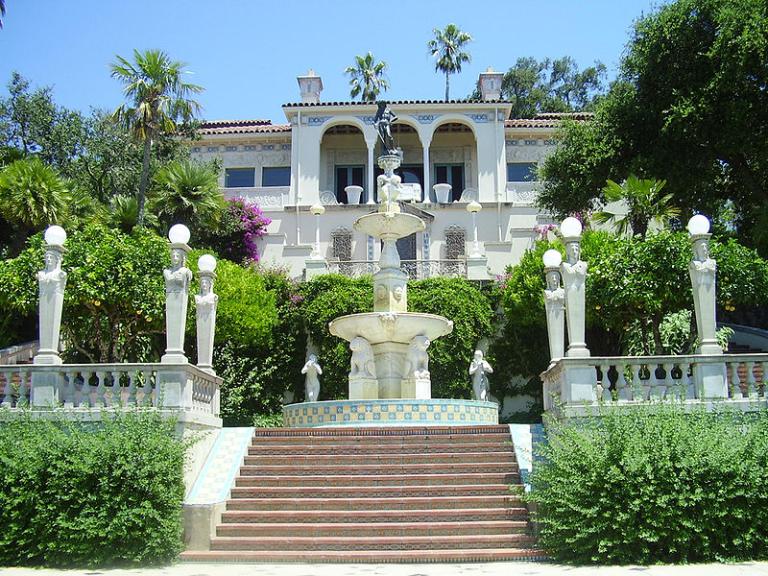 My Facebook fundraiser for the Interpreter Foundation is now up:  https://www.facebook.com/donate/490604776226909/.  I'm not sure, though, that it will work for anybody who isn't on Facebook.  For other methods of donation, see here.
Incidentally, my Malevolent Stalker, who has volunteered his own labor over the past fifteen years or more to the noble cause of anonymously defaming me online, refuses to allow that I myself might be as selflessly public-spirited as he and, thus, capable of volunteering time and effort without any personal financial benefit.  In response to the fundraiser mentioned immediately above, he insists that I've profited (enormously, he often suggests) from my connections with both the Interpreter Foundation and the Cruise Lady company (now Bountiful Travel).  In fact, the connection between the two is relatively recent and only occasional — my most recent tours to Israel and Egypt, for example, had nothing at all to do with the Interpreter Foundation — and I've profited from neither of them.  I expect that he knows this.  But his behavior reminds me of a statement often attributed to Sir Winston Churchill:  Occasionally he stumbles over the truth, but he always picks himself up and hurries on as if nothing has happened.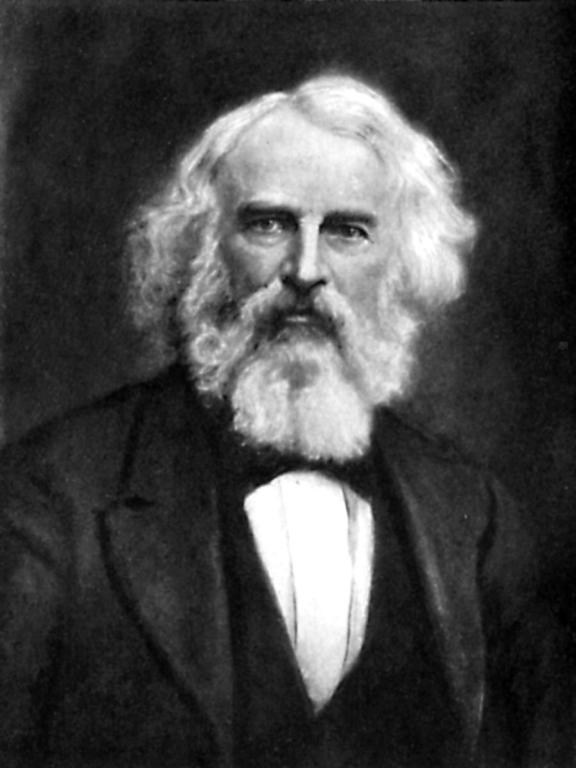 I posted something yesterday that I had written back in 2012 about Henry Wadsworth Longfellow.  (See "How inexpressibly sad are all holidays.")  In response to my post, a reader by the name of Regan Grandi kindly called my attention to a forthcoming film entitled I Heard the Bells that is directly relevant to what I had written.  I had not heard of it before, but now I look forward very much to seeing it.
You may perhaps have missed this charming little story out of Palo Alto, California:  "Stanford band stages controversial halftime skit during football game against BYU."  And here's a follow-up story:  "Stanford Athletics says it 'deeply regrets' offense caused by band's halftime show:  The Daily Universe reported that the Stanford athletic department addressed the halftime show performed during its football game against the BYU Cougars."  Diversity, you see, is a very important value in today's American higher education.  Perhaps the most important of all values.  But not diversity in ideas or beliefs.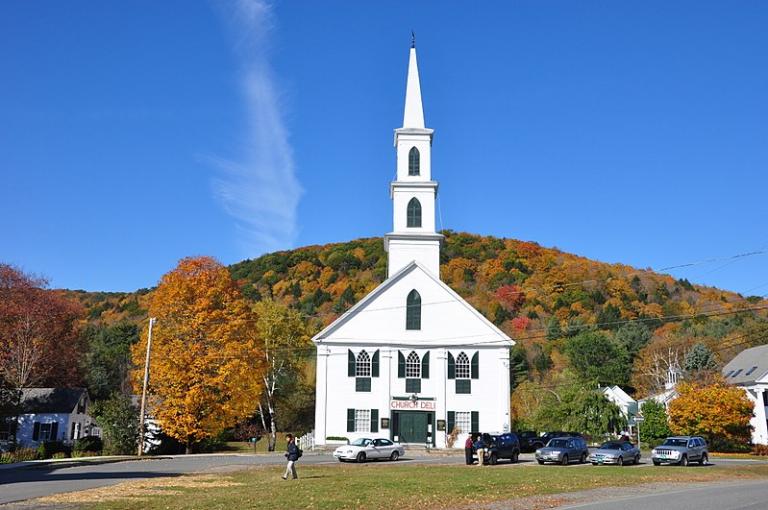 This looks to be both fascinating and rich:  "New religion census: That means more numbers, more maps and more hooks for news stories".  I'm coming to regard Ryan Burge as one of the most consistently interesting commentators around on the current state of religion and religious belief in the United States.  And I've resolved to pay closer and more regular attention to what he has to say.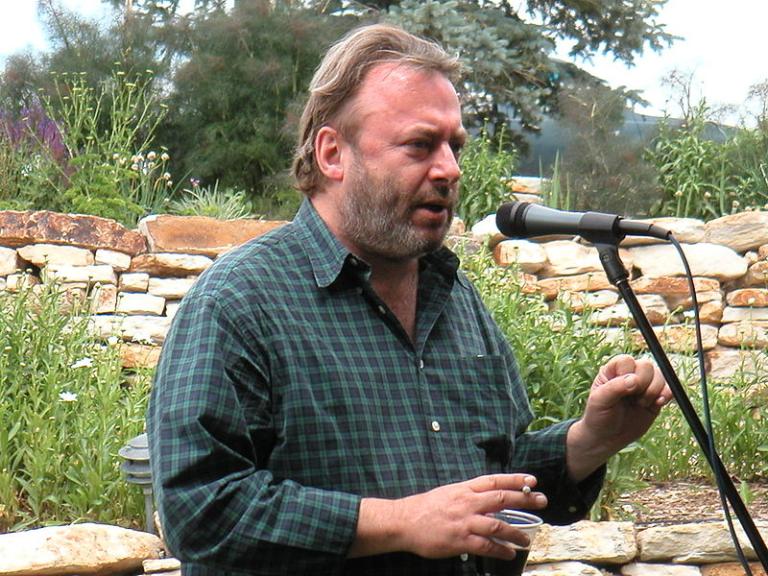 Finally, here's a seasonally appropriate horror from the Christopher Hitchens Memorial "How Religion Poisons Everything" File©:  "50 Ideas to Share Light for #LightTheWorld 2022: Throughout December, find new ways to share light with others"
And, if that's not enough by itself to chill your blood, there's some material in the video here that should thoroughly horrify and appall you:  "San Juan Puerto Rico Temple Open House Offers Hope to Storm-Tossed Island: First house of the Lord in Puerto Rico opens its doors to the public."