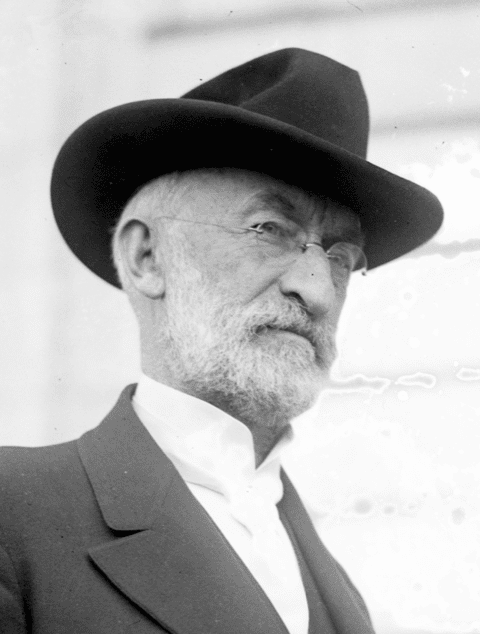 I frequently read online comments, especially from former believers, claiming that the Church of Jesus Christ of Latter-day Saints is a corporation that cares only for its own interests and doesn't care about the needs of its members.
I must admit that I find such remarks baffling.  Weird, even.
It's true, of course, that believing Latter-day Saints (presumably including their leaders) regard the Church as the Kingdom of God on the earth, and that they feel a powerful obligation to consecrate their time and effort and resources to building it and strengthening it.  I certainly do.
But an essential part of building and strengthening the Kingdom is caring for the needs of its members.
I was — no false modesty here; I'm quite serious — at best a mediocre bishop.  But even I, not naturally the most caring and empathetic of men, devoted many hours each week to counseling, one-on-one, with young people who were struggling with their social lives (or lack thereof), with various kinds of addiction, with burdensome guilt, with dysfunctional or absent families.  I helped members prepare for missions and marriages.  I encouraged large responses to blood drives.  I performed a few weddings.  I dealt with unwed pregnancies.  I accompanied sick and injured people to hospitals, often in the middle of the night.  I dealt with police situations.  If they wanted it, I sent people with mental and emotional problems to professional counselors and I picked up their bills with Church funds.  I paid rent for those who would otherwise be homeless.  I bought food for those who would otherwise not eat.
And I was just one of thousands of such unpaid bishops, who were and are doing similar things at any moment of any given day, worldwide.
Moreover, I loved doing it.  I found it exhausting, but profoundly gratifying.
To which some will respond, "Yeah, but you were just one of the exploited underlings.  The Church, as such, doesn't care about its members."
To which I respond, "Who or what is this 'Church' of which you speak, if it's not precisely such people as I was (and as, I hope, I still am)?"
Take away its members, and there is no "Church" left over.
Moreover, the very highest leadership of the Church doesn't come from any sort of distinct professional caste.  Just a few years ago, they too were bishops and stake presidents, and elders quorum presidents and deacons quorum advisors and "home teachers," helping to load moving vans and serving at ward breakfasts and accompanying Scout camps and caring for families and counseling with members, one on one.  And they still do quite a bit of the latter, even now.
I happen to know many of these highest leaders, some more familiarly than others.  If they're not honest, committed, and sincere men, dedicated to both the Church and the Saints — and, for that matter, to serving the world at large — I'm a two-headed leprechaun.
I'm reminded of a remark from Heber J. Grant:
I had a letter when I, as a young man, was made an apostle, from a nonmember of the Church. . . .  Of prominence in the world so far as business affairs are concerned, he was the manager of a great corporation.. . .  He said: "I never thought very much of the leaders of the Mormon people, in fact I thought they were a very bright, keen, designing lot of fellows, getting rich from the tithes that they gathered in from a lot of ignorant, superstitious, and over-zealous religious people. But now that you are one of the fifteen men at the head of the Mormon Church, I apologize to the other fourteen. I know that if there were anything crooked in the management of the Mormon Church you would give it all away."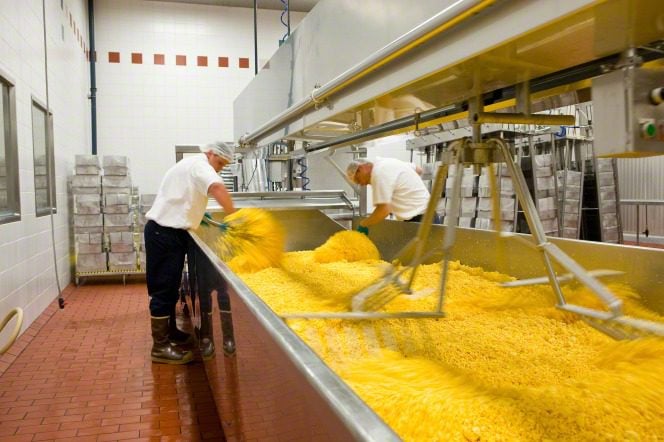 Finally, I need to share with you a horrifyingly large number of truly appalling items that I've recently drawn from the Christopher Hitchens Memorial "How Religion Poisons Everything" File™:
"This rapper told Billboard magazine that he plans to become a Latter-day Saint: YoungBoy said that when Latter-day Saint missionaries first came to his door, he turned them away. Later, he let them in"
"Perspective: How religious faith and a sense of agency corresponds with mental health: Religious conservatives believe that small actions by individuals can make a difference, while secular nihilists say, 'We're doomed'"
"Service Missionaries Help People Come to Christ: Nearly 3,000 service missionaries help in their congregations and communities in 34 countries"
"JustServe Project Sends Relief to Pakistan Flood Victims: Church members and their neighbors around Mesa, Arizona, gather thousands of items in a JustServe project for Pakistan"
"Clean Water Heralds a Healthier Future in Tajikistan: Bringing sustainable clean water and sanitation to rural Tajikistan captures the goals of World Water Day 2023"
"Bringing Light to the World, One Donation at a Time: Giving Machine donations will bless millions around the globe in 2023"
"Opinion: How religion and belonging together can lift the loneliest generation: Generation Z has been dubbed the loneliest generation due to social isolation, exclusion and lack of belonging. Religion can help — but not just church attendance"
"Perspective: BYU — the most politically balanced university in America?  According to an analysis of political donations, Utah universities are more ideologically balanced than most, with BYU topping the chart"
"What makes families flourish or flounder? 5 studies you might have missed: From where people want to live and why it matters to what faith and community offer families"
There is also an abundance of rich Hitchens File material in this linked video:
"The April 2023 Edition of the World Report: The April 2023 edition of the World Report, a biannual video compilation of news from The Church of Jesus Christ of Latter-day Saints, is now available."