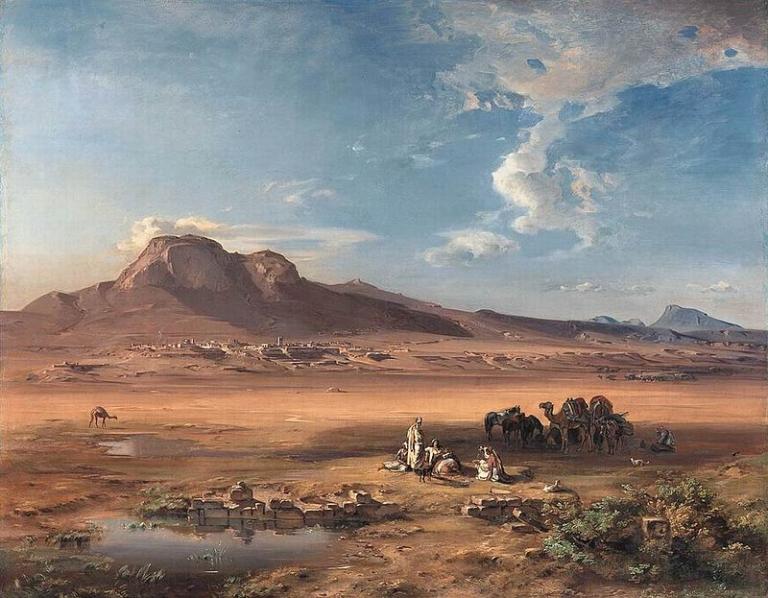 Confident predictions of its imminent demise notwithstanding, new material constantly appears on the website of the Interpreter Foundation.  Here are three of the latest, which are all available to you at your convenience and at no charge (though we hope that some of you, at least, might consider making a donation, whether large or small, so that we can continue to offer such things):
Conference Talks:  Gentiles in the Temple: Worship and Conversion in the Septuagint of Isaiah, given by Alex Douglas
These remarks were originally presented on Saturday, 5 November 2016, at the Interpreter Foundation's 2016 Temple on Mount Zion Conference
Come, Follow Me — New Testament Study and Teaching Helps: Lesson 37, September 4 — 10: 1 Corinthians 14–16 — "God Is Not the Author of Confusion, but of Peace"
Once again, for followers of the Interpreter Foundation, Jonn Claybaugh generously supplies a concise set of notes to help students and teachers of the Church's "Come, Follow Me" curriculum.
The New Testament in Context Lesson 37: "God Is Not the Author of Confusion, but of Peace" : 1 Corinthians 14–16
During the 13 August 2023 Come, Follow Me segment of the Interpreter Radio Show, Terry Hutchinson and Kevin Christensen discussed New Testament lesson 37, "God Is Not the Author of Confusion, but of Peace," covering 1 Corinthians 14–16.  That discussion, shorn of commercial breaks, is now available to you for your listening pleasure and edification.  (The other segments of the 13 August 2023 radio show can be accessed at https://interpreterfoundation.org/interpreter-radio-show-august-13-2023.)

The Interpreter Radio Show can be heard in the Valley of the Great Salt Lake on Sunday evenings from 7 to 9 PM (MDT), on K-TALK, AM 1640, or, if you live beyond the Valley (as I and several other people do)  you can listen live on the Internet at ktalkmedia.com.
Were you aware, by the way, that the Interpreter Foundation is sponsoring an on-going lecture series in connection with its upcoming Sacred Sites Tour of Turkey (Türkiye)?  Some time after those lectures have been presented, they are made publicly available on the Interpreter Foundation website at no charge.  Three of them have already been posted — more are yet to come — and I invite you to enjoy them: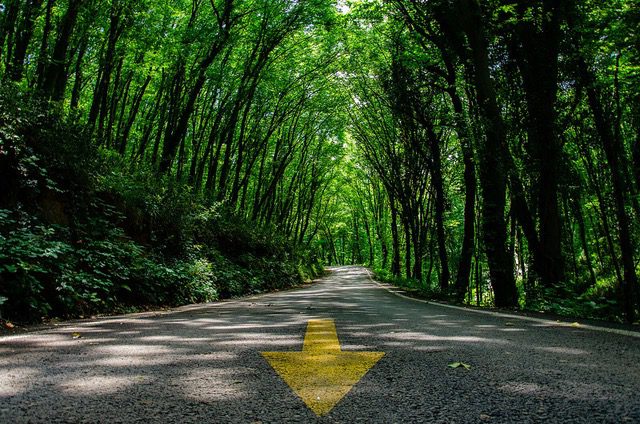 Incidentally, the Church of Jesus Christ of Latter-day Saints has, for several months now, been using Türkiye, the Turkish version of the name of the country that we have historically called Turkey, in articles about matters Turkish on its website.  It's a token of respect.
I have no particular objection to this practice.  Particularly since, for speakers of English, the word Turkey inevitably evokes thoughts of an especially dim-witted and awkwardly-constructed bird that many of us ritually consume near the end of November each year.
But we don't commonly use the native names of foreign countries.  We don't, for instance, speak in English of Deutschland, Nederland, and Italia.  We speak of Finland, not of Suomi.  Of Sweden and Norway, not of Sverige and Norge.  We refer to Japan, not to 日本国, Nihonkoku, and to Egypt, not to مصر, Miṣr.  To Greece, rather than to Ελλάδα, or Elláda.  To Switzerland, rather than to die Schweiz — let alone to Confoederatio Helvetica.
Just saying.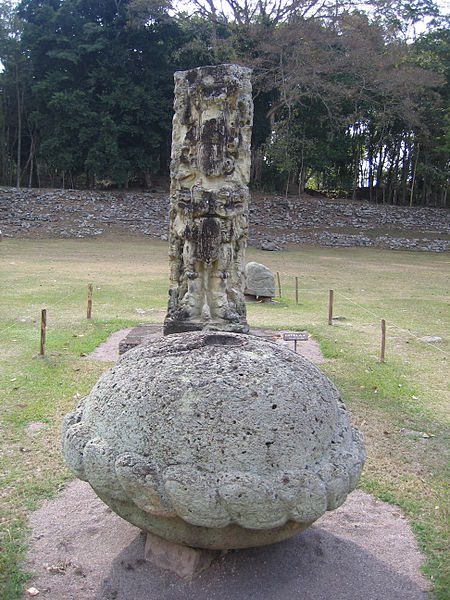 Jeff Lindsay has posted yet another fascinating entry on his blog:  "Exciting News on an Apparent Breakthrough in Deciphering the Indus Valley Script: A Great Way to Turn the Hearts of the Children to Their Ancestors"
Incidentally, the late John L. Sorenson briefly recounted the episode of Yuri Knorozov's treatment at the hands of J. Eric S. Thompson on pages 302-303 of his "Viva Zapato! Hurray for the Shoe!" — a review of "Does the Shoe Fit? A Critique of the Limited Tehuantepec Geography" (1993), by Deanne G. Matheny — and connected it with approaches to the study of the Book of Mormon in Review of Books on the Book of Mormon 6/1 (1994): 297–361.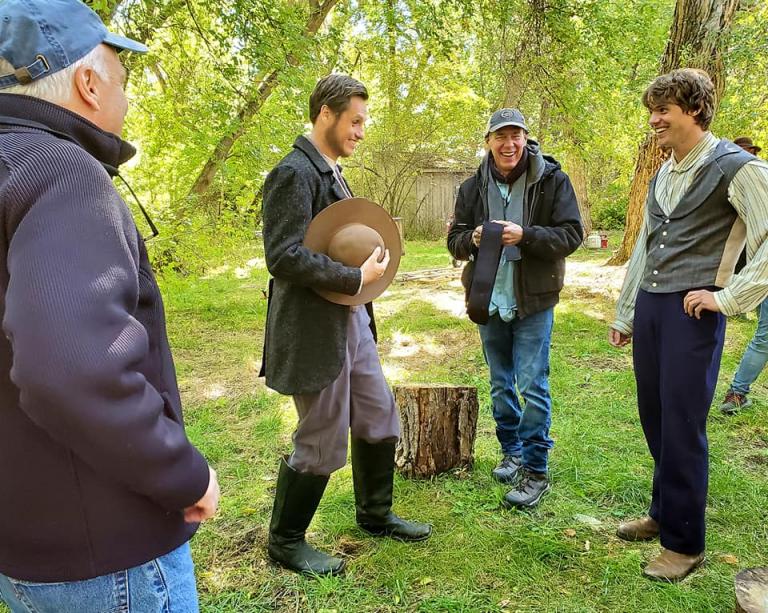 From a still unfinished manuscript of mine:
Humor is in short supply among fanatics, and is something carefully avoided by most pretenders to sanctity.  Yet George Q. Cannon remembered Joseph's "sense of gentle humor."[1]  Likewise, his modern biographer Robert Remini, a preeminent scholar of Jacksonian America and a non-Mormon, writes that he "came to like the man very much," not only because he possessed "compelling charisma, charm, persuasiveness," but partly because Joseph Smith was "joyously funny."  "I like them when they're funny.  Andrew Jackson was not funny."[2]

There is perhaps even a trace of humor apparent in his mother's recollection of his return home after his First Vision.  Leaning against the fireplace, he answers his mother's concerned question about what is wrong: "I have learned for myself," she recalls him saying, "that Presbyterianism is not true."[3]  Rather an understatement of what had just occurred.  But, notes Professor King, "We have to remember that his mother had joined the Presbyterian Church shortly before this.  How do you assess that as a conversation between a fourteen-year-old and his mother?  All mothers know that sort of thing really happens to them with their teenagers."[4] Nonetheless, Joseph's mother, Lucy Mack Smith, remembered him at the age of fourteen as "a remarkably quiet, well disposed child," although she insists that, prior to that age, there was nothing unusual in his childhood.[5]

Professor King's trust in Joseph Smith as a human being was essential to his eventual faith in the doctrines and practices restored through the Prophet: "Because Joseph Smith talked about his experiences in the way he did, I was able to believe him, and having that belief, I could then go on to say, 'This man tells the truth; therefore, I ought to believe other things he tells me, even though I haven't got the same evidence of those.'"[6]

[1] Cannon, Life of Joseph Smith the Prophet, 342.

[2] As quoted by Dennis Lythgoe, "Writer finds 'his Joseph,'" Salt Lake City Deseret News (13 October 2002), E10.

[3] Joseph Smith – History 1:20.

[4] King, "Joseph Smith as a Writer," 291.

[5]Lucy's Book, 329.

[6] Arthur Henry King, "An Account of My Conversion," in Arthur Henry King, Arm the Children: Faith's Response to a Violent World (Provo: BYU Studies, 1998), 43.