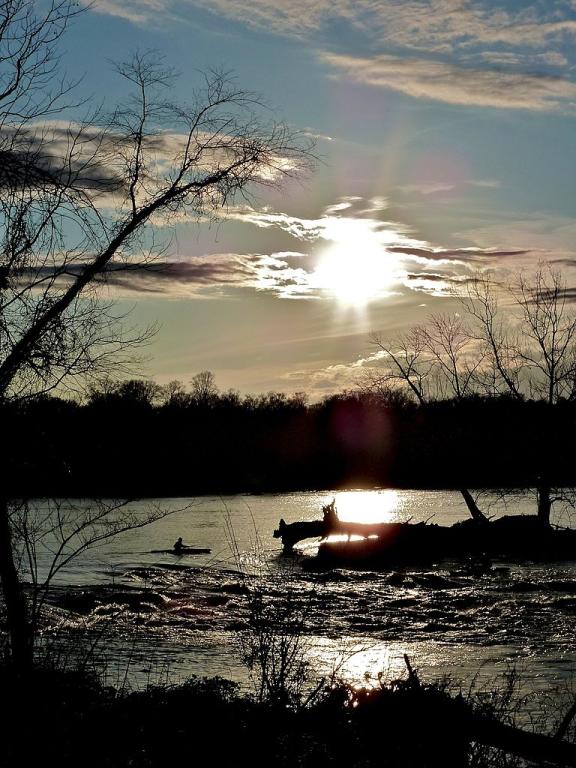 Newly posted on the website of the Interpreter Foundation:  "Largely Shadow, Short of Reality," written by Allen Wyatt
Abstract: Jerald and Sandra Tanner have had a long ministerial career trying to convince people that that the truth claims of the Church are wrong. Even though their ministry has closed its doors, Sandra Tanner still gives interviews recounting their adventures in fighting the good fight. This image is burnished by a biography of the Tanners and their ministry written by Ronald V. Huggins. In this review I examine the way in which Huggins approaches his subjects in his book.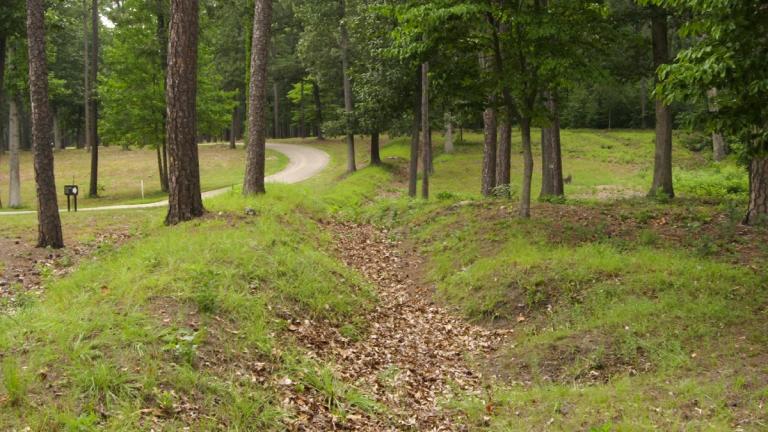 We spent a while today at and about the site of the 1864 Battle of Cold Harbor, which took place between forces commanded on the Confederate side by General Robert E. Lee and, on the Union side, by General Ulysses S. Grant.  It is a beautiful spot where appalling things occurred, and where fallen humanity illustrated — as clearly as anywhere, I suppose — its desperate need for divine love and mercy and atoning intervention.
The defensive trenches, especially those of the Confederates, are still very clearly visible.  In fact, it was horrifying to see what the Federal troops had to face, coming uphill against a literally entrenched and highly motivated foe.
The Battle of Cold Harbor was a part of what is generally called "the Overland Campaign of 1864."  That series of engagements occurred in much the same area where "the Seven Days Battles" had taken place in 1862, between General Joseph E. Johnston of the Southern States and General George B. McClellan, commanding the Northern troops.
(Two literally parenthetical notes:  [1] General McClellan and President Abraham Lincoln did not think highly of each other.  Lincoln regarded McClellan as lacking initiative and eventually dismissed him.  "My dear McClellan," he is reported to have said. "If you don't want to use the Army, I should like to borrow it for a while."  In turn, as the 1864 Democratic nominee for the presidency, McClellan unsuccessfully challenged Lincoln's bid for reelection to the White House.  [2] The Confederate commander for the Seven Days Battles, General Johnston, was seriously wounded early on, and he was replaced by a man named Robert E. Lee, who had never before commanded troops in the field.  It was General Lee's remarkable success in this, his first command, that first engendered the remarkable trust and affection that his troops almost immediately came to feel for him.)
I'm struck by the frequency with which later battles recur on the sites of previous — and sometimes long previous — battles.   The Overland Campaign and the Seven Days Battles offer several examples of this.  The first major land engagement of the Civil War — the First Battle of Bull Run, also known as the Battle of First Manassas — occurred in July 1861.  And there followed, in August 1862, the Second Battle of Bull Run, which is also known as the Battle of Second Manassas.  I think, too, of 'Ayn Jalut, in Palestine, where the Mamluks of Egypt stopped the seemingly irresistible mili­tary advance of the Mongols in AD 1260 — at exactly the same place where, roughly twenty-three centuries before, Gideon had defeated the Midianites (see Judges 7).  And, of course, the final battle of the Nephites in the Book of Mormon was fought on the very same hill where the Jaredites had destroyed each other slightly more than half a millennium earlier.
One clear lesson to be learned from the Union defeat at Cold Harbor concerns the perils of disunity.  The five separate units of the Federal Army that were present on the scene did not function as one.  In fact, only three of the five seem to have really functioned at all.  And those that did fight did so separately, in three disjointed battles rather than as part of one overall plan.  And the result was a costly disaster.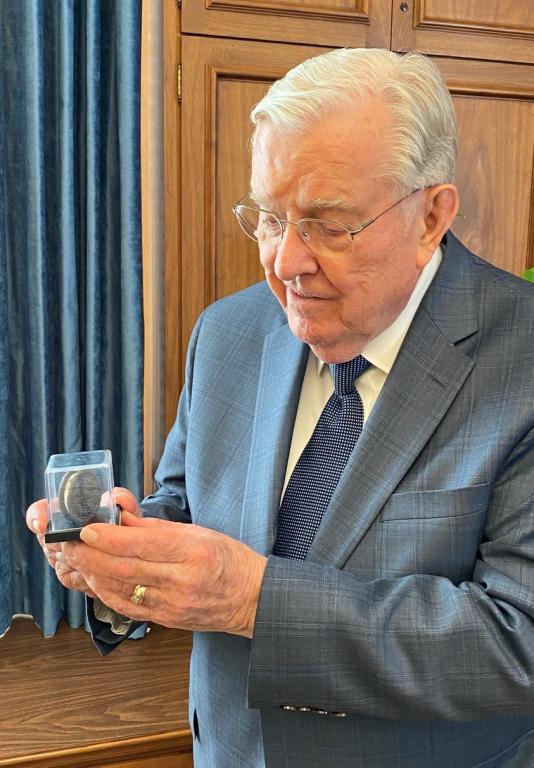 I'm thinking of President M. Russell Ballard today, which is the day of his funeral.  This entry appeared on his Facebook page (along with the two photographs that I've used here [properly, I hope]) back on 12 January 2021:
Several years ago, I had the unique privilege of visiting with individuals at the Cara Tepe refugee camp on the island of Lesbos, Greece. While there, I met some amazing families who are facing some tremendously difficult circumstances.

One of the children was a nine-year-old boy, Amer, who—along with his family—had spent recent days on a treacherous trip across the Aegean Sea in what can best be described as a rubber dingy.

I was there as the family arrived. As Amer and his family came out of the water, volunteers handed family members snacks to help provide some comfort after the difficult journey. Amer received a roll of Oreo cookies.

In what was one of the most selfless acts I have ever experienced, this sweet boy offered me the first cookie. In fact, he refused to eat anything until I first took one. I couldn't help but be profoundly touched by the selflessness of one so young who had so little.

Here he was, with nothing but the clothes on his back (which were still wet, I might add), and yet the first thing he thought to do was share a treat with a stranger. I now keep this cookie on my desk as a reminder to reach out to those who struggle around the world.

The Lord has made it clear that one of the great responsibilities of

The Church of Jesus Christ of Latter-day Saints

is that we are to feed the hungry and the poor. We are to reach out and take care of them. May God bless us all in our efforts as we do so.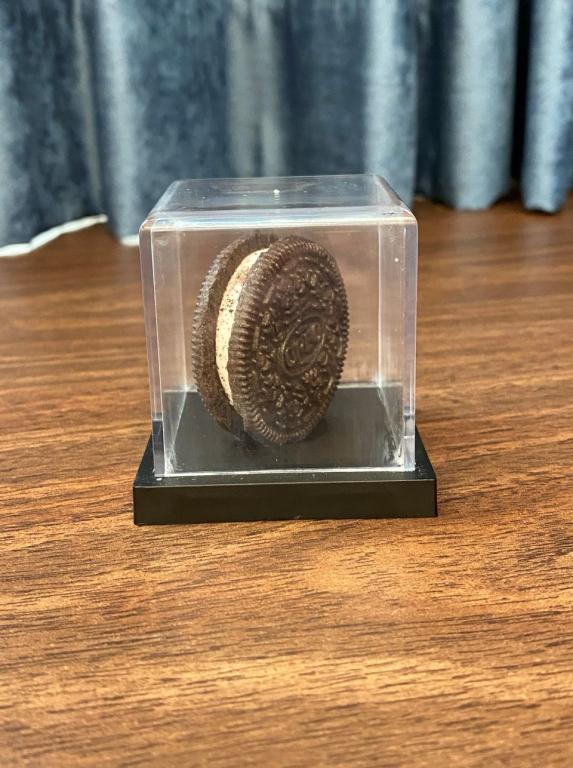 And here is a message that President Ballard put out on Facebook on 16 May of this year.  A lot of pain and heartbreak would go away if more would heed it:
We are bombarded with messages that actively seek to disprove the importance of faith in God and following Jesus Christ. At one point or another, these messages may cause your faith to be challenged. How do you navigate your doubt and other challenges that test your faith?

I know life can be complex, busy, and challenging. Yet in one sense, the gospel of Jesus Christ is very simple. If you keep focused on the core message of the Restoration, on "Jesus Christ, and him crucified" (1 Corinthians 2:2), most things will work out over time to your satisfaction.

Additionally, you must be living right to get the answers you seek. Strive to keep the Holy Ghost as your constant companion, even during dark times. He will help you stay on the covenant path and keep you focused on the simple, significant gospel of Jesus Christ.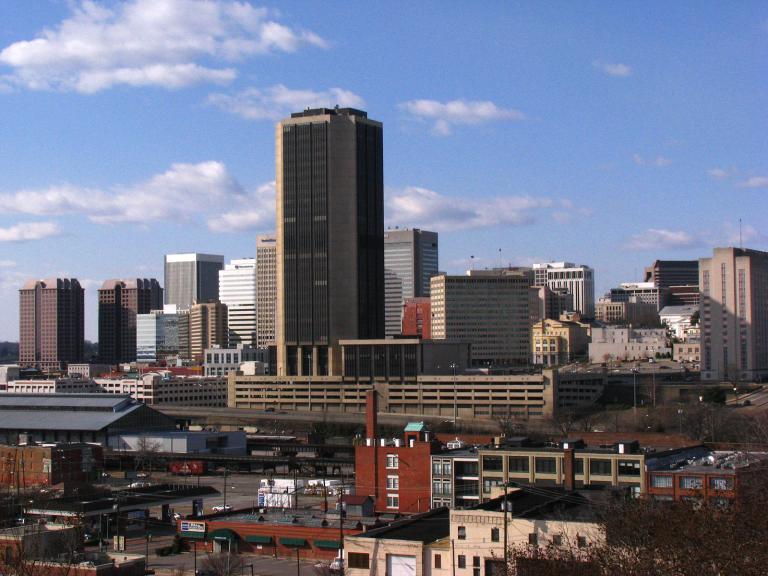 Pushing back against a widespread but grossly misleading media narrative, this is really, really important:  "Perspective: As a survivor and Latter-day Saint, here's what I think AP missed in Arizona abuse case"
Posted from Richmond, Virginia