I often think about what inspires me. I struggle with understanding some of the challenges within the world today and I find myself looking for inspiration in those things around me.  Inspiration can feed the fire that sometimes goes low.
One of the ways I have done this is to connect with those leaders that I hold dear to me by way of their words. I seek understanding and wisdom in the profound statements of those who have come before me, the ancestors that have created a way for me to be who I am or even from those leaders still among us.
So for the beginning of Black History Month, I would like to share some of the incredible quotes of others that continue to feed me spiritually and push me to work for a world that harnesses the justice and equality that I feel my children deserve.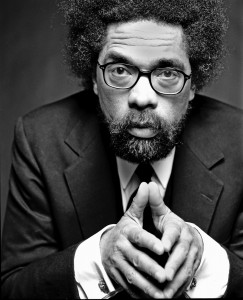 If your success in defined as being well adjusted to injustice and well adapted to indifference, then we don't want successful leaders. We want great leaders who love the people enough and respect the people enough to be unbought, unbound, unafraid, and unintimidated to tell the truth.
Martin Luther King, Jr:
Darkness cannot drive out darkness; only light can do that. Hate cannot drive out hate; only love can do that.
Sitting Bull:
What law have I broken? Is it wrong for me to love my own? Is it wrong for me because my skin is red? Because I am Lakota; because I was born where my father lived; because I would die for my people and my country?
Thurgood Marshall:
In recognizing the humanity of our fellow beings, we pay ourselves the highest tribute.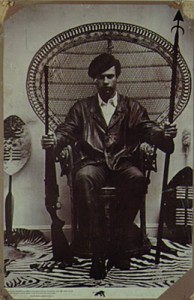 Huey P Newton:
The revolution has always been in the hands of the young. The young always inherit the revolution.
Bobby Seale:
You don't fight racism with racism, the best way to fight racism is with solidarity.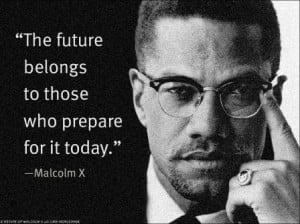 Malcolm X:
We declare our right on this earth… to be a human being, to be respected as a human being, to be given the rights of a human being in this society, on this earth, in this day, which we intend to bring into existence BY ANY MEANS NECESSARY!
Too many young folk have addiction to superficial things and not enough conviction for substantial things like justice, truth and love.
Huey P. Newton:
My fear was not of death itself, but a death without meaning. I wanted my death to be something the people could relate to, a basis for further mobilization of the community.
Angela Davis:
As a black woman, my politics and political affiliation are bound up with and flow from participation in my people's struggle for liberation, and with the fight of oppressed people all over the world against American imperialism.
Eldridge Cleaver:
I've gone beyond civil rights and human rights to creation rights.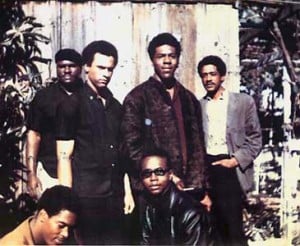 Bobby Seale:
A people who have suffered so much for so long at hands of a racist society must draw the line somewhere. . . . the black communities of America must rise up as one man to halt the progression of a trend that leads inevitably to their total destruction."
How relevant his speech is to society today, to the fight of the people, to the needs of the community and to my spiritual fight. We are not done yet.
Thank you to all the leaders that have fought against oppression, carrying the message of the Gods to the ears of the resistant, giving your life for the rights of all people and busting down the walls that hide the lies of an "equal" society.