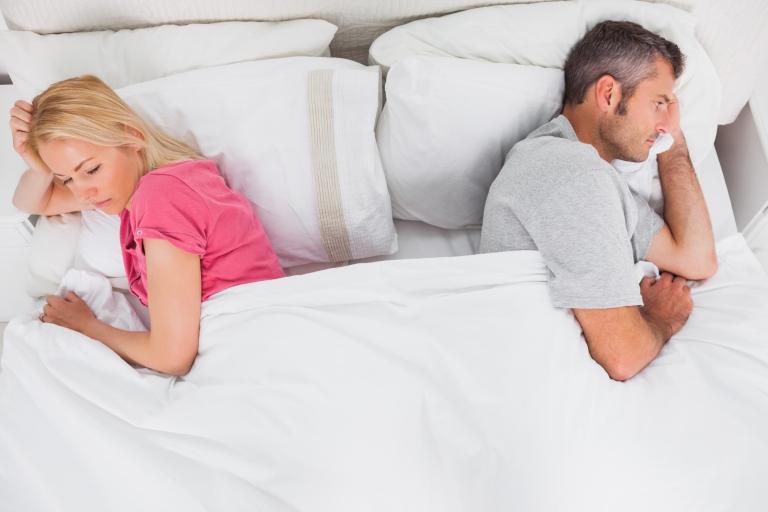 I recently sat down with a young husband in my office and he began to tell me a story about how he had been caught by his wife after he'd had some very inappropriate and sexually explicit text message exchanges with a woman at his workplace. His wife had sensed something was going on, because he has been subconsciously pulling away from his wife emotionally and physically as he was giving more and more thought to this other woman. (For more on this, check out my post on 7 signs you're having an "emotional affair" by clicking here.)
In this particular instance, no physical/sexual lines were crossed before the emotional affair came to light, but even still, great damage had already been done to the marriage. Like so many couples, they have found themselves in a place they never expected to be and now they're starting the process of rebuilding trust and trying to restore their relationship.
My conversation with him got me thinking about the mistakes people commonly make which can often lead to adultery. Below I'm going to list out seven warning signs I've seen often. These aren't specifically related to an inappropriate relationship with someone that could lead to adultery, BUT these actions seem to create a mindset in your marriage where adultery is much more likely to happen.
As a quick disclaimer, PORN is not on this list below, because I consider pornography to be an act of mental infidelity in itself. I've written extensively about porn (including my own story about my past struggles with it). You can find resources to help you through issues with porn plus other marriage-building resources on our new site at DaveAndAshleyWillis.com. 
Here are the Seven bad habits that can lead to infidelity are (in no particular order)…