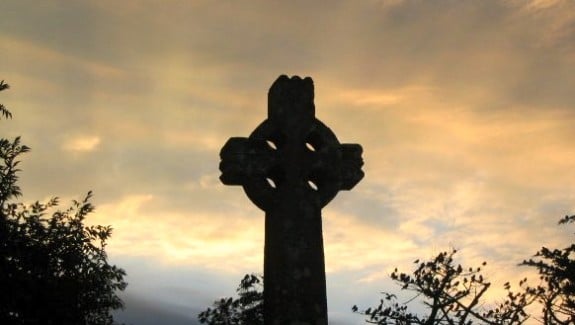 Details, from the Independent:
The first married men to be permitted to baptise children and officiate at weddings will be ordained in the Irish Catholic Church next month.

The church is looking to deacons to do some of the jobs of the clergy because vocations to the priesthood are at an all-time low.

And eight married men are to be ordained deacons in Dublin next month.

Deacons are sometimes described as 'priests-lite'. They can do almost everything a priest can do except say Mass or hear confession. The men who will be ordained in Dublin next month have been in training for a number of years.

They will assist hard-pressed priests who are struggling to keep up with parishioners' needs, and will also preach at Masses and officiate at funerals.

While married deacons are common in the church in other parts of the world, Ireland was reluctant to restore the ancient ministry and Irish bishops only agreed to do so in 2001.

The eight will be ordained to the permanent diaconate by Dublin's Archbishop Diarmuid Martin on Monday, June 4.

Under church law, deacons must be at least 25 years old, if unmarried, and at least 35 years old, if married.

A married man also needs the consent of his wife before he can be ordained.

However, if an unmarried man is ordained a deacon, he commits to a life of celibacy.

Married men also vow to become celibate if their wife should die before them.

Dublin will be the country's first diocese to introduce permanent deacons, who are expected to work in their home parishes.
As usual, the report gets some things wrong — the writer evidently doesn't understand that deacons are clergy, for one thing — but here's hoping they learn in the years to come!