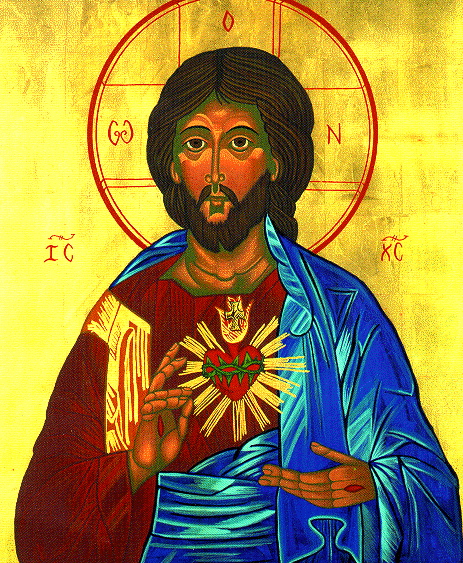 "The Sacred Heart is nothing less than an image of the way that Jesus loves us: fully, lavishly, radically, completely, sacrificially.  The Sacred Heart invites to meditate on some of the most important questions in the spiritual life: In what ways did Jesus love his disciples and friends?  How did he love strangers and outcasts?  How was he able to love his enemies?  How did he show his love for humanity?  What would it mean to love like Jesus did?  What would it mean for me to have a heart like his?  How can my heart become more "sacred"?  For in the end, the Sacred Heart is about understanding Jesus's love for us and inviting us to love others as Jesus did."
— James Martin, SJ.  Read more.
And check here for more on today's Feast of the Sacred Heart.