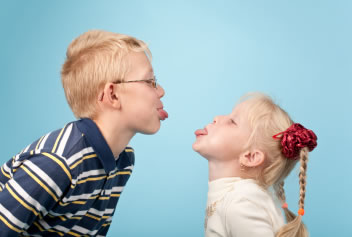 Over at the NCR Today blog, Heidi Schlumpf notices a trend in the Catholic blogosphere and observes:
It is true that the anonymity and immediacy of this new medium makes it easier to engage in behavior many of us would never consider if we had to face the person we were talking to.

(As an aside: Online commenters who threaten violence or defame others may be prosecuted, as this story in Australia points out.)

On the other hand, one of the true benefits of online and social media are the opportunities for two-way conversation. While I agree with the need for some guidelines (NCR's are here), is it too much to ask that grown-ups act like grown-ups? Or at the very least, that Christians act like Christians?
Read the whole thing and see what you think.