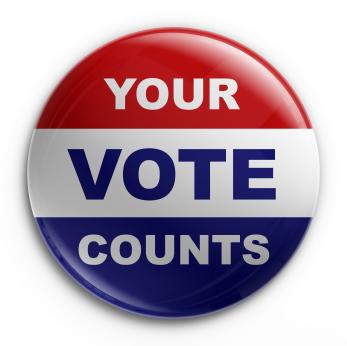 In the online description of the guide, created by Catholic Answers, the producers of the video, Rosary Films, go a step further, declaring:
Barack Obama is at odds with these key elements of The Roman Catholic Faith. No faithful Catholic in good conscience can vote or support this presidential candidate. The teachings of the Magisterium show why it would be gravely sinful to vote for him.
See for yourself and watch the video below.