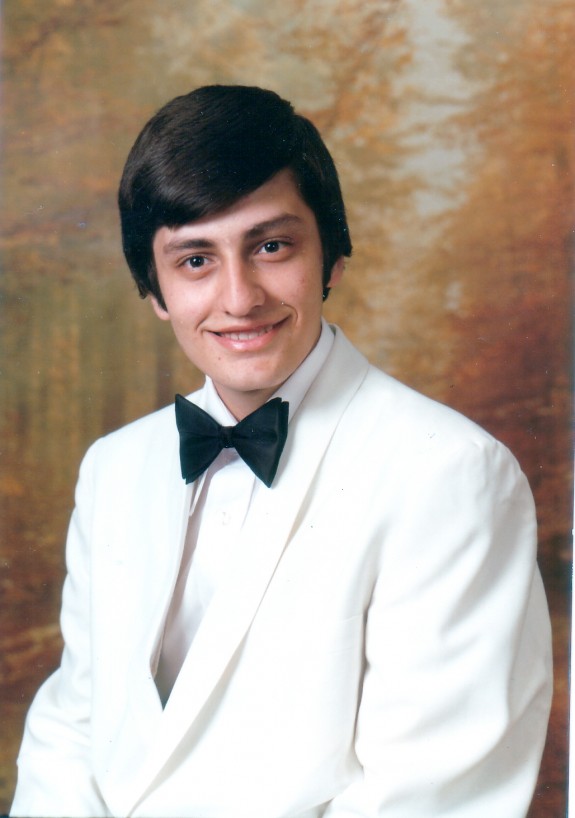 The local paper, the Brooklyn Tablet, bids a fond farewell to Bishop Frank Caggiano, the day before he is to be installed as the new bishop of Bridgeport.
From the special section devoted to his life and ministry:
"He has an ability of getting the best out of people…to bring the good out of you," said Deacon Jorge Gonzalez, who has worked for Bishop Caggiano, particularly on preparing men for the permanent diaconate, for over 10 years. "He allows you to get close, and he shares what is in your heart."

"There is energy in everything that he did," said Beverly Sommer, his executive assistant. "He has a great sense of humor, but he got everyone working."

She said Bishop Caggiano's presence could be felt whenever he was in the office because he faced even the greatest challenges with humility and calm. He also had a way of connecting with people on a personal level, no matter what else was troubling his mind.

"He is a person who listens to you. If you have an observation, something to share, he speaks with you," said Deacon Gonzalez. "In a meeting of 20 people, he has a special ability to pay attention to a person as if the person was the only one in the room."
And there is this:
"He is a man of prayer," Deacon Gonzalez said. "He has a devotion to the Blessed Mother. It becomes contagious."

The deacon said Bishop Caggiano inherited his devotion to the Blessed Mother from his own mother. He said meeting Frank Caggiano, the man and the bishop, is meeting Gennarina Caggiano. Her kindness, love and warmth are embedded in her son, the deacon said. She took great care of her son, the bishop, cooking him proper Italian meals in the Brooklyn home they shared up until her death in 2011.

The bishop said he is thankful to his parents for teaching him how to be a good Catholic man. He recalled how his father taught him patience and an appreciation for the wonders of the world through wine-making.

He said he is also thankful for the city that has shaped him and all the people who have been his collaborators, mentors and his friends.

"I am a Brooklyn kid – I always will be a Brooklyn kid," he said, assuring his co-workers that they will have a place in his heart.

As the time has come for him to leave, Bishop Caggiano said he is looking forward to his new ministry.

"I think there will be no lack of people who will be willing to help," he said, noting that his confidence in part comes from meeting people in the Diocese of Bridgeport and seeing their dedication.

Although many of the people who work for the Diocese of Brooklyn assured him of their support and prayer, most also expressed sadness in seeing him leave.

"Bishop Frank Caggiano has been a friend and a brother to me," Deacon Gonzalez said. "My life has been tremendously blessed because of him. I will miss him dearly. My prayers will be with him."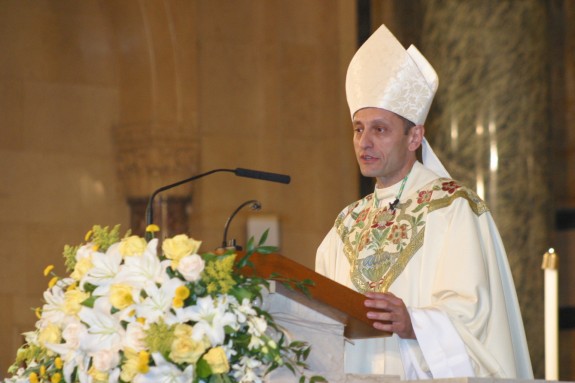 Bridgeport, you are blessed.
Take care of him!